Birstonas, developed from the Nemunas and silence of woods, heals not only the body, but also the soul -
the great poet of the nation said about Birstonas.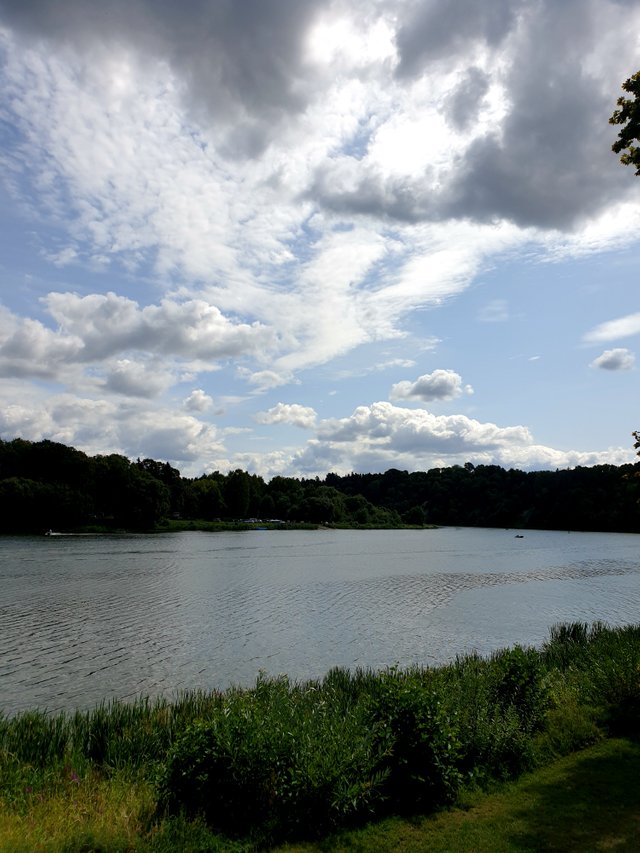 Birstonas is all green in summer. The Nemunas makes large winding besides Birstonas, surrounding the boscage of a wonderful beauty.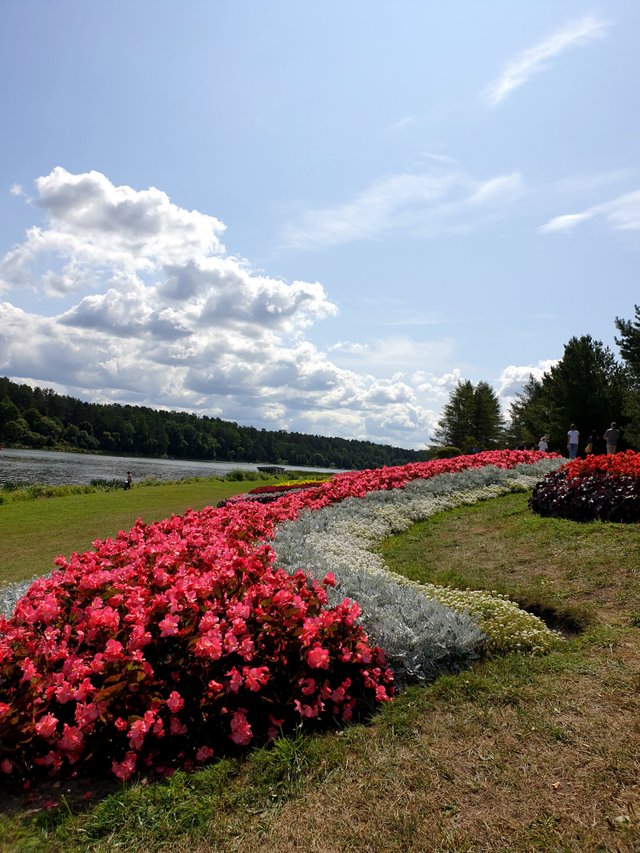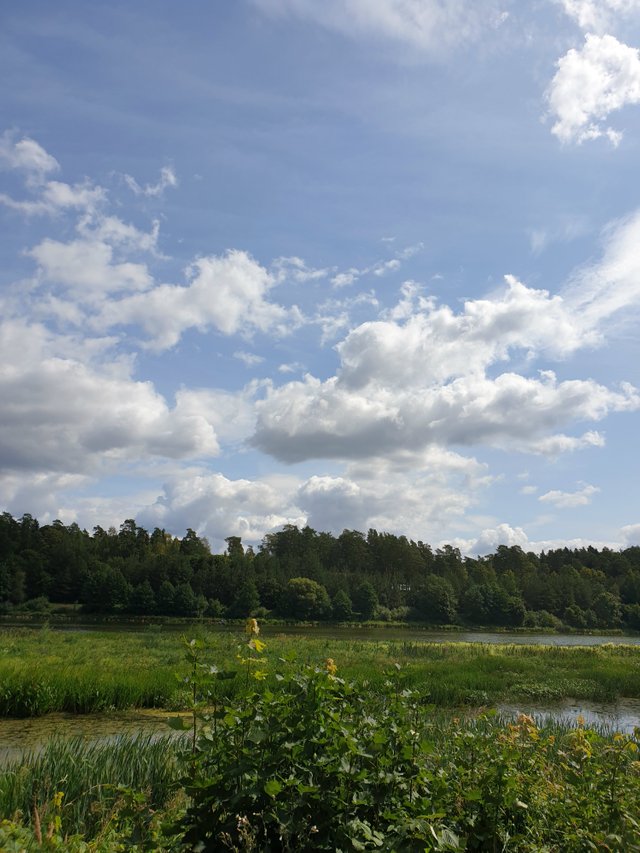 Birstonas resort was famous for its mineral waters having healing features even in the 18th century. Mineral water, coming from the deep earth, is the main prompter of resort's existence and development.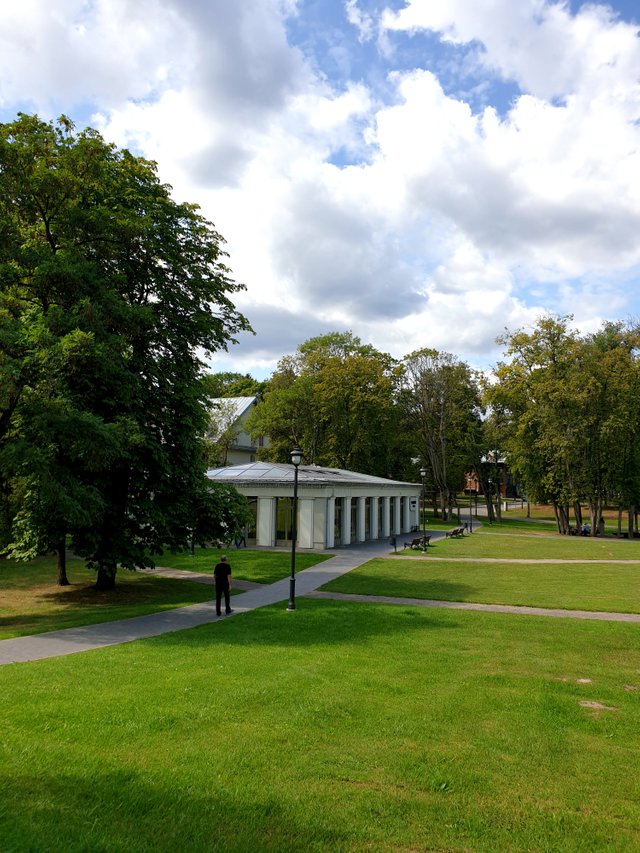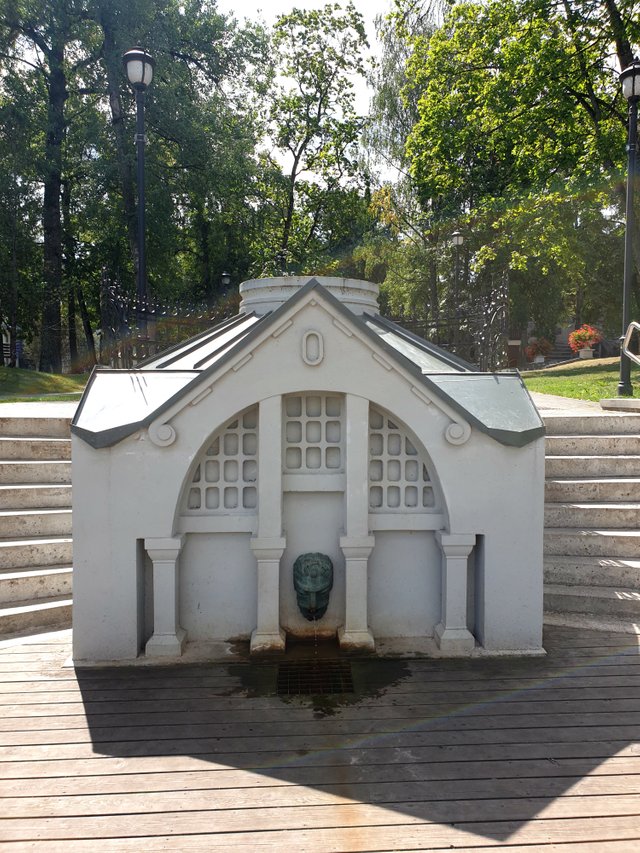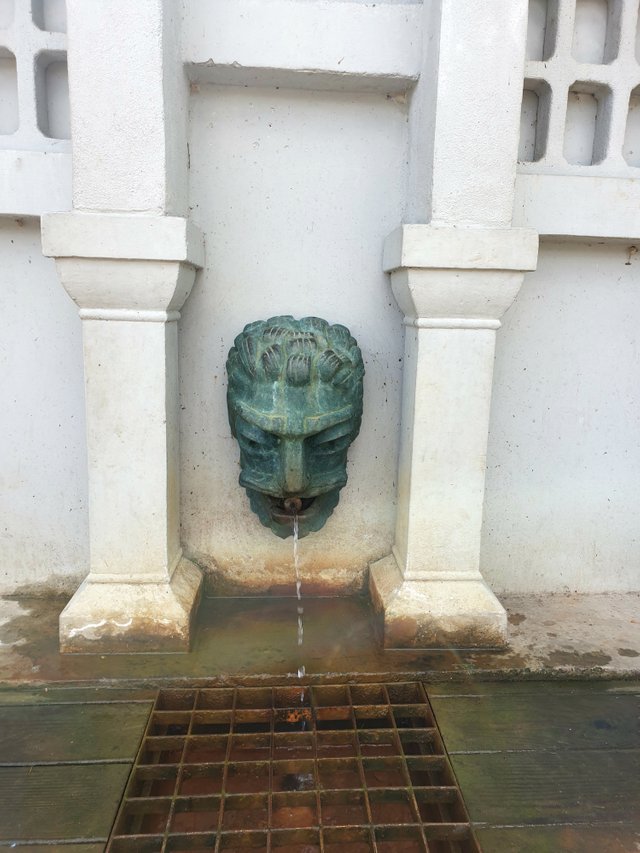 Quiet, peaceful, decorated with nice flowers and sprouts town is loved not only by Lithuanians but also by people from other countries, especially by those wishing to improve their health.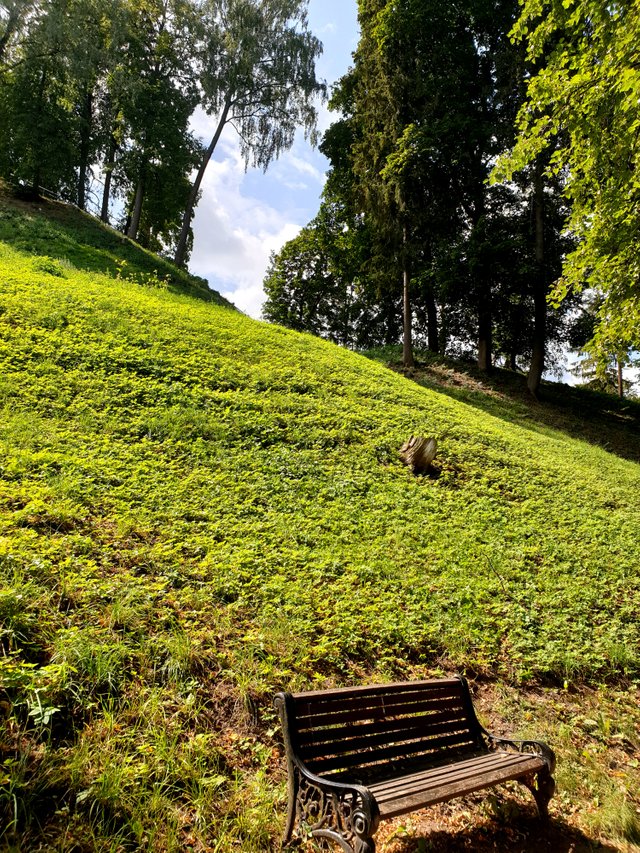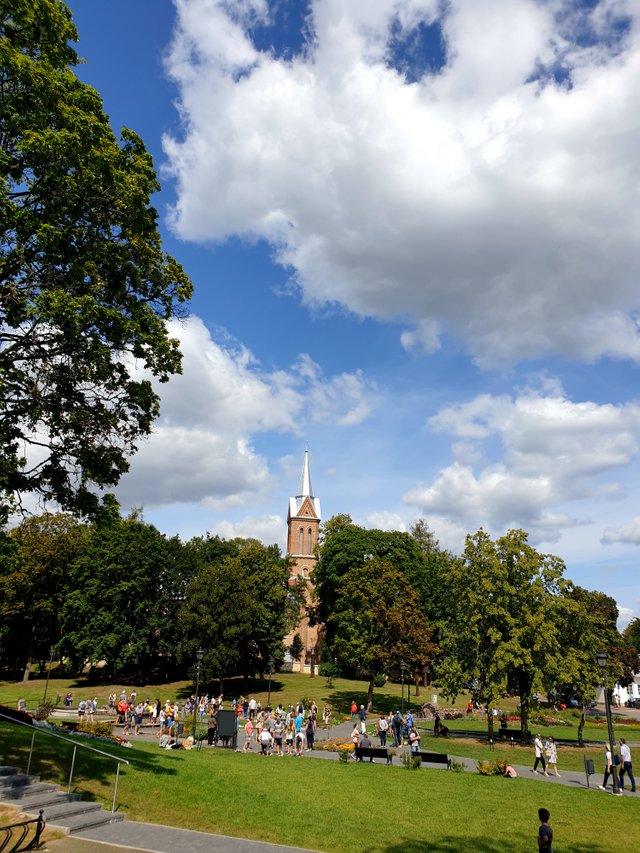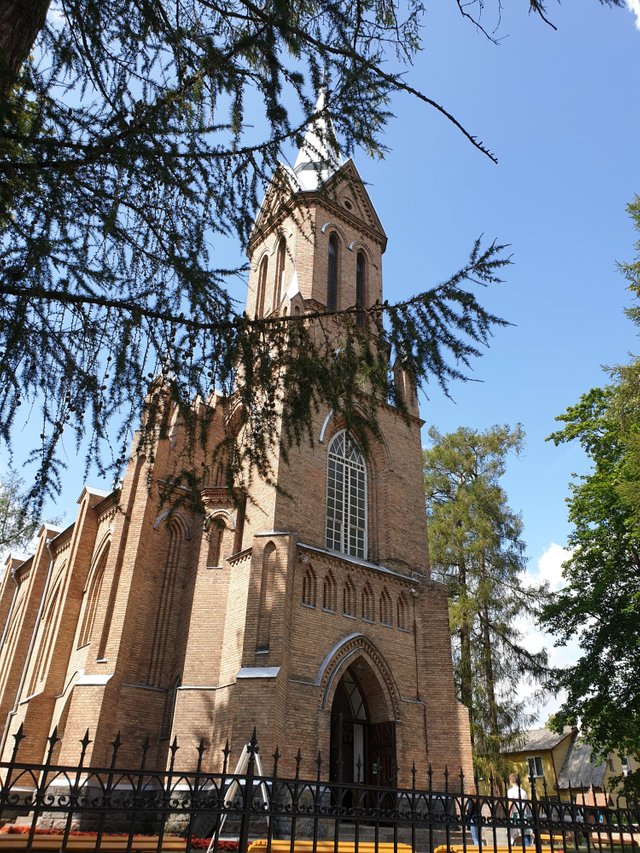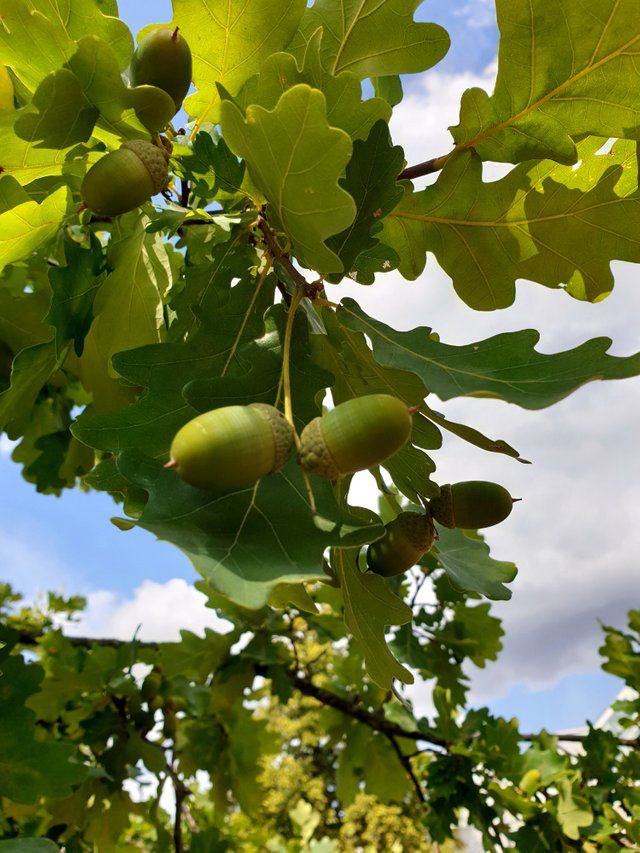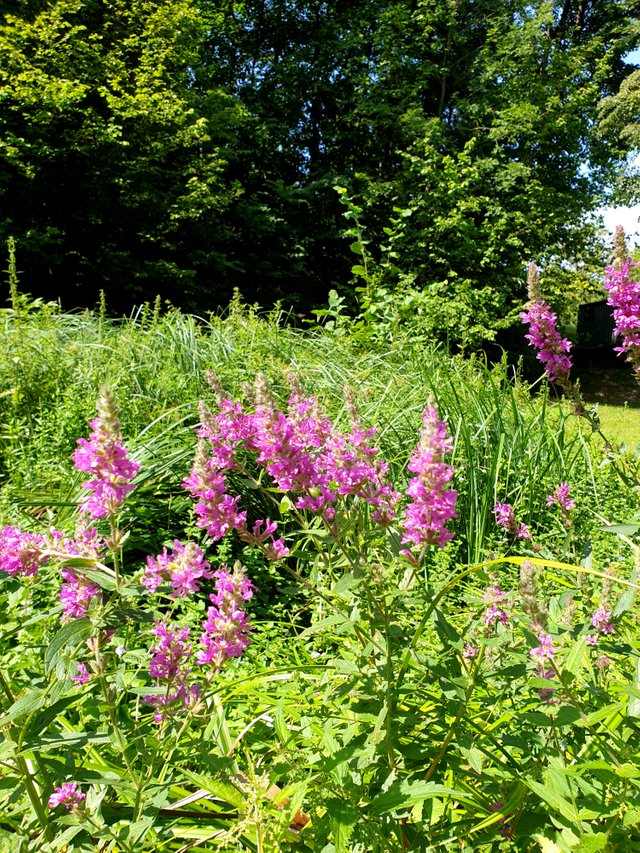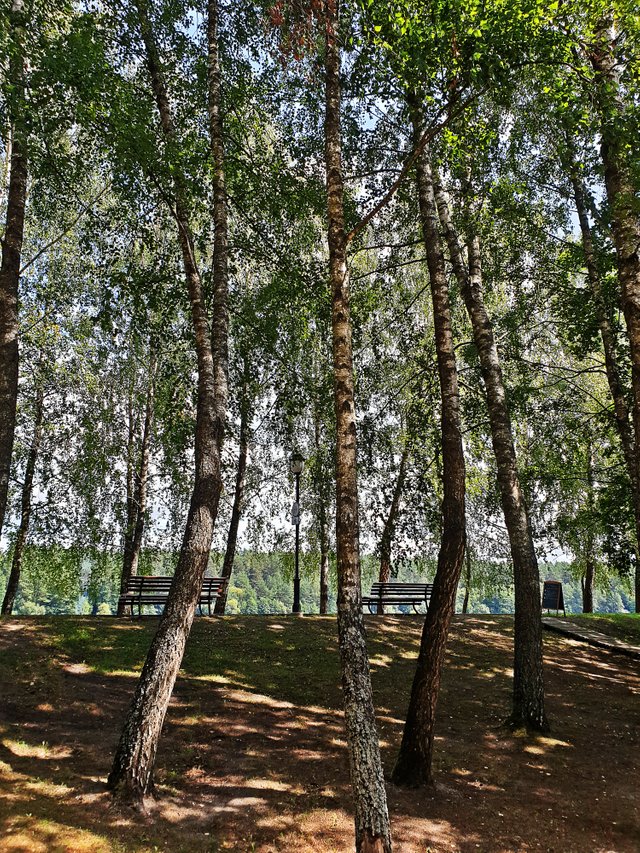 And everyone is welcome here ❤❤❤