Like every Wednesday it is a pleasure to participate in the Wednesday walk of our friend @tattoodjay who invites us to teach a little of what we see in our walks.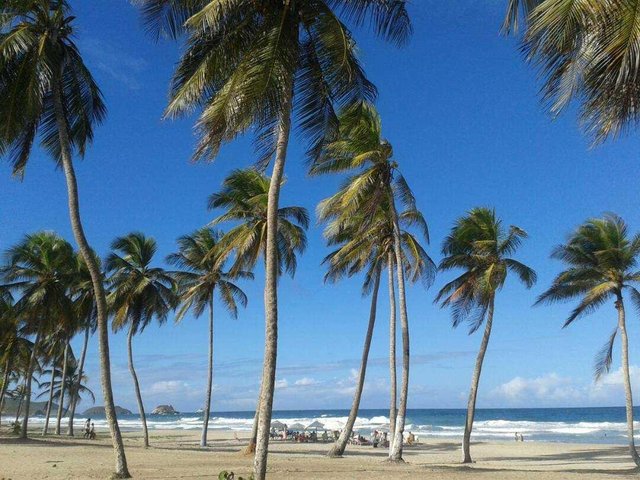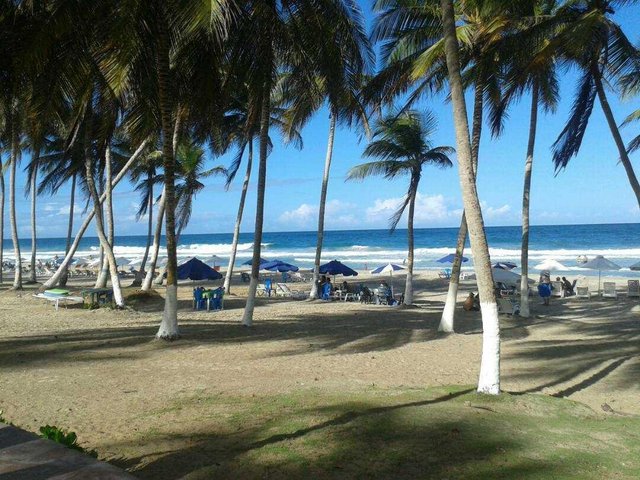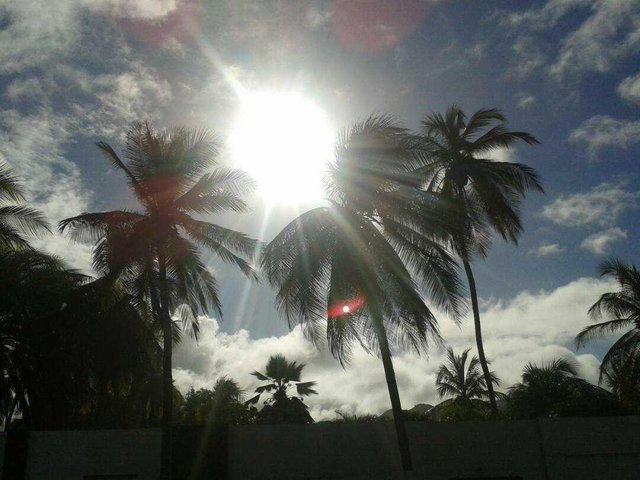 Today I want to show you a little of the beauty of one of the most visited beaches on the Margarita Island.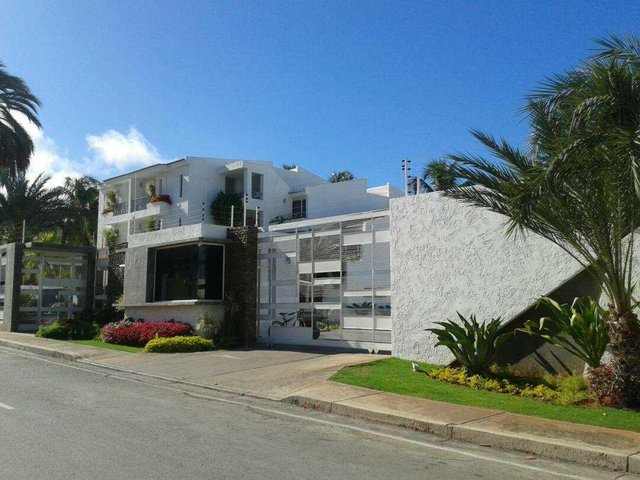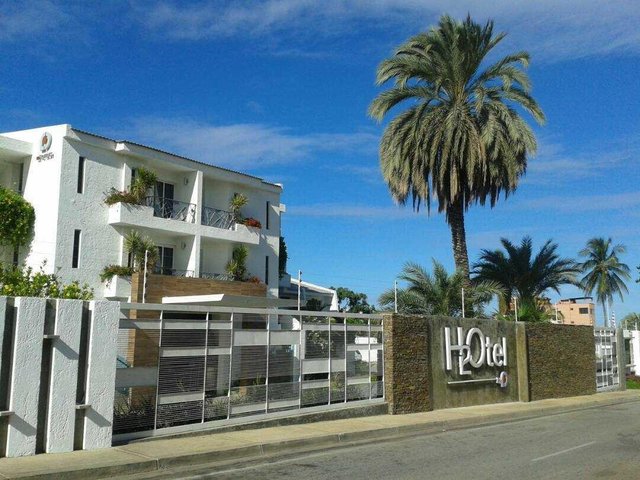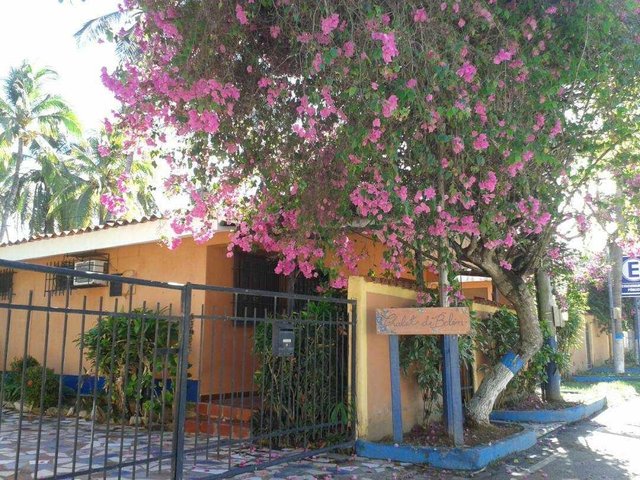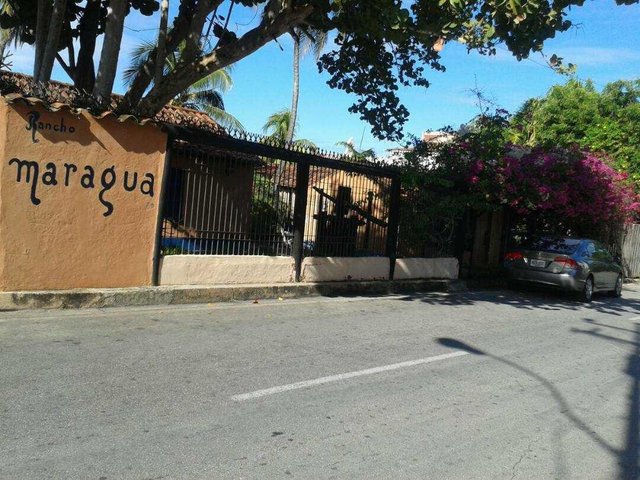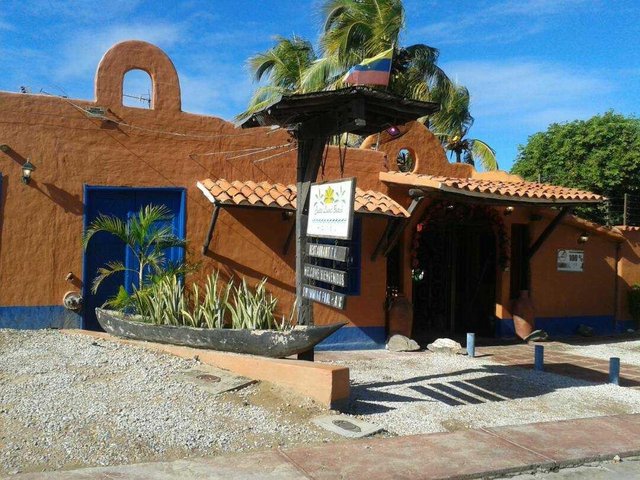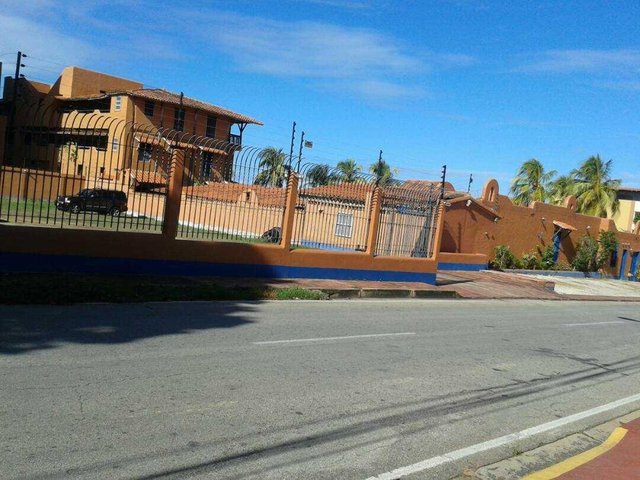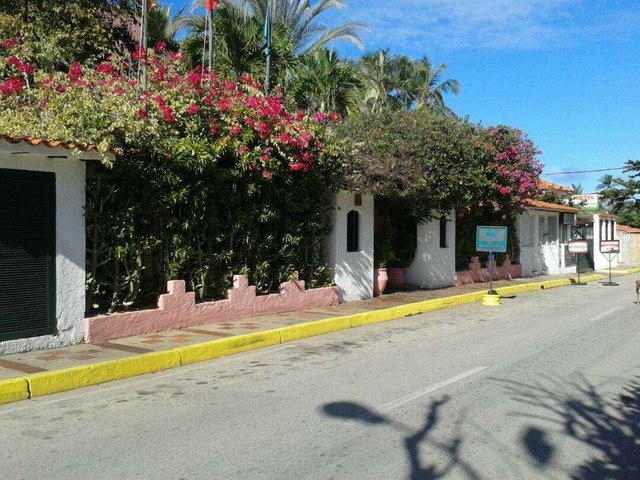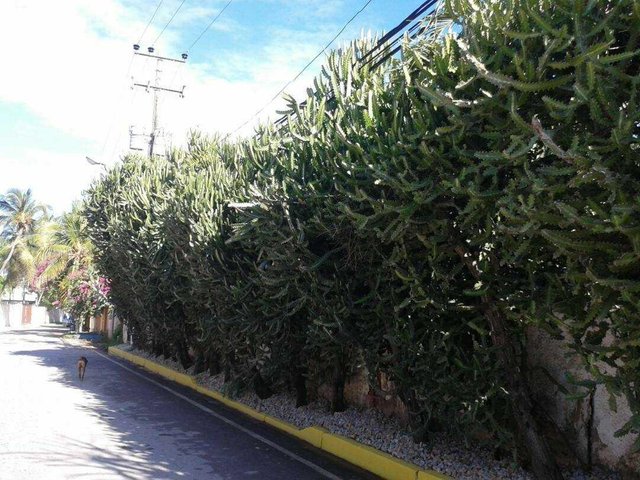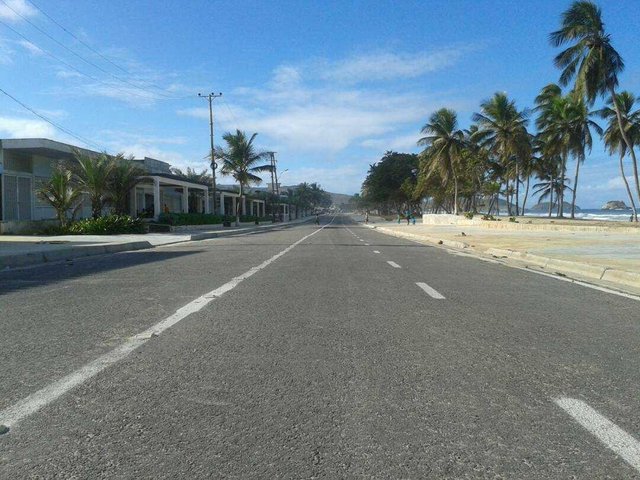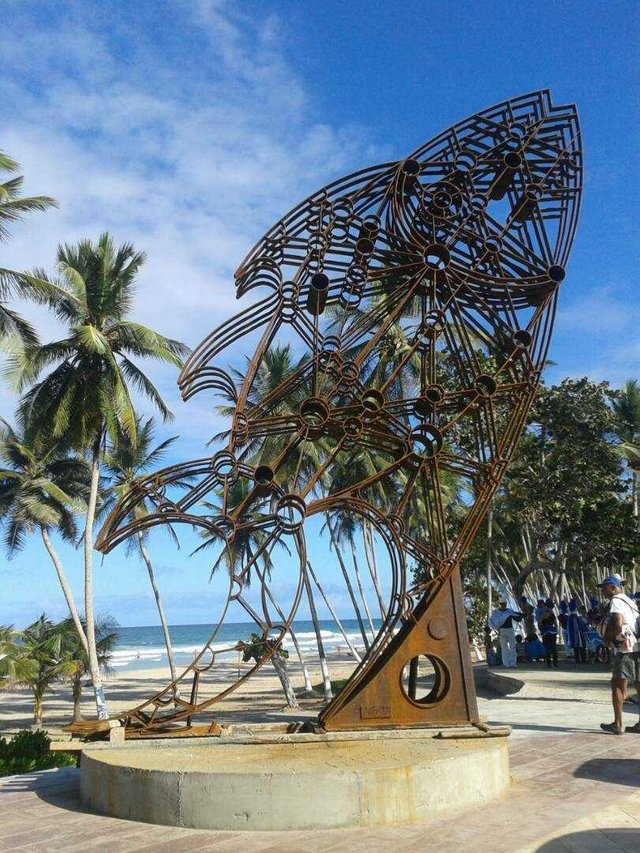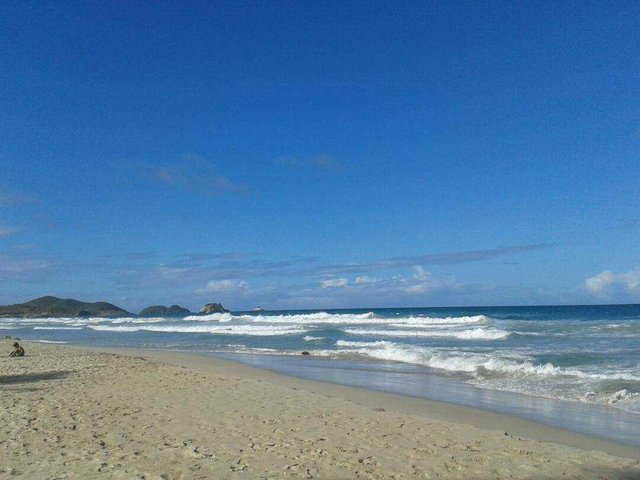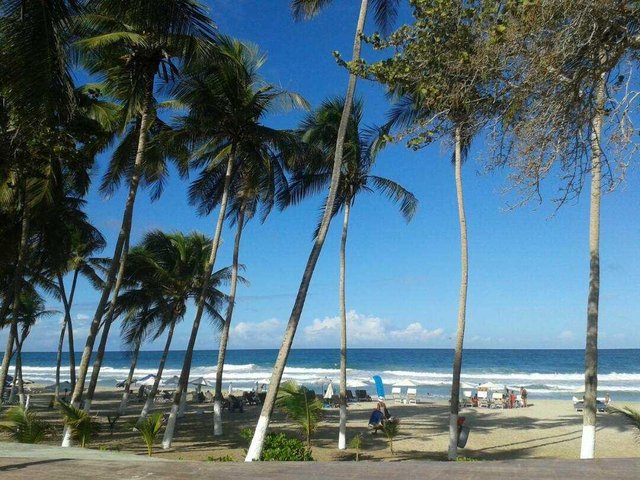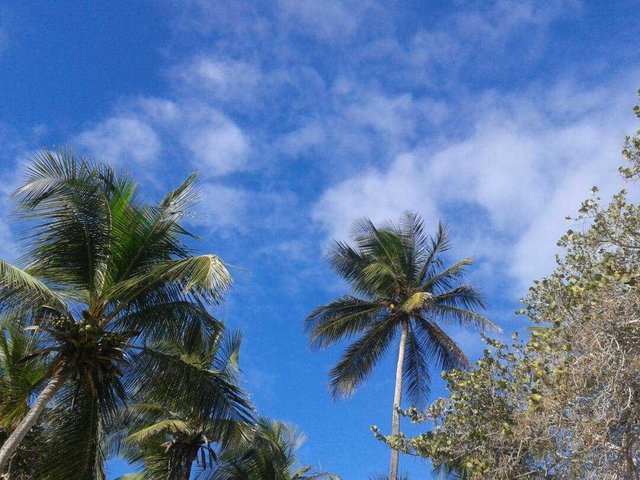 One of the most recognized tourist areas of the island is Playa El Agua and I have the pleasure of living very close to this beautiful place. It is an ideal place to rest from all the stres of the day to day.