What is better than coffee in the morning? Maybe some coffee and a nice little walk on the Green River? For me, I would say that is just the right kind of morning. I grew up camping out here in Browns Park, Utah and I must say it holds a special place in my heart. To some it does not look like much. The river isn't that crazy and the fish are not the biggest. The bugs can be bad at times and the sun can even give you a little heat stroke. Even the desert landscape along the river is dry and empty but for me, it is a second home. The memories I have had out here with my Grandpa are some I will never forget. They are some of the best moments of my life. Getting to explore the land that Butch Cassidy and the Wild Bunch once roomed is amazing to me. Searching for the lost gold and seeing the old ways of life. Checking out the hide outs and old homesteads. Finding wildlife in and around the river are things I will never forget. Just on a easy little walk along the river you get to see more then you would expect out here. This empty desert landscape is home to all kinds of little secrets and fun memories for me. With the power of the internet I can show you a few :D
..
.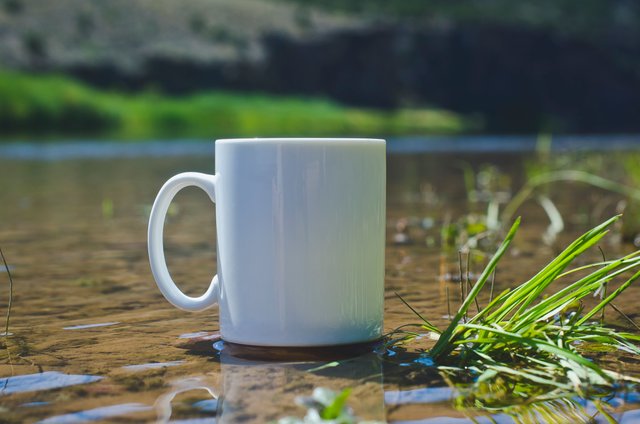 .
A nice little mug but the inside is what counts and it is that Caffe Ibis liquid gold inside. One of Utah's best coffee roasters, check them out if you get the chance..
.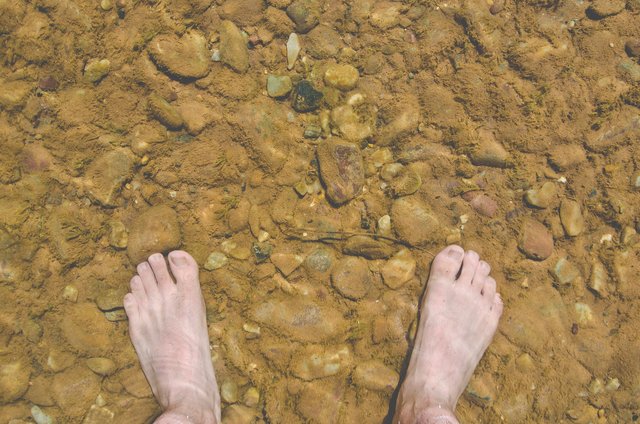 .
The water is dirty but it feels good on the toes..
.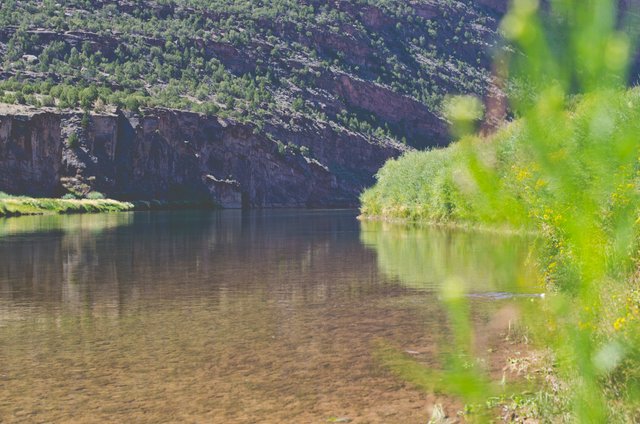 .
One thing that is nice about the Green River are lazy spots like these. You can find rapids along here and nice hang outs like this..
.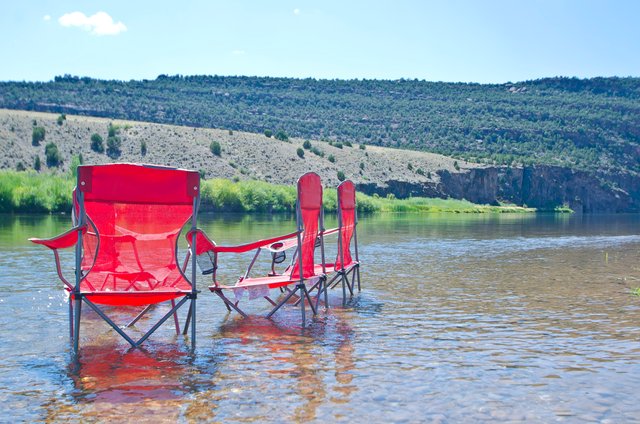 .
Depending on the time you can see the little fish out to play. Sometimes if you sit long enough these little guys will eat the dead skin off your feet. It tickles a little but feels good at the same time...
.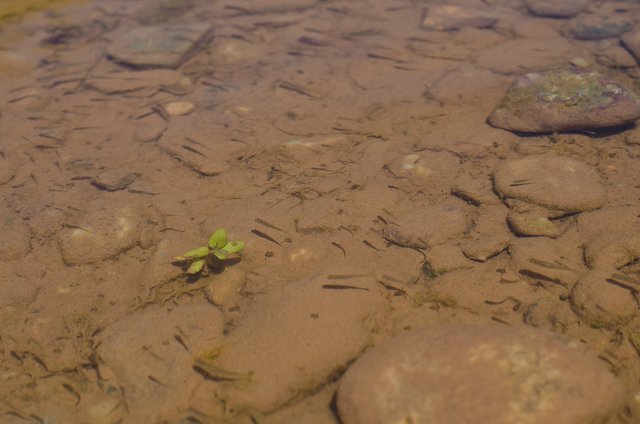 .
If you are fast enough they will let you hold them for a few seconds..
.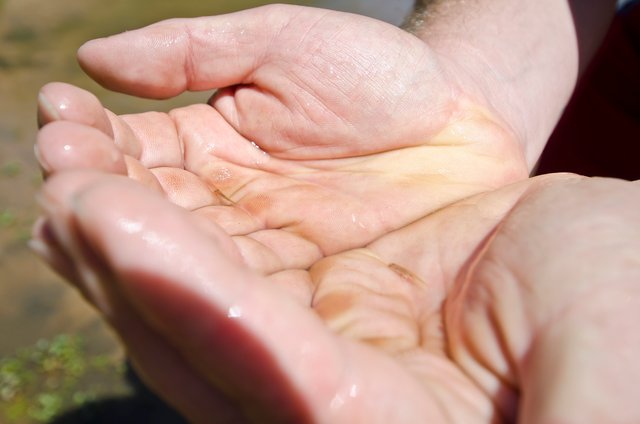 .
There are plenty of amazing little vantage points as well. Many spots to see all around..
.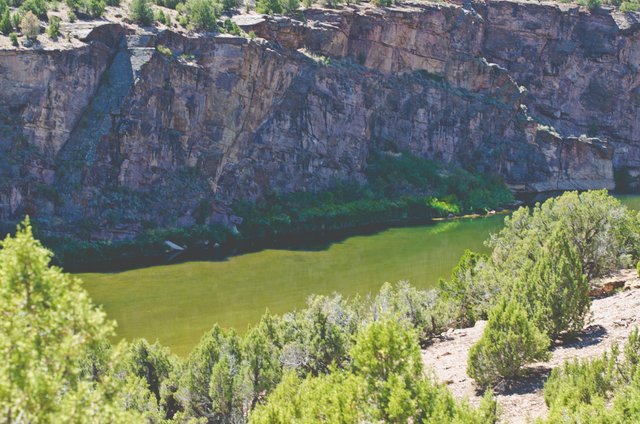 .
All kinds of plants and bugs hang along the shore. Some are nice and most bite like no other..
.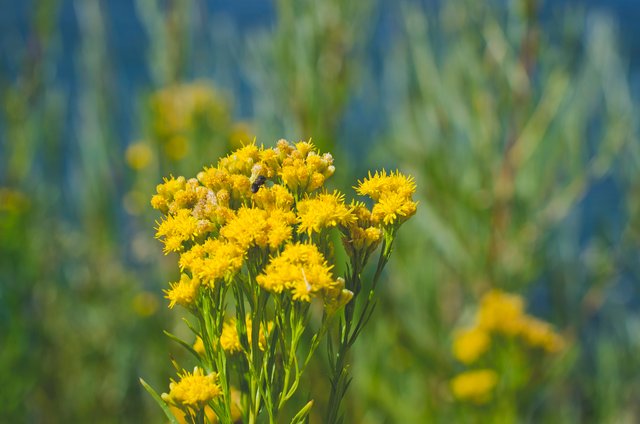 .
Depending where you go and who you know you can see a few left overs of the old ways of life..
.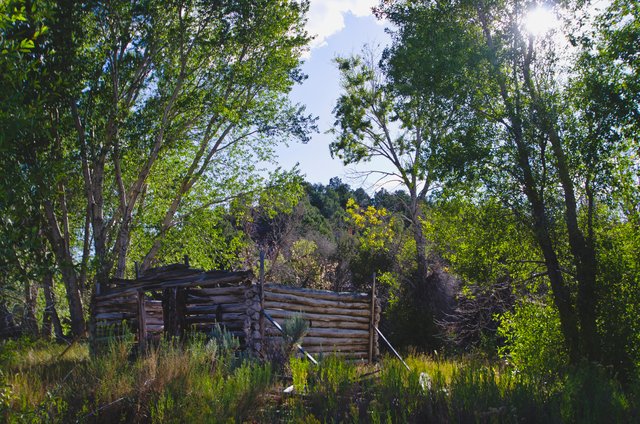 .
The Green River is a nice place, but don't take my word for it. Go check it out if you get the chance..
.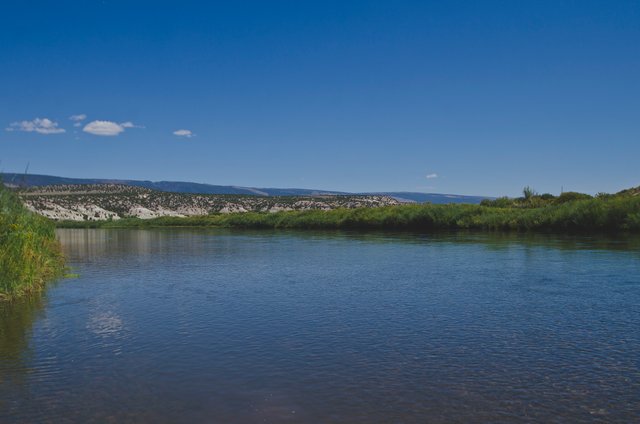 ..
.
If you ever get the chance you should find a little adventure and check out the Green River, especially Browns Park. I almost don't think I should mention it because it is a nice little gem and I kind of want to keep it that way but at the end of the day things are best shared with others and I would feel bad if I didn't let someone in on the fun that could be had. Especially if it is with their little ones. The fun times out here I had as a kid with my Grandpa are one of a kind to me and I hope you guys get the chance to sneak out here and make some memories of your own. :D
.
.
.
Travel safe and have fun. Life is supposed to be experienced so get out there!
.
.
.
A special Thank You to @tattoodjay for creating the awesome #wednesdaywalk
Be sure to check it out and join along for the fun. You will not be disappointed.
.
.
.
Photos Shot on My Nikon d7000, 50mm | @Browns Park, Utah