It was a dark rainy day ...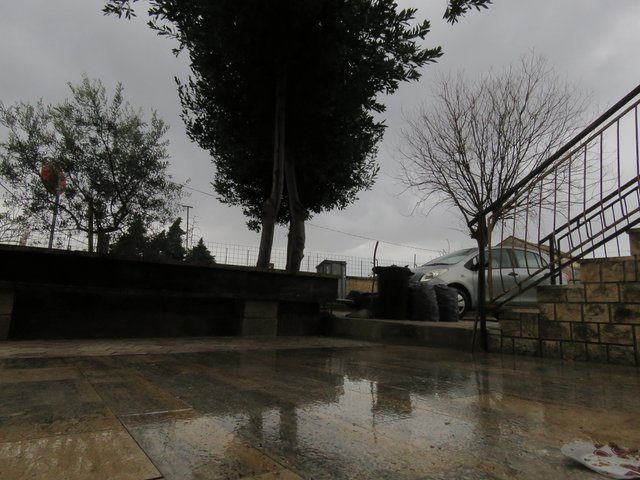 ... windows were decorated with shape shifting droplets, that looked like some alien organisms besieging the house ...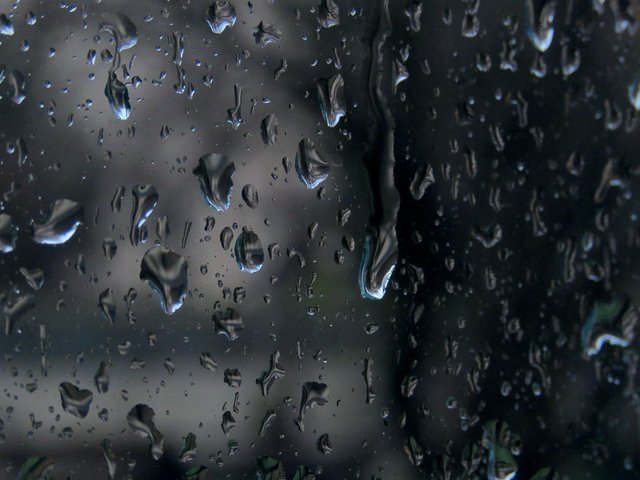 ... and I was sitting in front of my PC, fairly uninspired, watching on YouTube some trashy teenage movies from the 80'... thinking about the mysterious appeal of stupidity, the fragility of a sunny state of mind, and the possibility of lazy interstellar voyages through dreaming or by taking some cool, inexpensive drug ... maybe even legal ...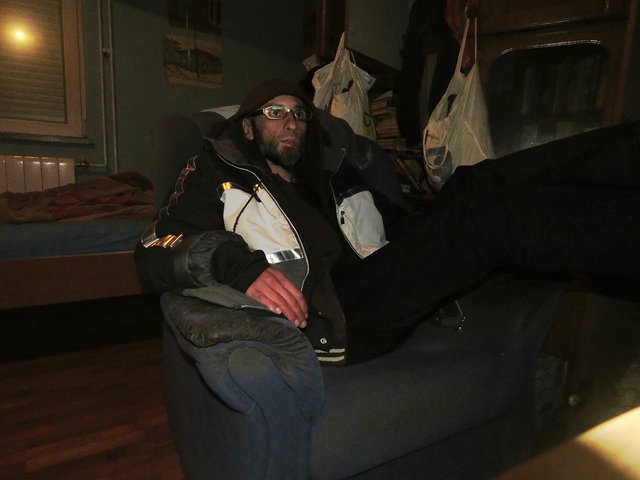 ... while out there, behind my walls and windows ...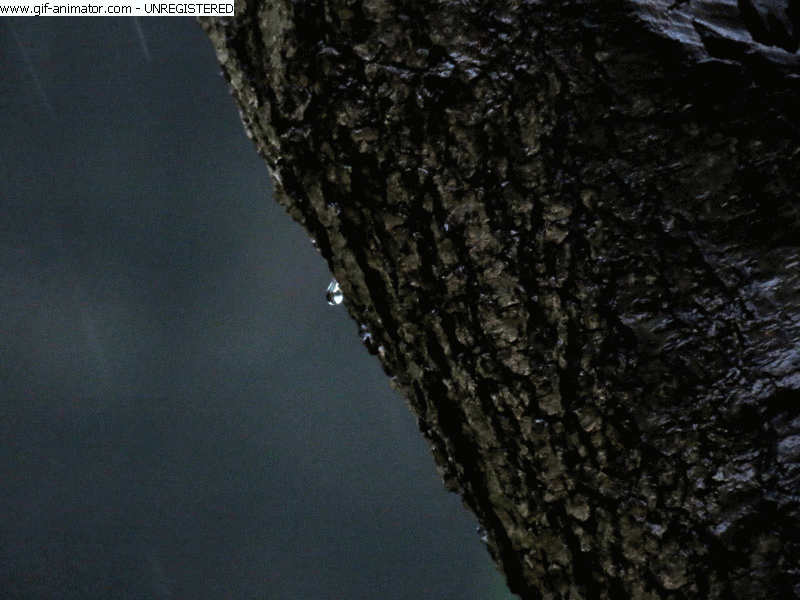 ... the rain was doing its own thing ... maybe just a job ... or hobby, maybe a vocation ... or destiny.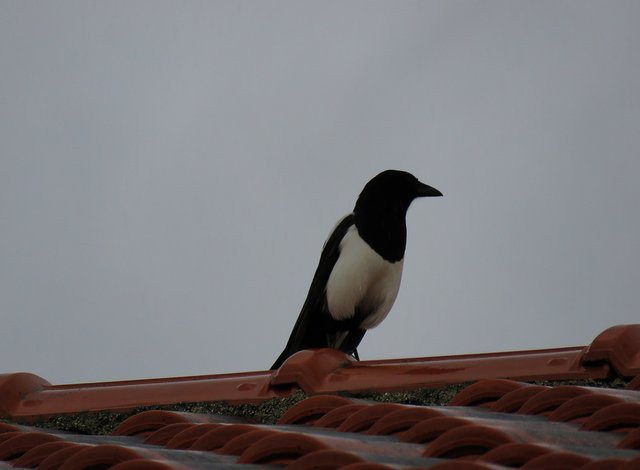 At one point, while one of the local magpies was enjoying the shower on my neighbor's rooftop, I realized that I need a beer ... the epiphany came to me through a very reassuring, wise - sounding inner voice that couldn't be ignored ...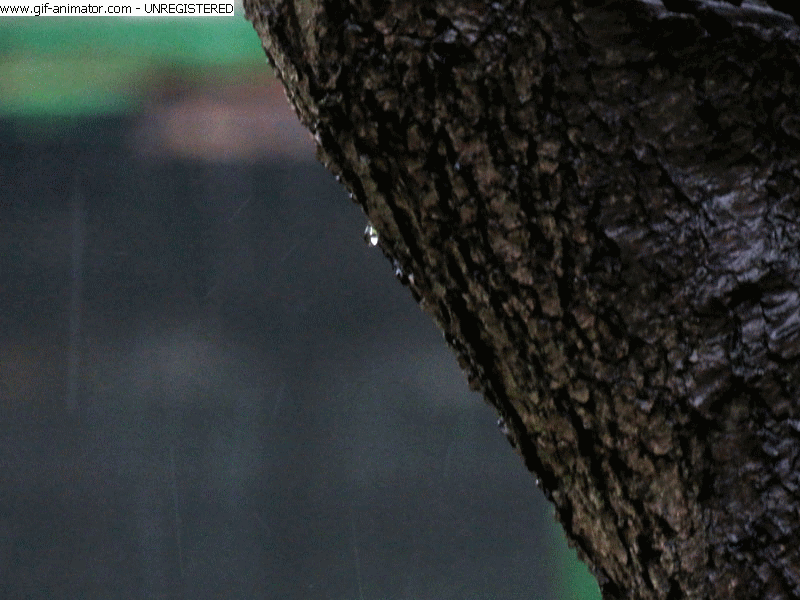 ... so I went for a walk ...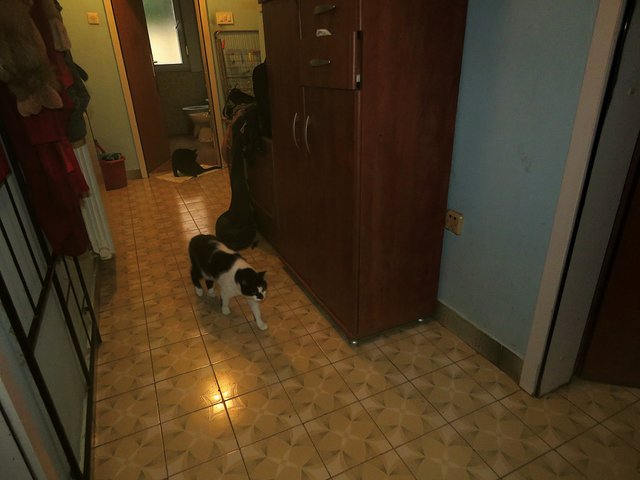 ... or more precisely - on a journey ... through the small hallway ... where some cats were passing by ...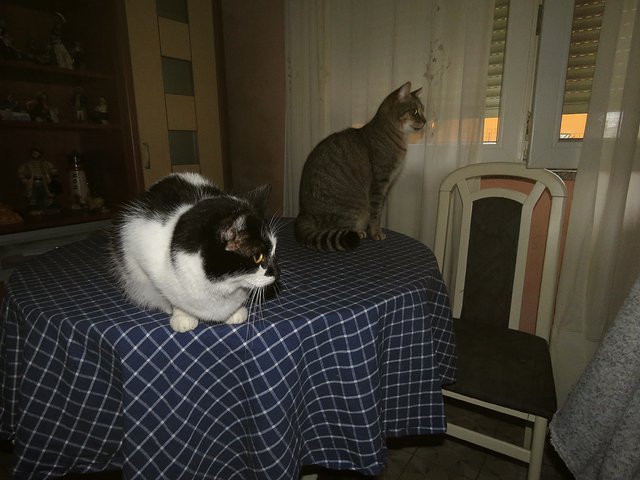 ... through the living room ... where one of those cats jumped on the table right before my eyes ...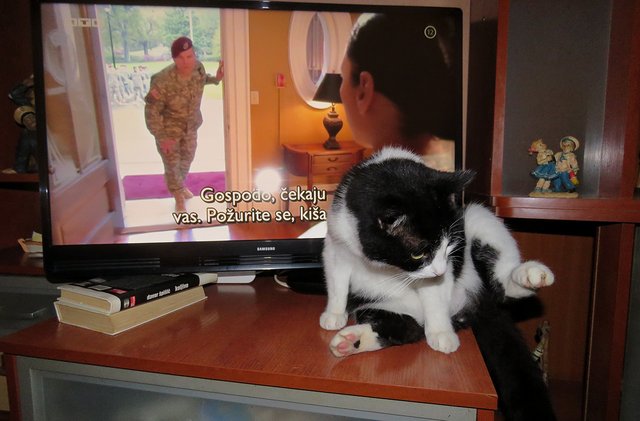 ... and another cat was resting near the TV ...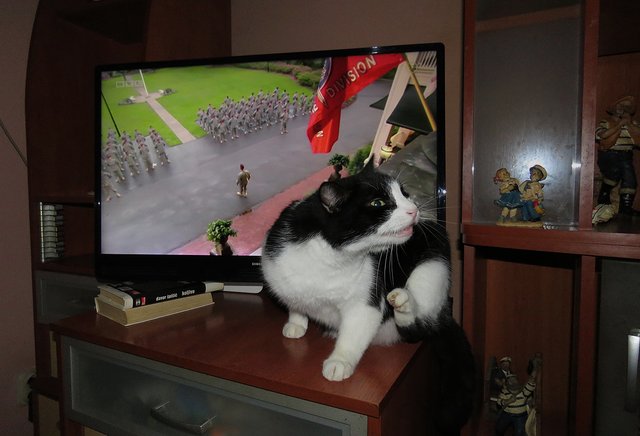 ... with some military people on the screen ...and then ...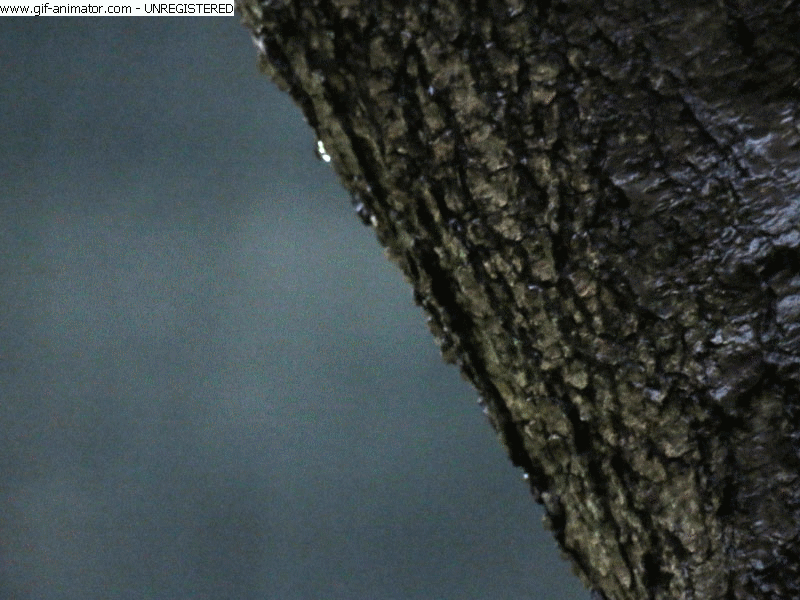 ... with the rain still doing its raining in the background ...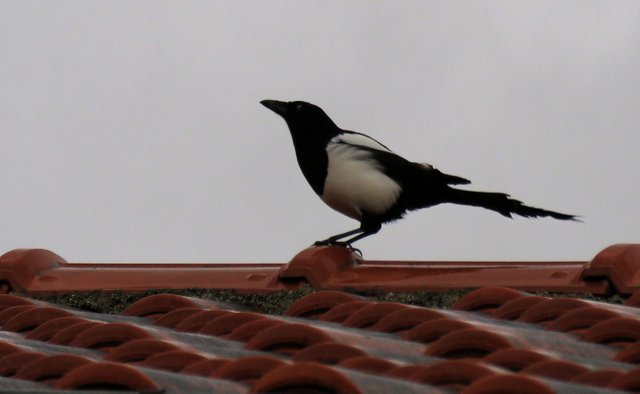 ... and the same magpie still enjoying the shower made of gentle, not to dense swarms of droplets, on the same rooftop as at the beginning of this post ...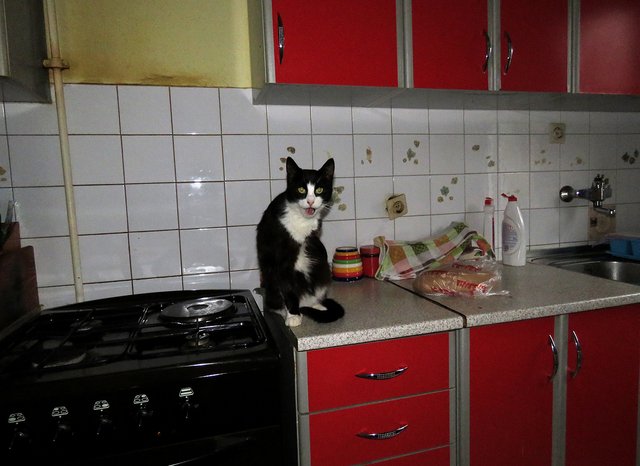 ... I entered the kitchen ... and when I opened the fridge ......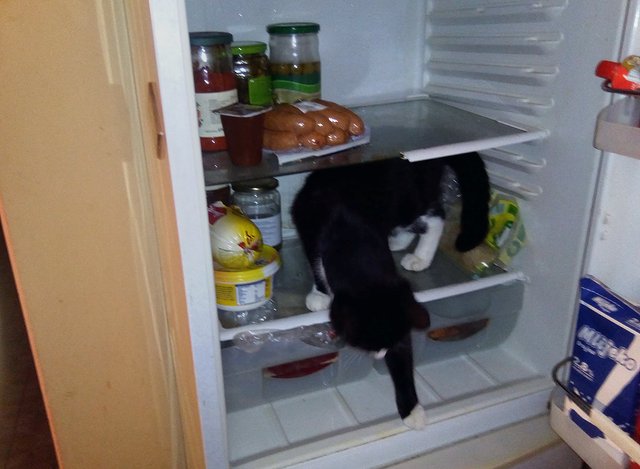 ... I was pretty sure I see a penguin there ... for a moment, at least ... then I realized that is another cat, a very penguin like, black & white cat ... those damn cats are everywhere ! :D ...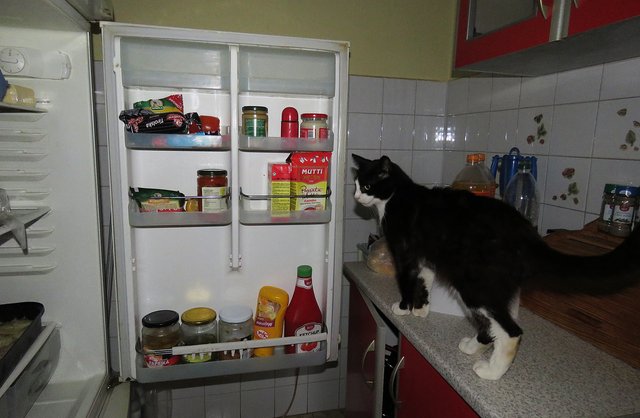 ... after this short but intense almost - a - penguin - encounter, that brought a breath of Antarctic adventure to the journey ...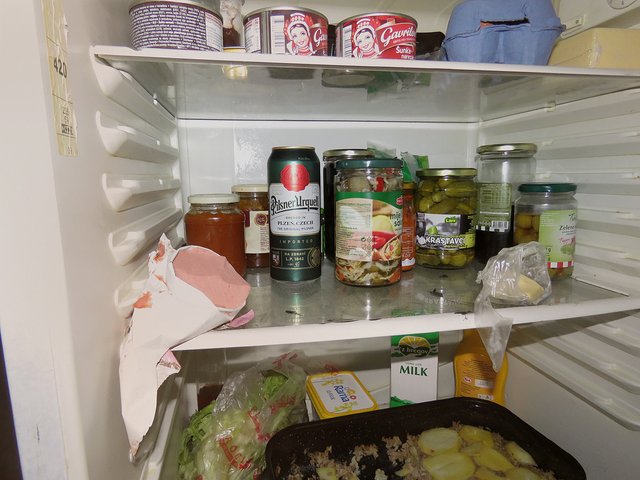 ... I finally took what I came for ...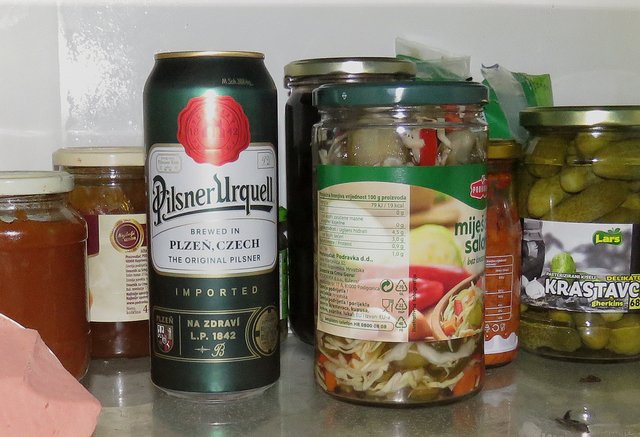 ... this precious beer can ... that I bought with solid discount in the local supermarket ...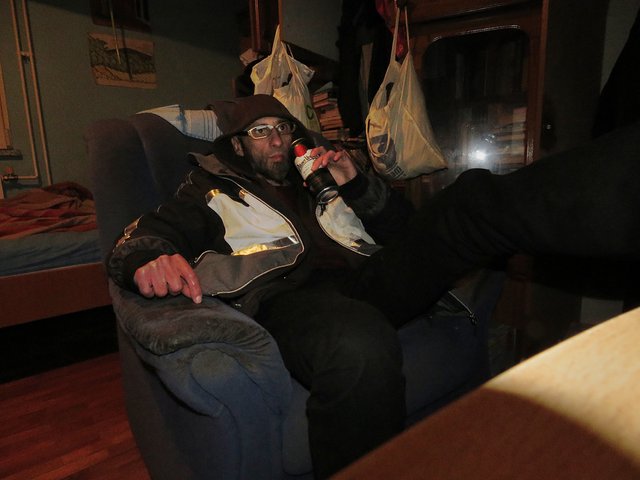 ... and now ...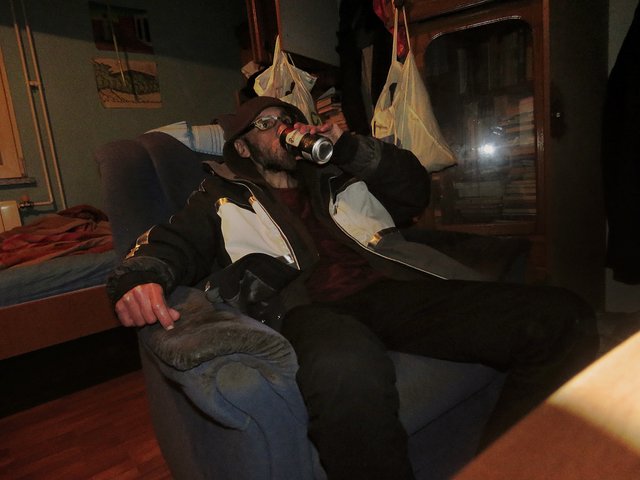 ... I'm drinking and writing this post ... which is almost over - cheers !
As always in these posts on Steemit, the photographs are made by me.