The #WednesdayWalk challenge by @tattoodjay
I usually walk through the park or in the neighborhood where I live. Today I changed my habit and took advantage of the beautiful weather, almost like the summer.
I went for a walk through the city center.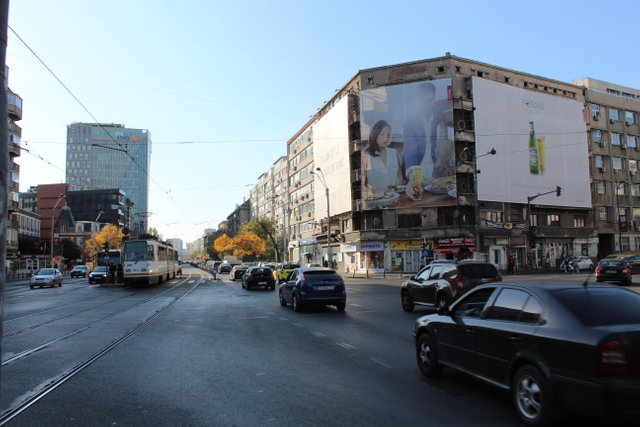 It was not really the center of the city, but because I live in the periphery, any proximity to the central area means an area different from my habits.
In this walk I see most streets,buildings and trees. These make up the beauty of the city. I can show you some of them.
Streets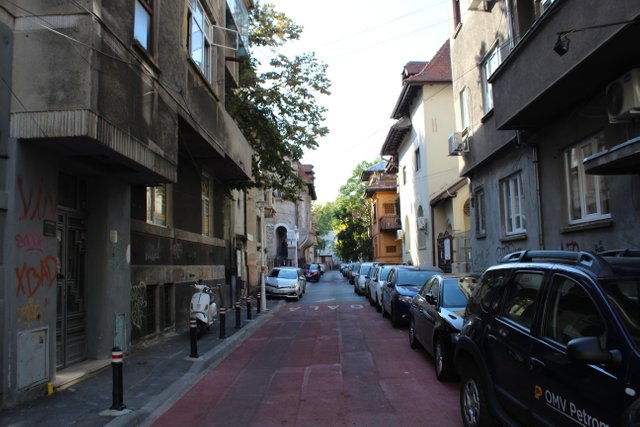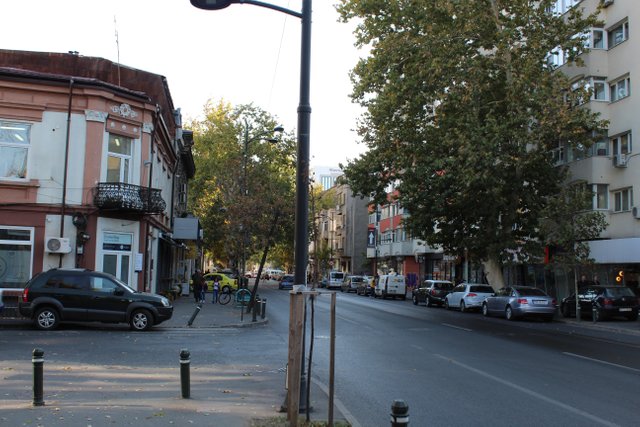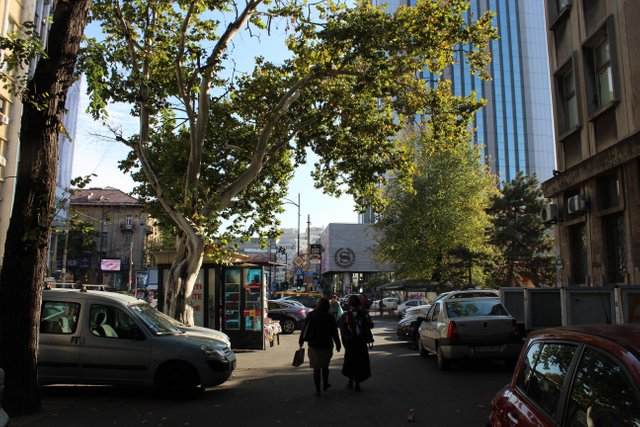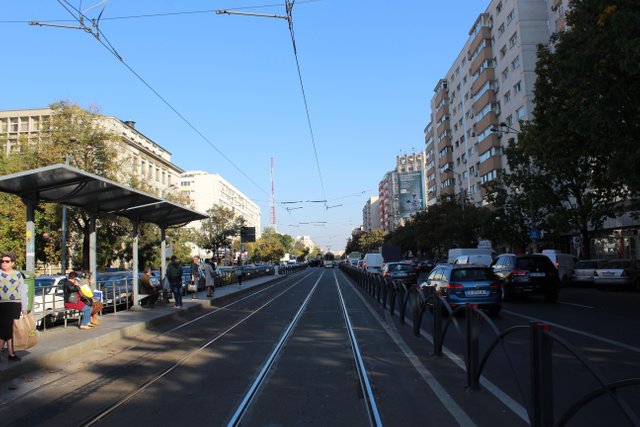 Buildings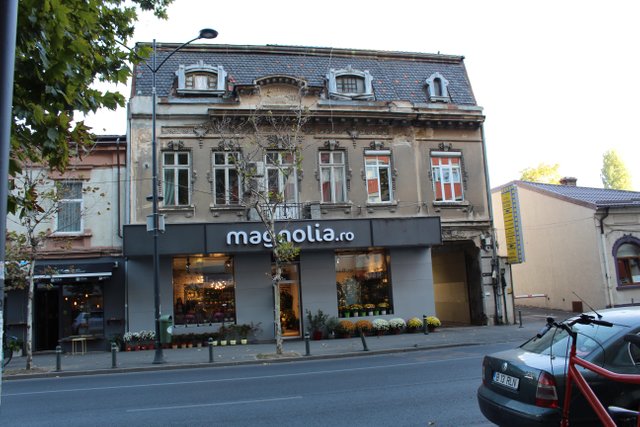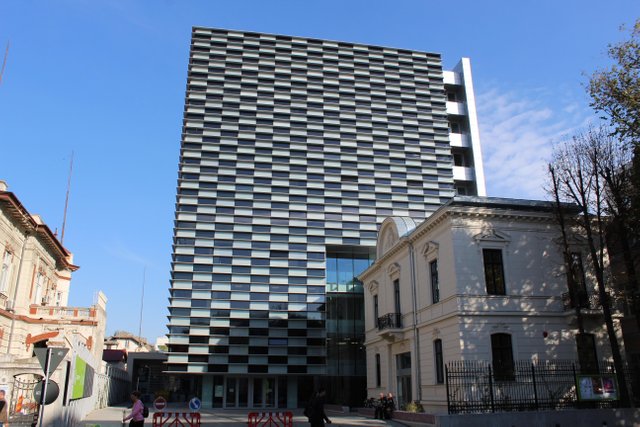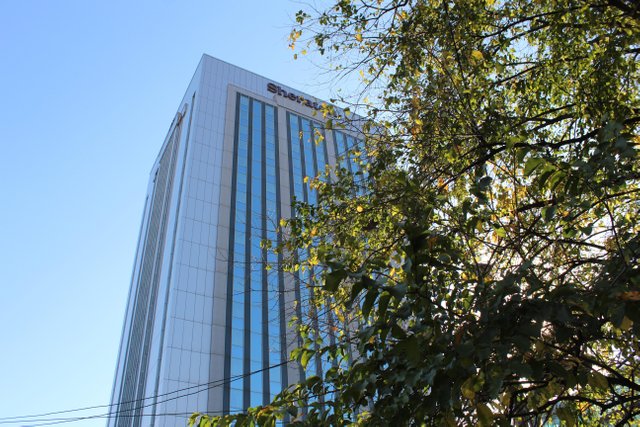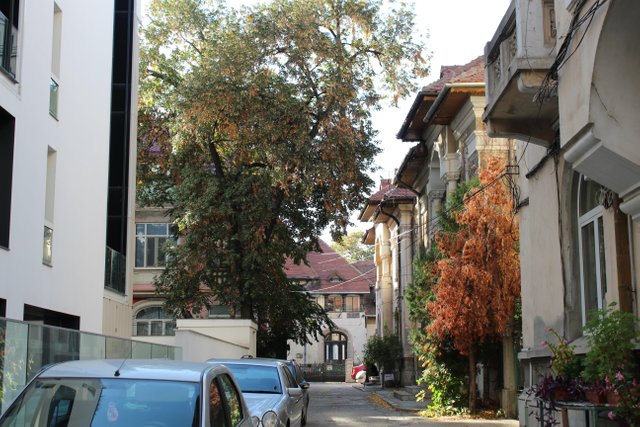 Trees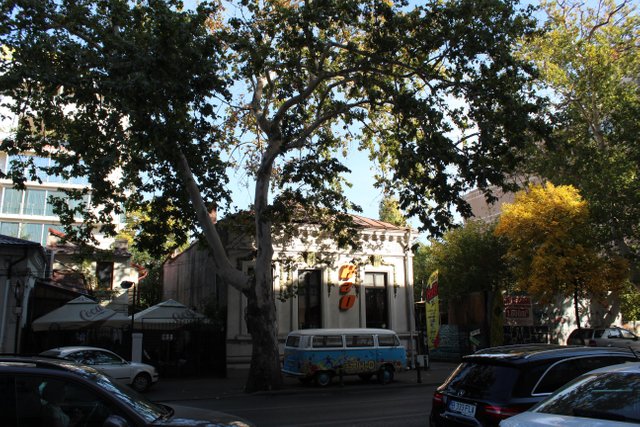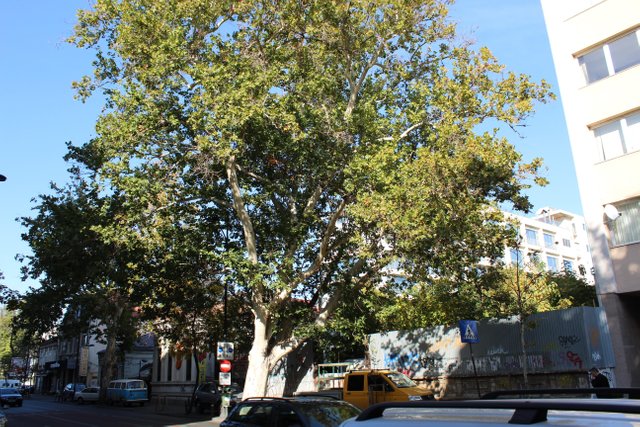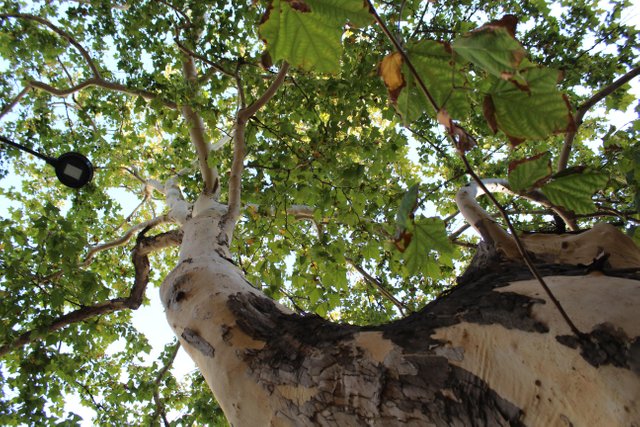 Above all however are ... cars. They are everywhere, sidewalk, street, parking. They've come to suck us! Even if it's not needed, I will show you a few more.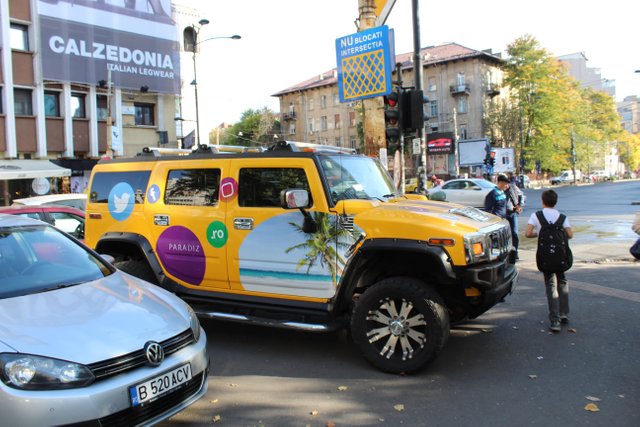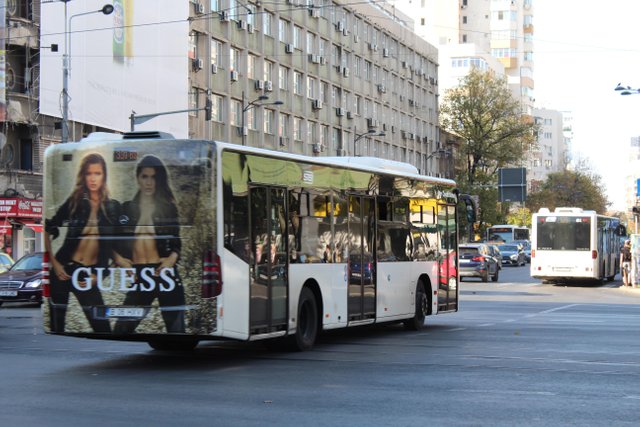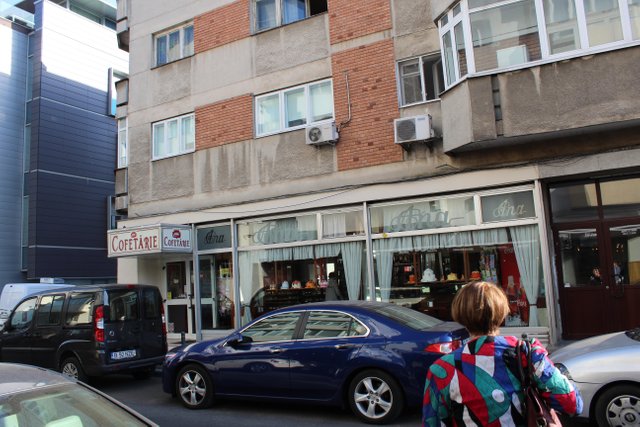 Fortunately there are flowers and ...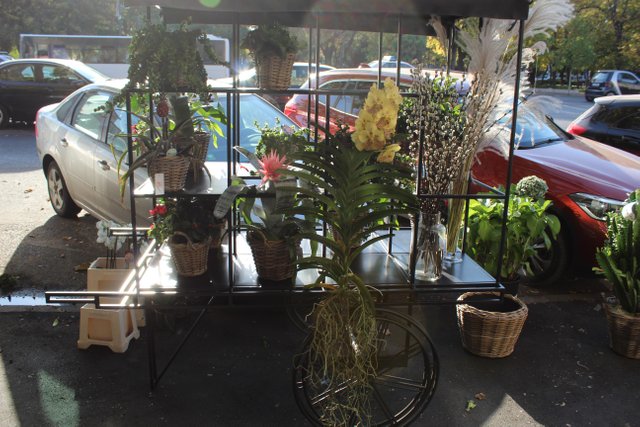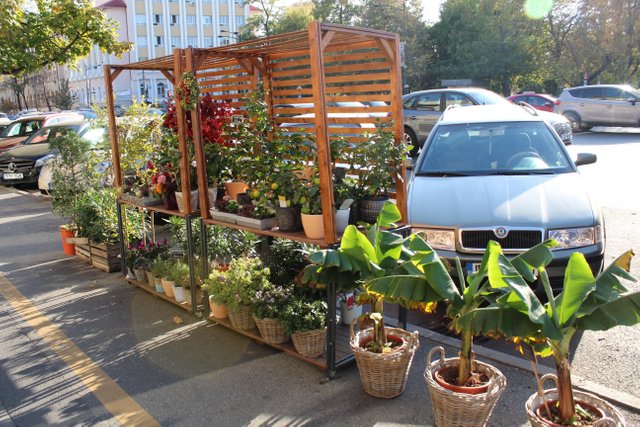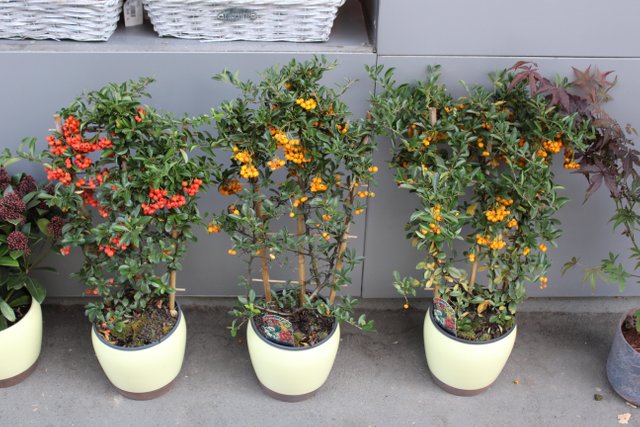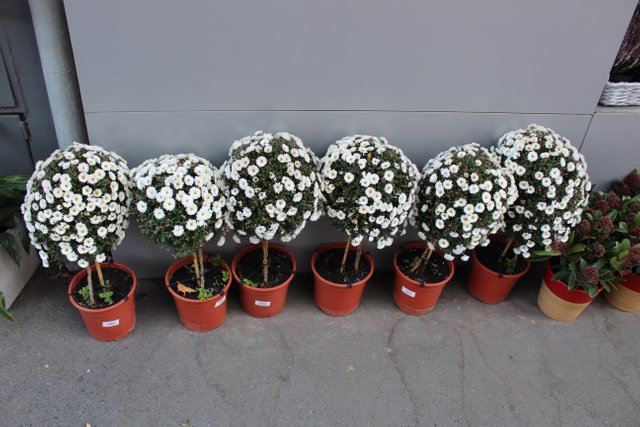 ... books!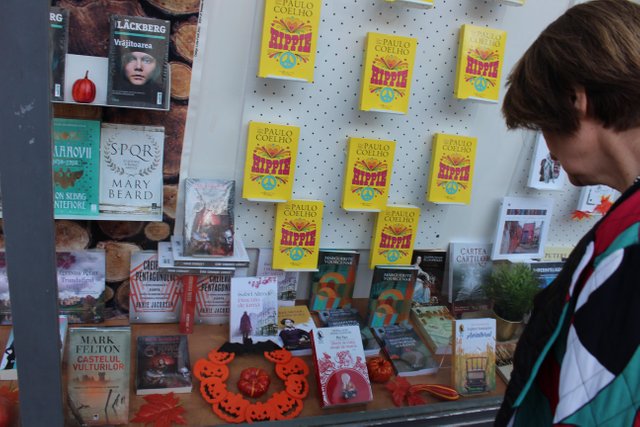 I cannot say I liked it very much. I remember the city ten years ago. Much better for a walk. Now I'm going back to the parks. At least there are no cars ...

If you want to add something new to your everyday habits then you may want to confess and share memories, passions and other less known things about you. We do that on Saturday in a new challenge called SAM!