What Is A Bomb Cyclone.
In short it is a storm where the pressure drops 24 millibars over 24 hours.
Todays temperature in my area is a high of 4° and low of -4° Fahrenheit. (-15°/-20° C)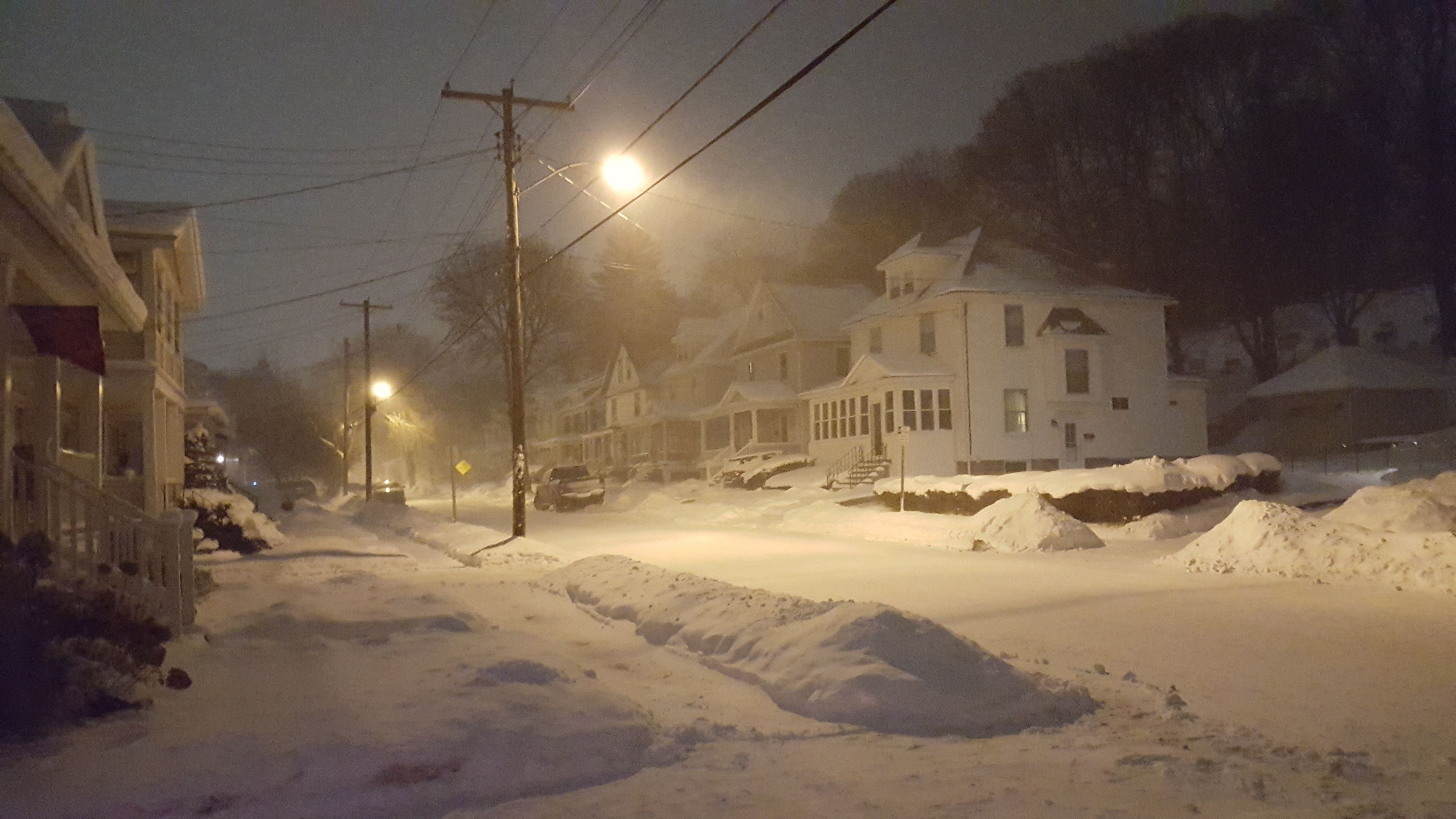 Lived Here All My Life
So many people in my area keep saying the roads are so bad, don't travel. Well I don't know what the problem is. Mostly everyone around here has lived with this weather our whole lives. These are the people who honestly just don't know how to drive in the snow and it scares them. When I first learned to drive it was always in the woods in wet grass and muddy conditions so not having a lot of grip is just second nature. I'm also a firm believer in testing the limits of a vehicle in a controlled situation. I guess I would also be scared if I didn't know when or how a vehicle was going to react a certain way. So the best thing you can do is go to a wide open parking lot and mess around a little. Practice hard accelerations, stops, and cornering. Yes you will probably lose control at some points but will also find how hard the vehicle can be pushed and know its limits. Also you will begin to learn how to recover from slides or other situations.
Conquer The Elements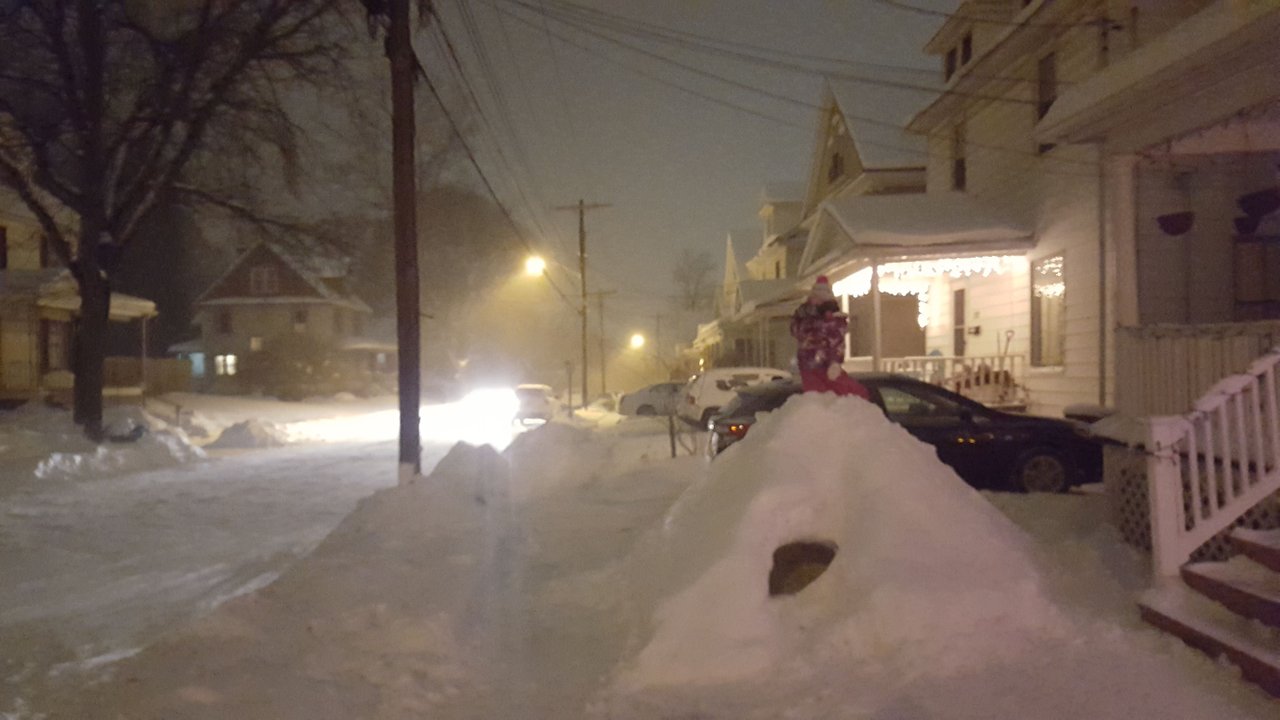 Some people just sit inside afraid of the weather hiding waiting for it to go away. Thats not the case here. I've been outside with my daughter shoveling and building a nice little igloo. I was wondering what humans ever actually survived in this weather.