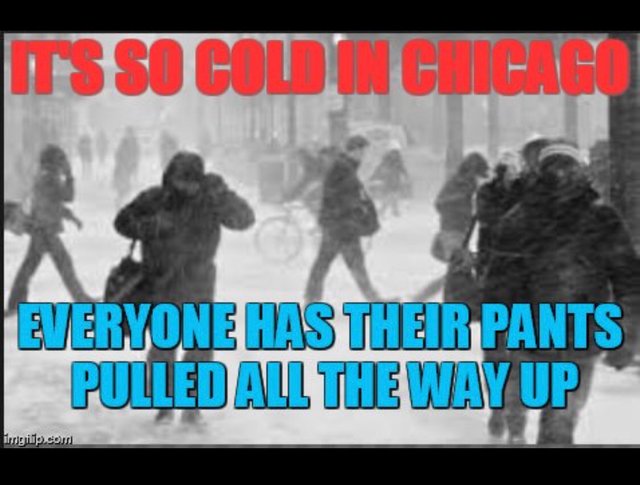 It's currently -21 degrees Fahrenheit where I live. To say it's cold is an understatement.
However, in just as little as three days, the temperature will be back in the high thirties.
Where else would I want to live where I could get one hundred degree changes in weather in just days?
Stay Safe out there Steemers
💋💜
Posted using Partiko iOS