The Midwest is closed until further notice
Today, Chicago is experiencing wind chills as low as -50°F and basically every small business from restaurants to banks to smoke shops are all closed for at least the next day or two. Sucks for me because I work in an unheated garage and there's no way I'm gonna be blowing any glass in this weather. Looks like today is just going to be a day for me to catch up on some Netflix and plan out next week's moves.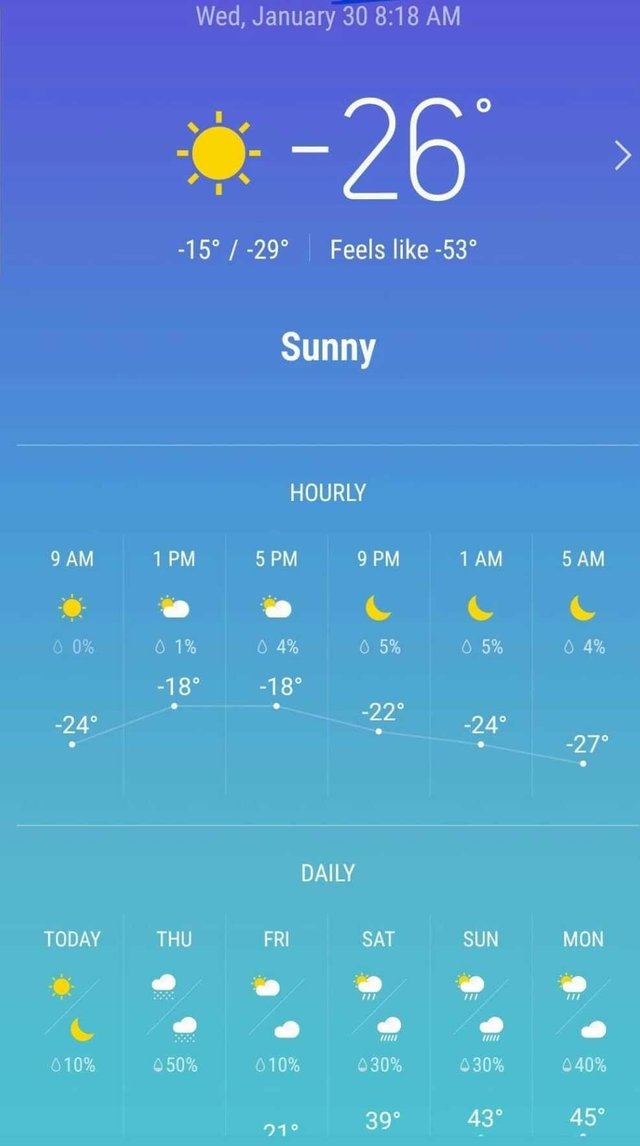 I hope all of you other Midwesterners are able to stay warm this week. It's literally cold enough to kill you outside and I hope nobody on here has to risk their lives for their job today. Stay safe and warm out there.