My weekly post review.
Welcome to my weekly top three post from project.hope. Project hope is an initiative of @crypto.piotr, @pedrobrito2004, @juanmolina, @fucho80, @jadams2k18, and @lanzjoseg, which started growing and has now become a community of over 1000 subscribers and about 150 active members both on steemit and on hive.
Without delay, I will be reviewing three posts from the @project.hope community written by amazing writers. I hope you enjoy them.
The Difference between the Rich and the Wealthy by @futurekr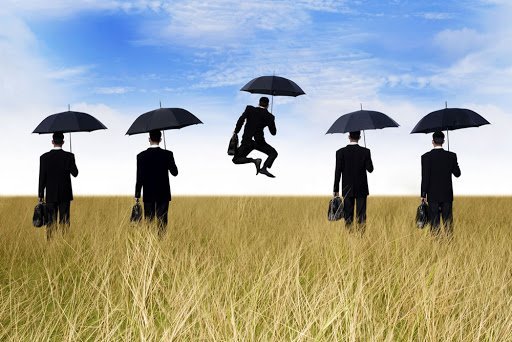 There is usually a high confusion about a rich and a wealthy person, they both hold different positions and the clear difference between them has been explained in this post, click this LINK to know more
LEARN AND KEEP LEARNING by franyeligonzalez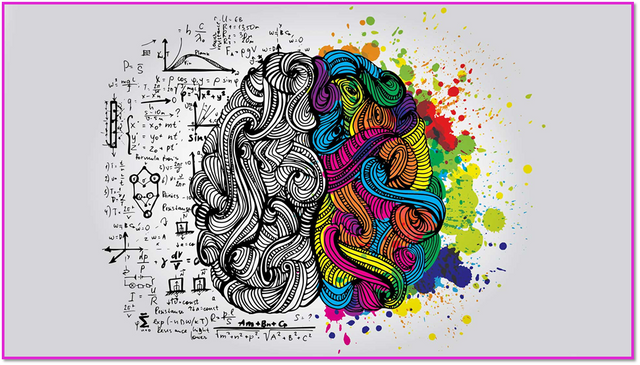 A man begins to die off the moment he makes up his mind not to learn anymore, life is filled with opportunities to learn and reasons to keep learning, so we have to take the best use of every opportunity we get to learn. You can click on this LINK to find out more
Is there a strengthened initiative spirit in times of crisis? By @carlos84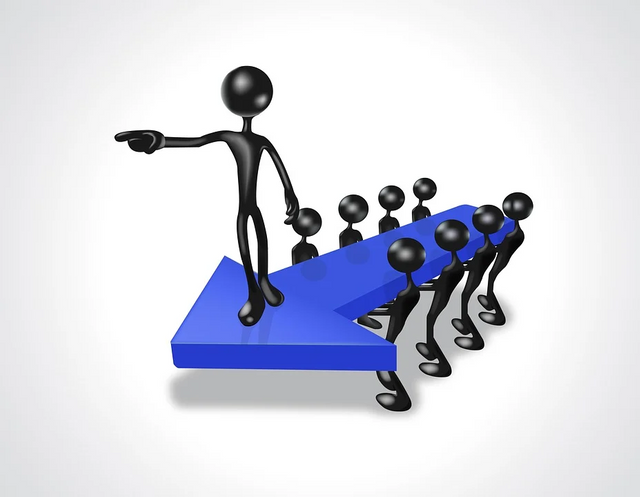 No matter the type of difficult situation people find themselves in, crises is not a reason to quit there are people who survive even during tight economic condition, could be a question of adaptation or what? You can read more about the topic through this Link
Thank you very much for checking out my blog, please keep visiting and support project.hope also.