WCX Update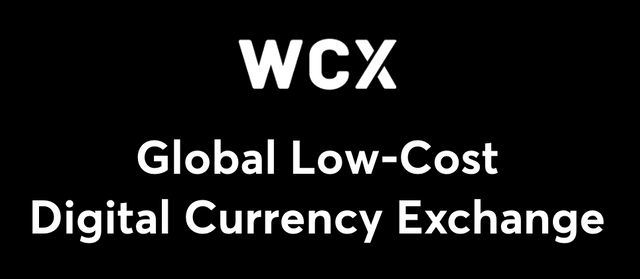 ---
WCX is about to become the best cryptocurrency exchange in the world. I'm not joking. I was granted beta access to WCX, and I absolutely love it. I'd like to give you guys an inside look.
But first, if you're interested in WCX, sign up with my link and you'll get an extra 15% bonus on any tokens you purchase. (in addition to the bonuses already applied in the ICO & Pre-Sale)
Extra 15% Bonus: https://wcex.co/?ref=ZHeuVN4q
---
WCX Beta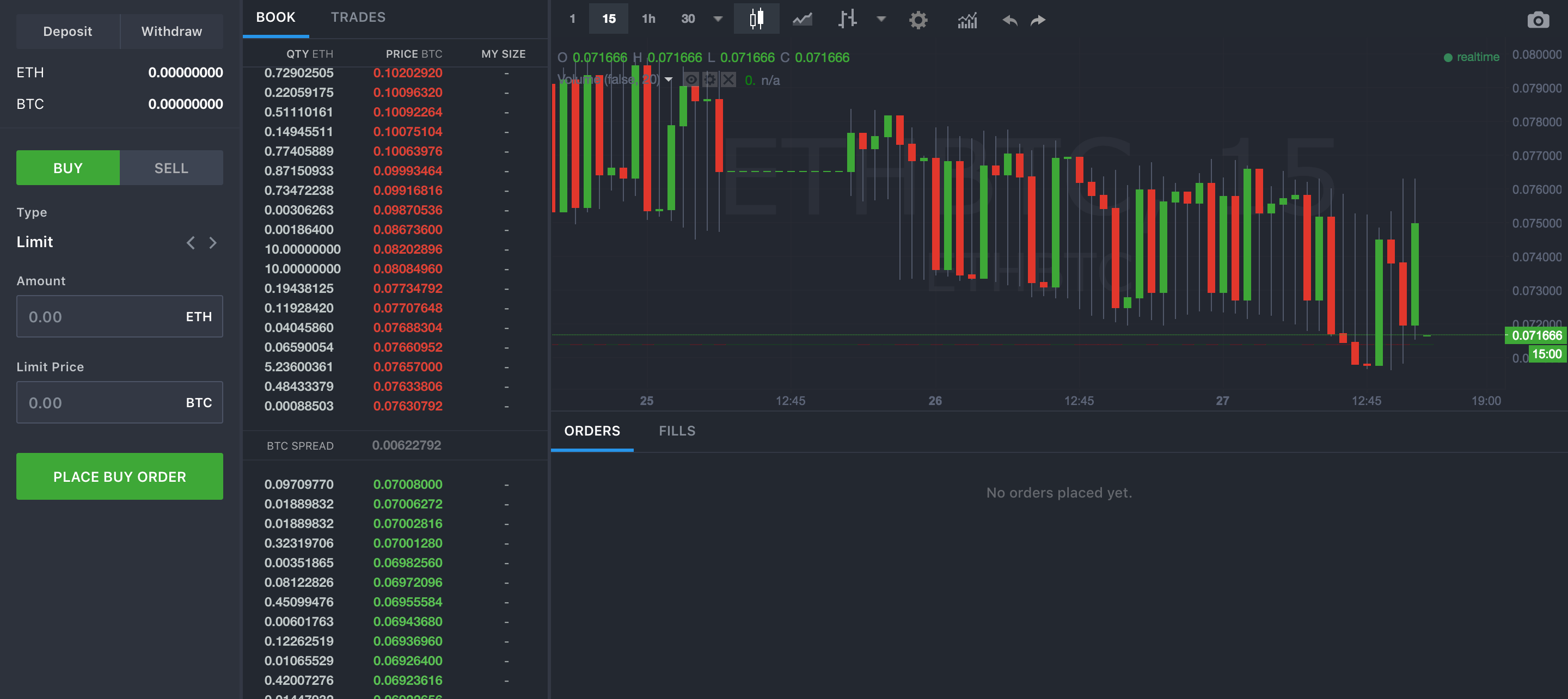 Here's a screenshot of the UI. Already looks great, and more improvements on the way.
Observations:
Interface is incredibly clean. Similar to GDAX, but many more coins will be available
They've already built in functionality for market, limit, stop market, stop limit, trailing stop market, and trailing stop limit order types
Volume is already huge. There will be no liquidity issues here
Trades are fast, everything is incredibly responsive
My overall assessment: This is already my favorite exchange. And due to the fact that WCXT holders earn revenue off of the fees taken by the exchange makes it a no brainer. I'm buying a big chunk of WCXT and holding it.
---
Why Buy WCXT Tokens?
20% of all revenue generated by WCX is automatically paid out to token holders, in amounts based on each holder's share of the total amount of tokens. As an exchange, WCX collects fees in many digital currencies. That means that holding WCXT is equivalent to holding a passive income portfolio of diverse digital currencies.

The discounts are huge right now during presale. The minimum purchase for pre-sale has been reduced to $100. Depending on the amount that you buy, you can get anywhere from a 3% - 40% bonus, plus the 15% bonus from referral

This exchange is gonna be BIG. Which means more growth in the price of the WCX token, as well as more revenue returned to WCX holders. Here are some of the reasons I know this exchange will be big:
Their team comes from Apple, Deutsche Bank, and IBM.
They are charging tiny fees in comparison to other exchanges.
They are developing at an incredible pace.
On day 1, the exchange will be available in 20 languages.
They already have 590,000 sign-ups and 19,000 twitter followers and the exchange hasn't even launched.
Their website is already visited by over 1.1 million people every month, with 70% of traffic coming from non-English-speaking countries.
Their trading volume is already skyrocketing in Beta
Their infrastructure can handle 1 million transactions per second.
---
Conclusion
Last month I nailed it with my investment in the Neblio ICO. That's already up 6X and holding strong. I think this could be even better. I think this will become the most popular exchange in the whole industry. I don't know how long that will take, but I definitely see it happening. If that comes true, or even close, then the price of the WCXT token will skyrocket. The more volume the exchange has, the more desirable the token is, since there's a guaranteed 20% of all revenue distributed to WCXT holders. I am not giving investment advice, but I'm letting you know that I will be making a large purchase of WCXT tokens during the pre-sale and I don't imagine selling them for quite a while. This is the ICO I am the most excited about currently. I feel very confident in the profitability.
---
Again, if you're interested in WCX, sign up with my link and you'll get an extra 15% bonus on any tokens you purchase. (in addition to the bonuses already applied in the ICO & Pre-Sale)
Extra 15% Bonus: https://wcex.co/?ref=ZHeuVN4q
Thanks for reading! Have a great day :)