WCW - My Woman Crush this Wednesday is @gee1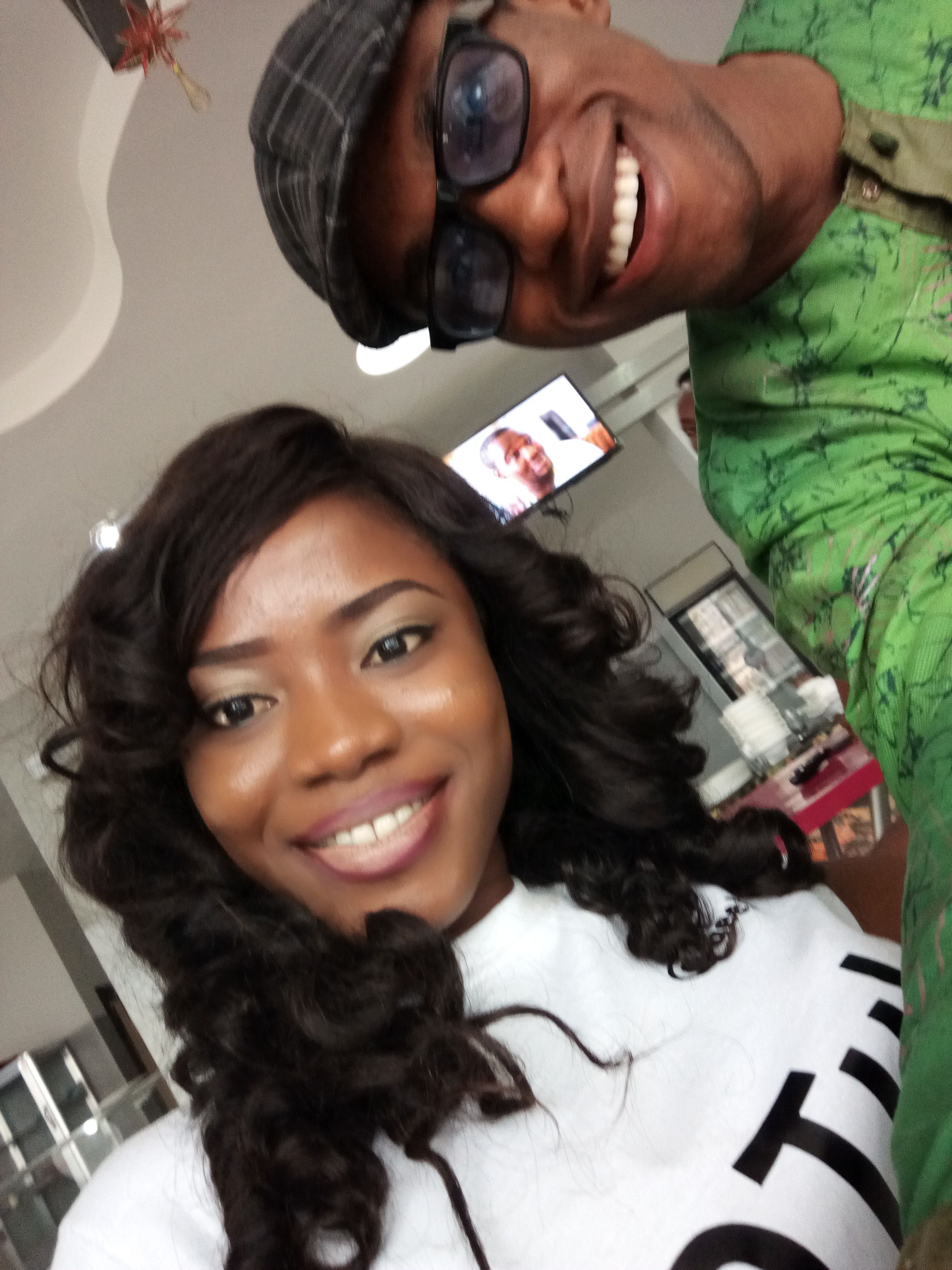 source
My woman-crush this Wednesday goes to the very Lady Gee1! ❤️
@gee1 has been an Inspiration to me and so many even in my early days on steemit. She offered some tips and motivation the very first day I met her alongside sir @samstickkz. It has always been a resounding experience in my mind. True to it later on as I kept following, I saw the dedication in her and timely actions. I was honestly inspired by her drive and passionate dealings. God Bless you @gee1
Like they say, people mostly remember you accurately for how you made them feel when they came across you.
Thank you @gee1 for the motivating impression that I received from you when we met. Thank you also to @aerick and @samstickkz for the little discussions at that eatery during which I stepped in. Thank you to mr @japfive for your support, beyond words.. ✌
@gee1 please keep glowing and keep being that awesome lady that you are!