I took a walk with my room-mate yesterday at the river Danube and its backwater in the recreation area and fishing paradise of Tass, before we went to have dinner at a small restaurant. The weather was fine but windy, I was a bit cold. I was compensated for the little inconvenience because I saw many beauties, like these.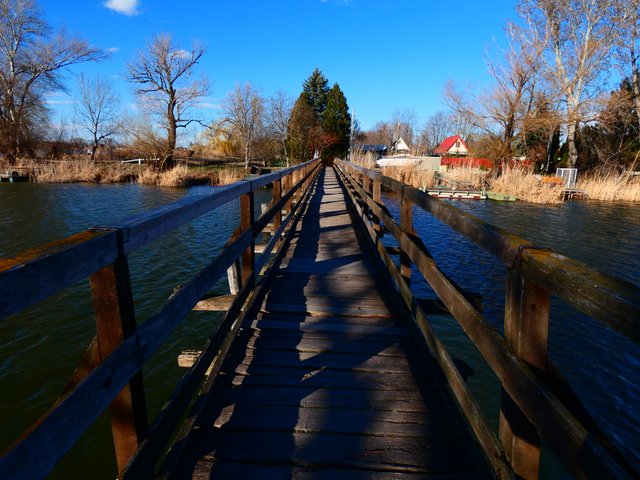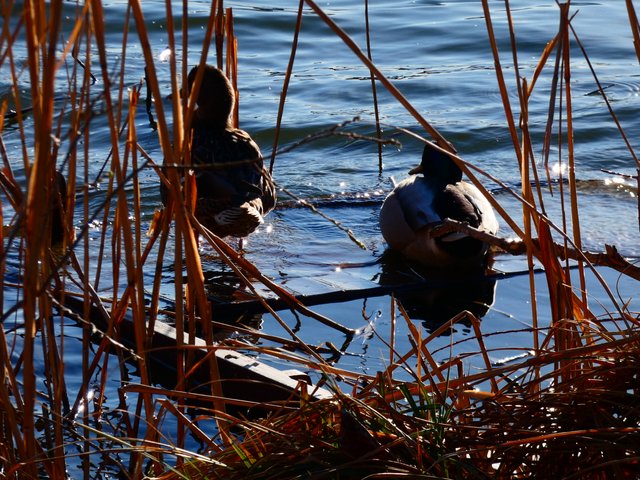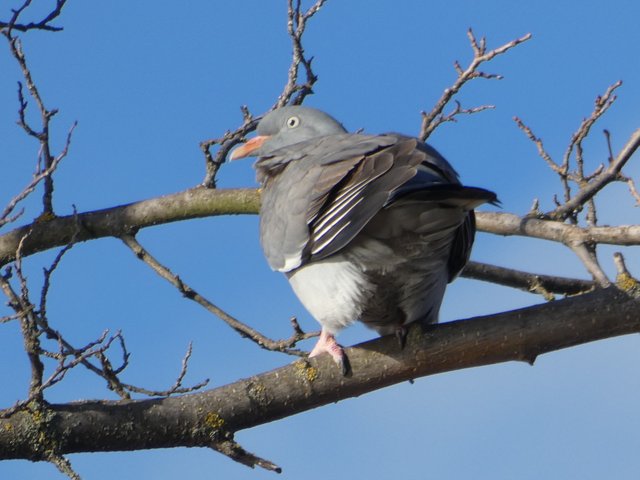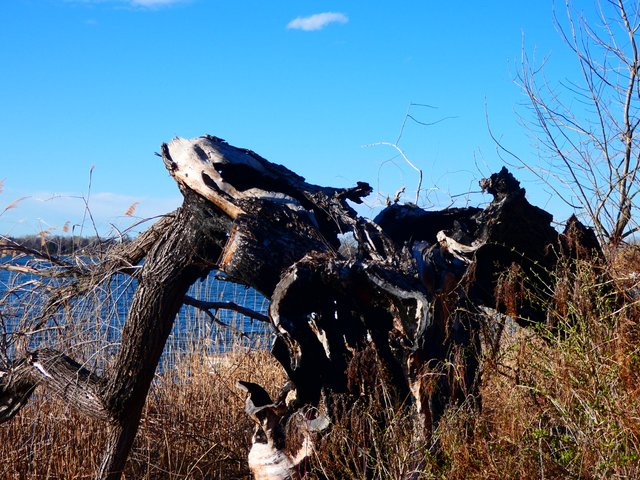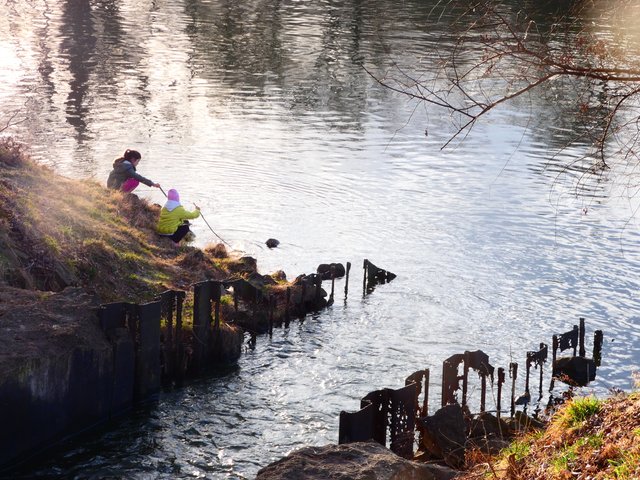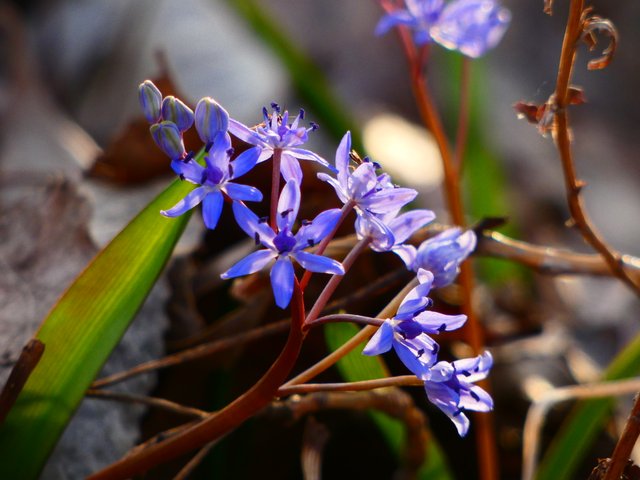 You may also see my similar post in the parallel universe of Weku:
https://deals.weku.io/photo-wekuteamworld/@kalemandra/waterwednesday-afternoon-walk-at-the-river-danube
---
Áldás!♥♥♥Blessing!♥♥♥Namaste!♥♥♥Aloha!