Warren Buffet is considered to be the most successful investor in the world. This is the person who follows the whole world as the investment guru. He is ready to advise every person in the world, who wants to hear and understand them. Warren Buffett, 88, is currently the third richest person in the world.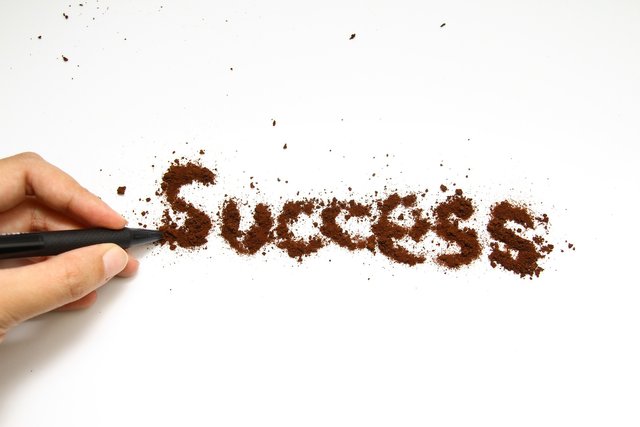 According to the Bloomberg index, their total assets are $ 81.5 billion. Next to them is Jeff Bezos and Bill Gates. Buffet is expert in making money with money and this iron believes the whole world. Warf Buffet is giving 5 tips for success in life and earning money.
1 If you find yourself in a boat that is constantly leaking, then the energy used to shut down the clues will be less productive than the energy used to change the boat.
2 occasions do not come repeatedly. When there is a raining of gold, you should put a bucket instead of hand.
3 If you can not keep a stock for ten years, do not think about keeping it for 10 minutes.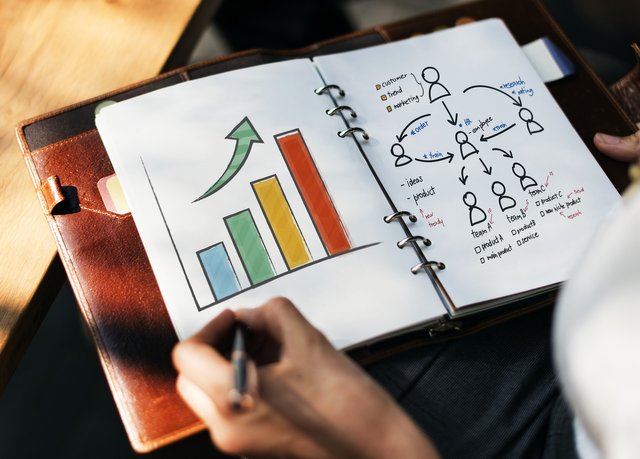 4 I will tell you how to become rich. Close the doors. When other people are greedy then you will become timid. When others are scared then you are greedy
The only difference between 5 successful people and the most successful people is that very successful people have denied almost everything. To Do Do List makes it necessary to create non-to-do lists.