Empow Wallet is a decentralized wallet that provides convenience, safety and security for users. Instead of managing many types of e-wallets, now you only need a multifunctional wallet for all cryptocurrencies.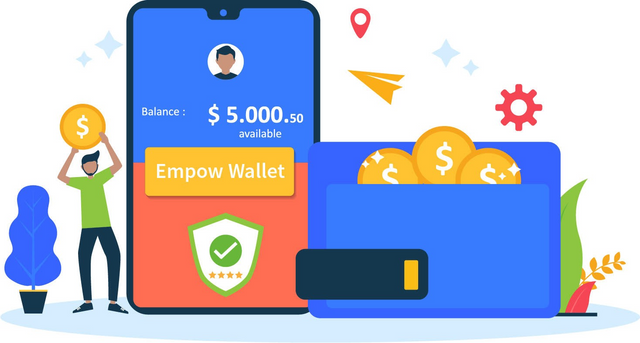 What is the difference between Empow Wallet and other wallets?
You only need one wallet to interact with Dapps of different blockchains.

You can create EOS accounts using TRON, ETH, EOS and USDT (ERC20 and TRC 20).
Why do we have an extension?
Our extension is completely separate from the Empow wallet.

The extension is part of our Token distribution strategy.

We will reward Token for users when using wallet to perform transactions with Dapps. This helps us reward potential users and develop our ecosystem in the future.
Features of Empow Wallet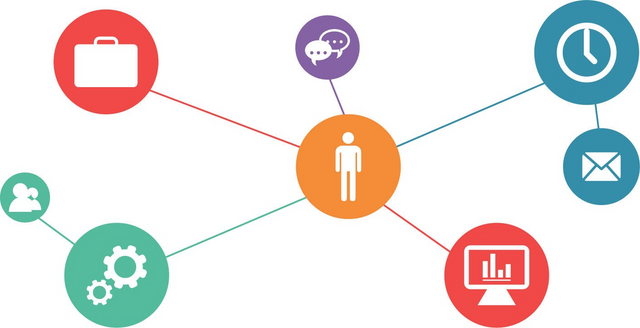 Safe: We use the top security features to keep your wallet safe. The private key is only stored on your device and never sent or stored outside the device. Randomly created 12-character backup phrases will help you restore access to your wallet anytime.
Convenient: You can access your property anywhere, anytime with just a touch of a mobile device.
Simple and easy interface with quick navigation options; user-friendly.
Private: All your personal information is confidential. We will always keep the data safe and private.
Decentralized: Our partner network allows you to make instant transactions on decentralized decentralized exchanges.
Multiple assets: All your digital assets will be located in one place, with high security and privacy. We offer 500 types of cryptocurrencies, and will continue to increase in the future.
Multinational: Users all over the world can easily exchange types of digital assets without restrictions on geographic space.
Multi-platform: Full support for IOS, Android and utilities.
Our team of experts will constantly research, create and add more features and utilities, giving users the best experience of Empow wallet.
Please join us at: