Walkwithme~Cute Cats Hairy Yellow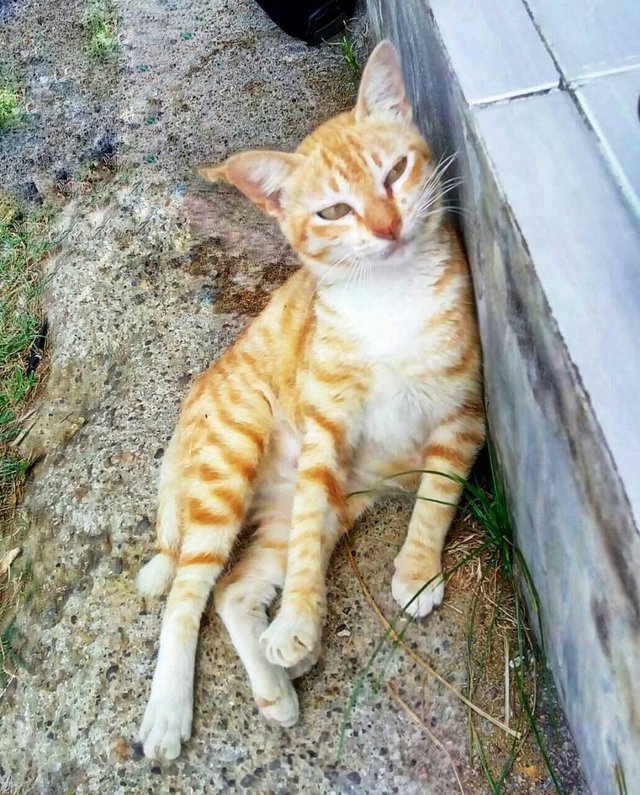 Furry cat makes you smile ..... A cute cat with a mischievous photography with a variety of styles that can be displayed .... Cats have the uniqueness of each of his life.
Cats are animals that are benign with humans. Cats are predatory animals of other animals such as mice, and the like. L
Some of my photos with the cute cat styled model seemed relaxed, relaxed, and called his friend.