So I'm in town looking for a dentist.. well waiting actually.. I got a referral for a local dentist from @phoenixwren.. my appointment is at 5.. so I got some time to kill..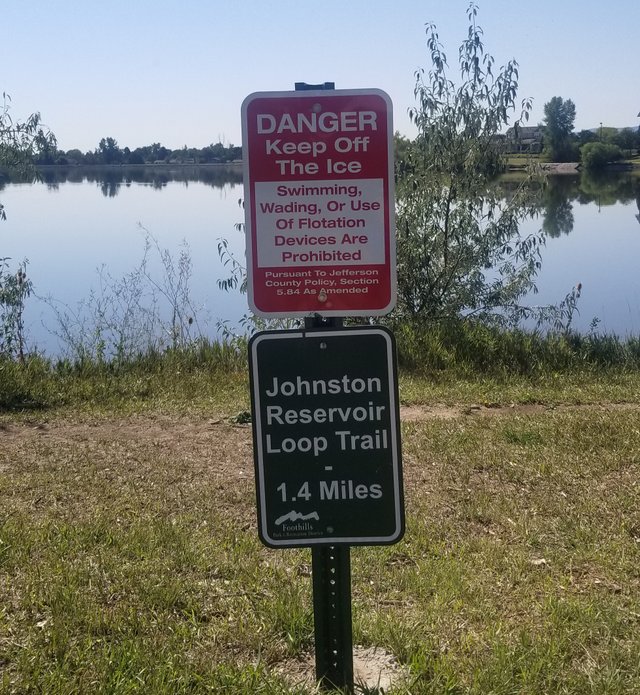 Sure 1.4 miles.. cake walk.. and since this is the blockchain and I'm going for a walk anyway.. might be time for a #walkwithme post.. wait.. i'll get paid twice.. let me fire up this Actifit app... 1,2,3....
Some pics of the pond...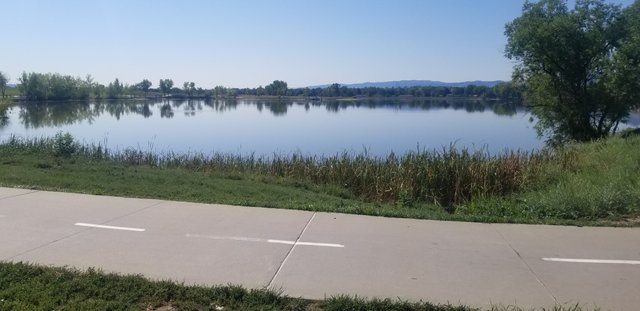 That's the walking trail in the foreground..
Decided I needed to get paid 3 times and stopped to smoke a joint and post this Steepshot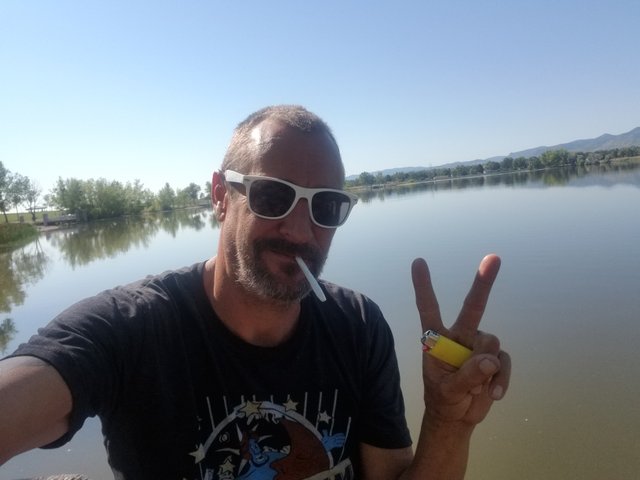 There are lots of other walkers out since it's such a beautiful day...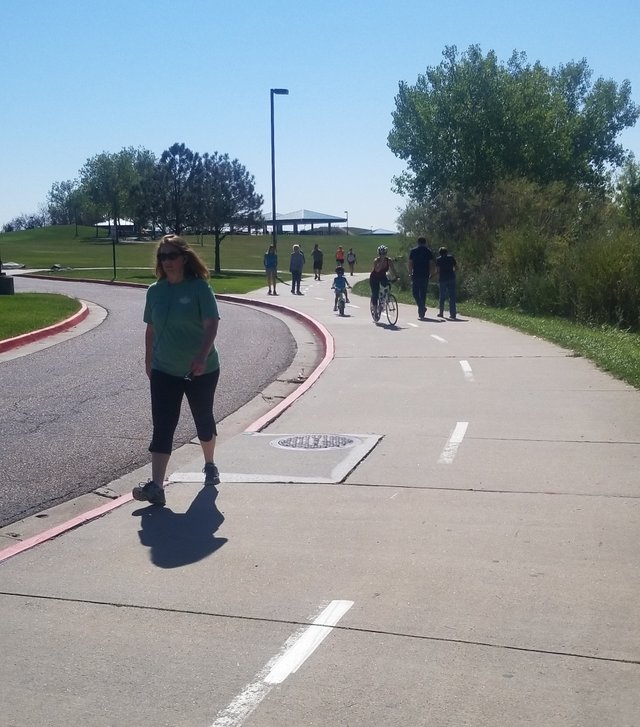 The mountains in the distance..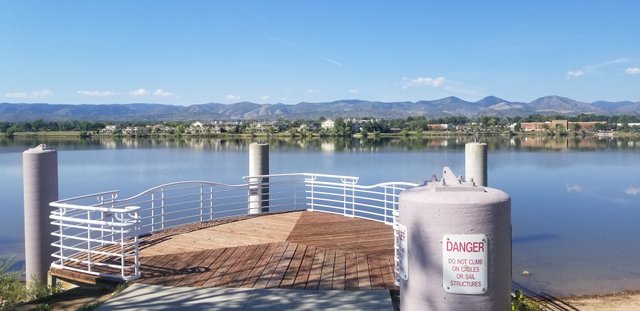 Even the geese and ducks are out..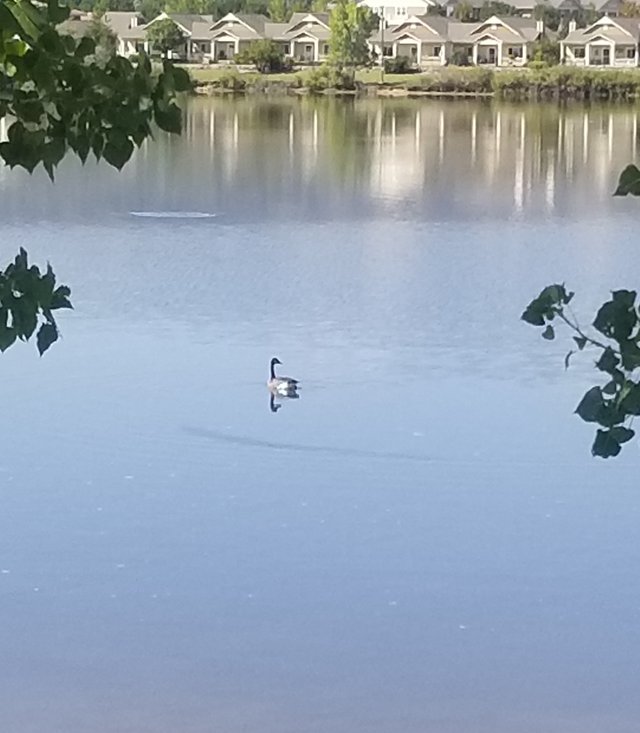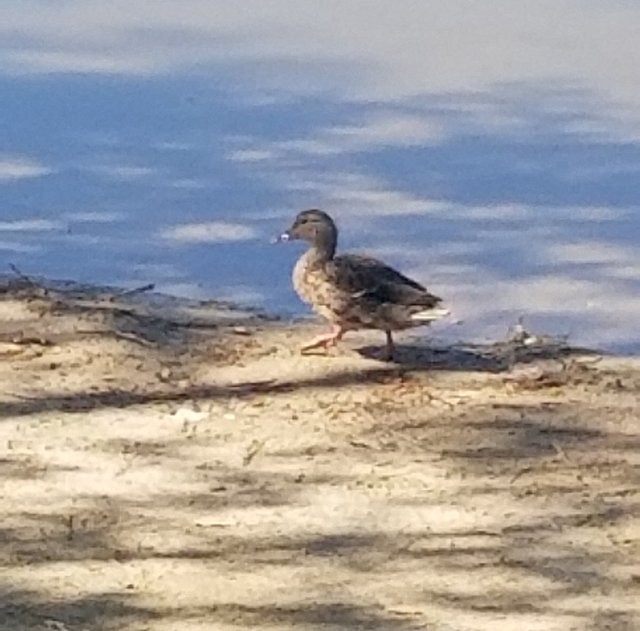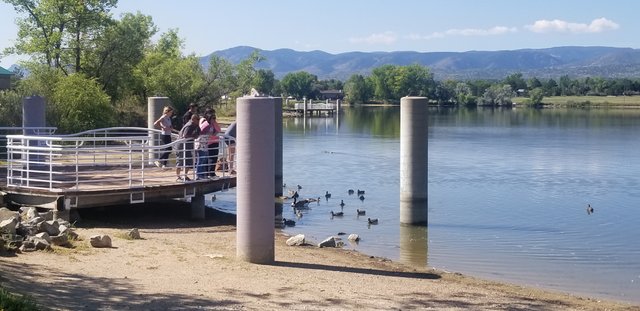 Even the prairie dogs are out enjoying the day..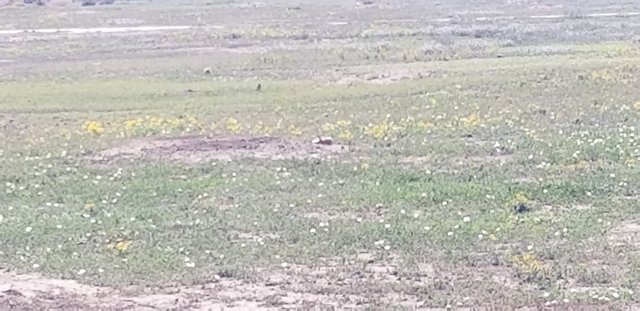 Some pretties for the ladies ...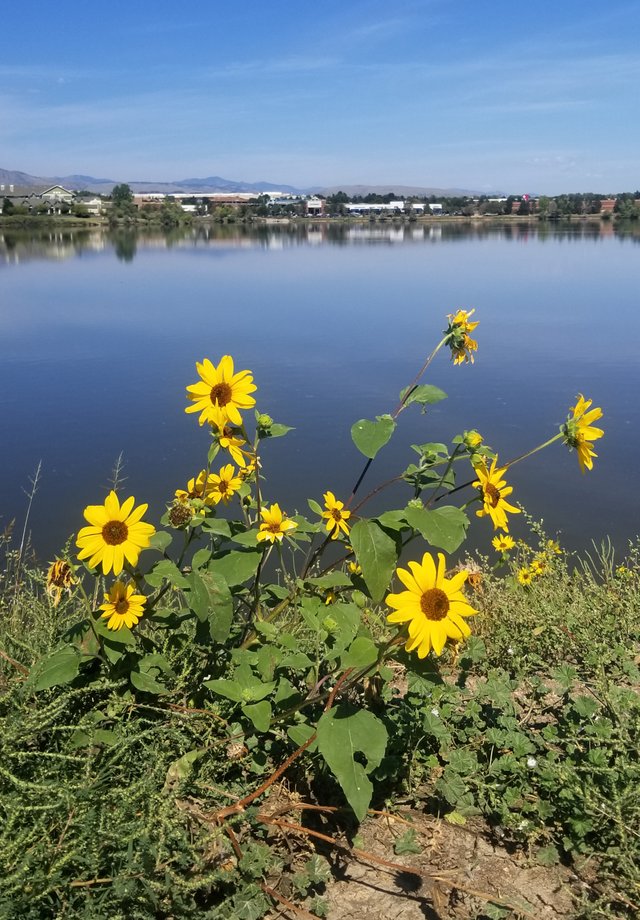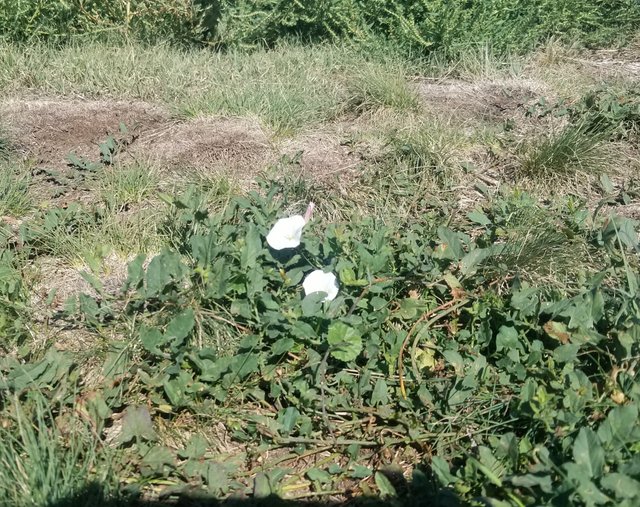 The view from the other side of the lake..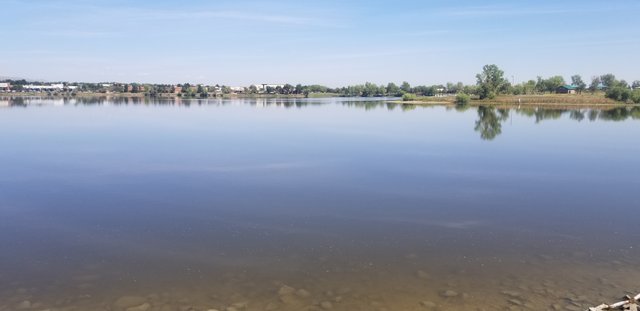 Time to start the long process of typing and uploading pictures... But let's not miss a few things here first...
Thanks to #steemit we are able to get paid for things we'd do anyway. Maximize your efforts..
Don't forget to upvote.. and if you're smart you'll leave a nice non-spammy comment for me to upvote..
If you do decide to spam I have a flag for that..
Get out and enjoy every beautiful day you can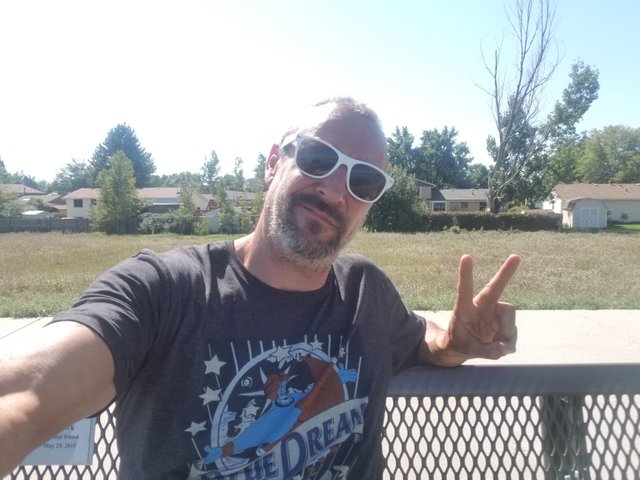 Peace out ya'll... Dave