Review: Dry Ribs at Catch Kitchen + Bar
Great service and ambience is always anticipated at Catch Kitchen Bar! Their summer patio serves the best view of Steveaton marina and the market. The Dry Ribs are one of our go-to bar dishes with great presentation, taste, and value. Full of flavour and easy to share!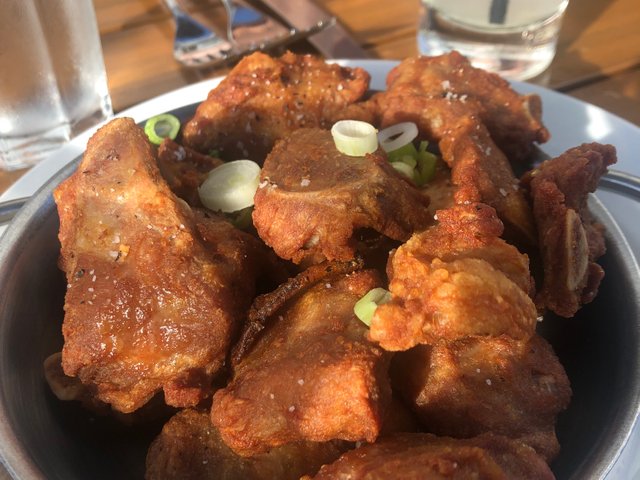 Dry Ribs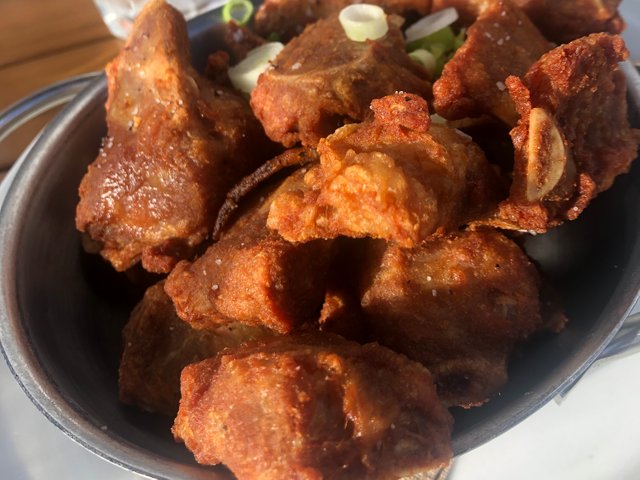 Delicious bar snack to go with any drink!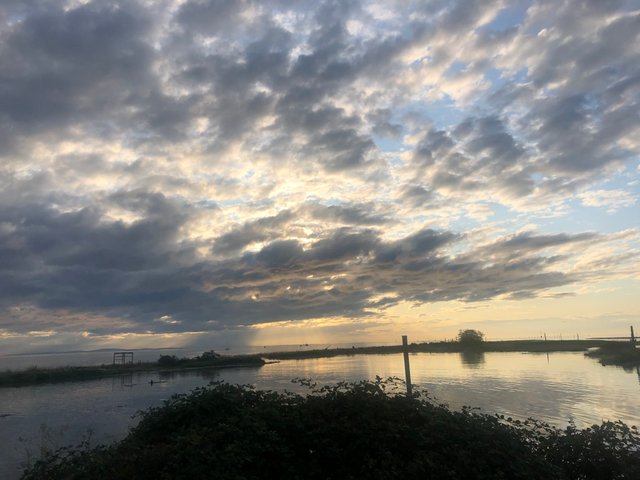 The view from the Steveston area
---
This review was sponsored in part by Vancouver Dining Guide (@vancouverdining)