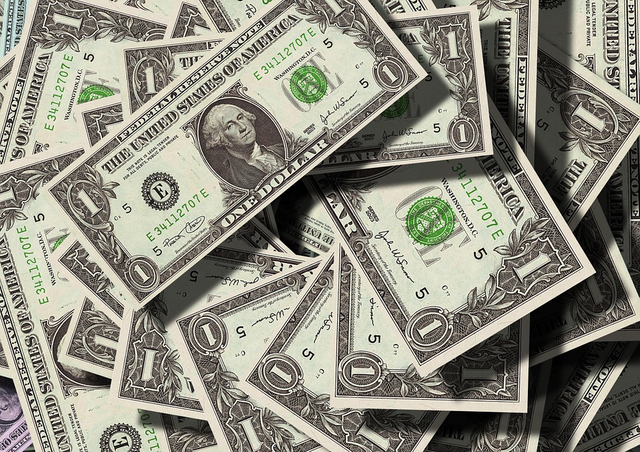 source
Money as we all known is a viable currency that everyone crave for. A lot of persons has claimed they could live without money and make reference to the old Africa traditional way of exchange which is Trade by Barter and most has even forgotten there was cowries at that time which serves as money. Over the years, I have gotten to understand that money is never enough. If you have a contrary opinion then tell me why the world richest men are still working everyday, a recent report shown that the top richest men gets $2.6 billion richer everyday. They should have retired by now, if it was enough.
As people may give different meaning to the biblical passage "The love of money is the root of all evil", then we are all evil because I have seen what people do to make money and some even betraying their friends and family trust just to get a few bucks. Even on the blockchain, if you have ever come across the comment session of dimimp then you will be convinced that money is truly evil and even the new rules of order which does not require to mention "dimimp or you" and mistakenly you made a comment that contains those words, you will be reported and if you have been delegated, your delegation will be taken away and 10% of it will be given to whomsoever reports you. Just when I thought no one gets reported, already some has shown others their ugly side.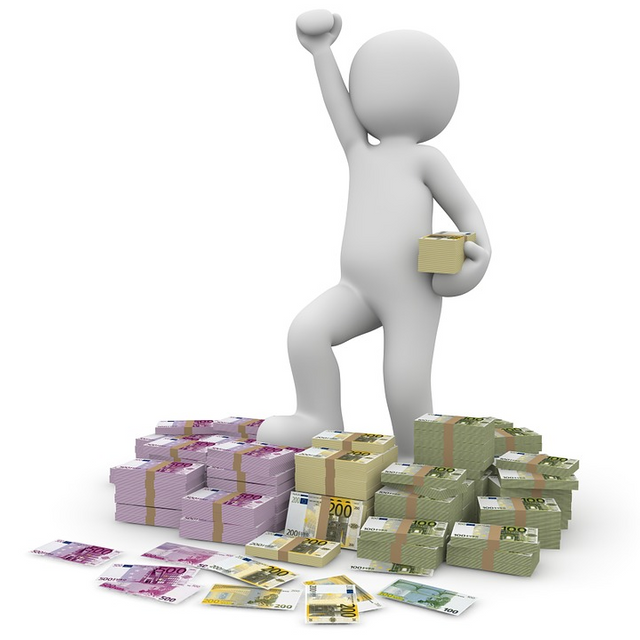 source
Aside paying of bills, living a comfortable life. I still wonder why people wants to get stinky rich, I have people who makes money just to impress others who doesn't matter. We make money so we can carry all the girls, go clubbing and pump all the champagne and make people shout our names, feeling like superstars. We want to get that ride so we can impress that lady at the next street because she only hangs out with guys with cars. Just few wants to make money and live a quiet life.
Whatever reason you might have, ensure you do it for the right reasons and never forget your family comes first and all change your community and the people living on it in a positive way.
Tell me, Why do you want to be rich?
Yungchief writes