You are an entrepreneur, not a Beggar.
I really find it gross whenever a friend starts up a new business, instead of trying to convince you to patronize him or invest in the business, He will be busy begging you to support him just because you guys are friends, even when his business, brand and whatsoever is shitty. He will still be begging for your support as if he is an NGO, charity organization or orphanage home. Really?
Bitch I cant displease myself in quest of pleasing you. A friend of started up a lame business sometime ago, the branding, marketing and everything about the business was so shitty. I advised him to save up the chicken feed he was about to waste on the worthless business to do something else that would better his life. Guess what? The idiot was so keen to his decision about being an entrepreneur and also went ahead to lecture me on how entrepreneurs rule the labour market.
Well, I cant be taking medications for another person's sickness and he landed himself in an epic failure. Of course, I wont be making this write up if the business was successful…
Dan Lok said that not everybody is meant to be an entrepreneur because it takes a lot, like leadership, marketing skill, good budgeting etc. Maybe because of the ideas implanted into our heads by the media and society that makes us believe that being an Entrepreneur is the only way to be rich and successful.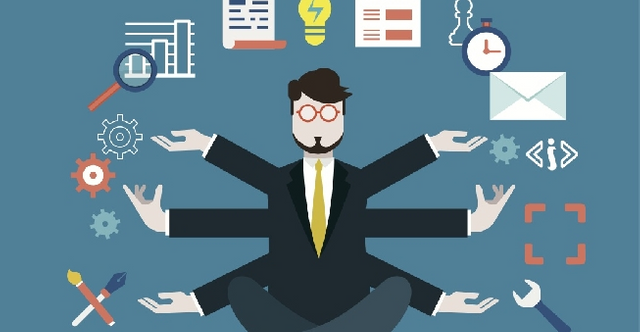 Source
Hell, No… You can still have a good skill, a very rare one and a job will be seeking you. You can make a couple of bucks here and there then invest some of your earning in other profitable businesses.
Just like making a post on steemit and using the pay-out to trade on binance.
If you don't have what it takes, don't venture into a journey you cant finish and expect support from everybody, nobody owe you anything. Prove yourself worthy and your business will progress.