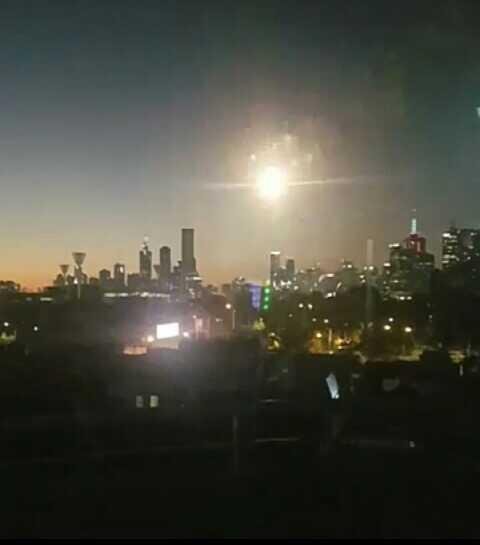 Every country has the government it deserves. That government is best which governs least and that government is best which provides most.
People want government to lead. They want government to act. They want government to deliver the basic services to which they are entitled.
The first panacea for a mismanaged nation is inflation of currency; the second is war. Both bring temporary prosperity, both bring a permanent ruin. But both are refuge of political and economic opportunists.
A government will prevail if it is honest, just and fair. (Proverbs 16:12)
Those who are not governed by GOD will be governed by tyrants.
My experience in government when I was a public servant is that when things are not good and beautifully coordinated, they will not focus it.
Thanks again for reading.