Starlight - #poetry

SOURCE
I'm stuck in this chaos of the world
I look beautiful at night
There is one star far from the collection
But, the light is as bright as the light of the Sun.
Is he sad because of this world?
Can he not reach his desire?
Why is he alone at the end?
Does nobody expect him?
I will hope for that star
I will make the little star
As a dream field
And everyone's dream field
Without doubt
I began to spread my little wings
I began to share my wishes
So that he is aware that he is not alone in this world
I will believe
This is the way of life I take
This is the way of life I choose
This belief will no longer be deterred
The failure I faced so far
The difficulties that come to me at this time
Now it has slowly returned to a speck of light
Light that will always shine brightly
Although only alone in this world.
Original author : Kharisma Intan Agipratiwi
---
THANK YOU FOR VISITING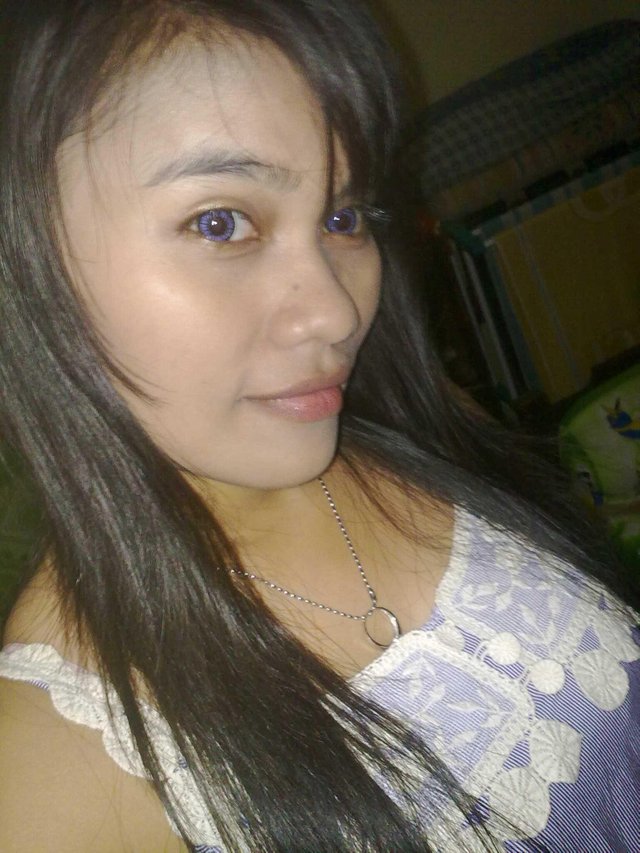 ---