Rain Continues to Break - #Poetry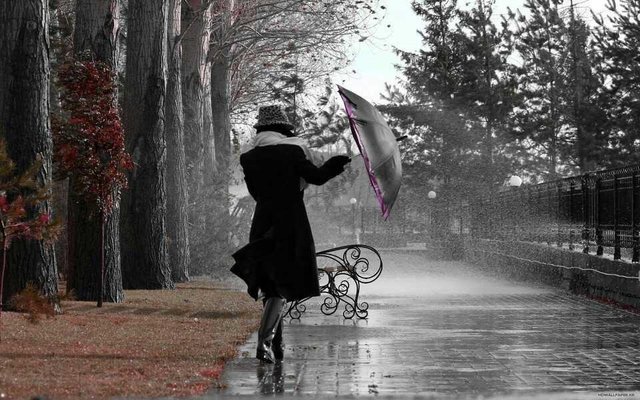 SOURCE
Today
The rain continues to cry
The sky continued to shed tears
The white cloud becomes gray because of it
I'm still frozen here...
Only hope is hanging on the mind
That's all that's left...
It's just that...
Maybe all of this
Happen
After I took off my dream
Slowly the land of dreams is just a joke...
Which I can't touch...
Even the sky, clouds and sun
Also mourned
Their grief to me
Because I don't touch dreams.
Original author : Rahmat Pangripto
---
THANK YOU FOR VISITING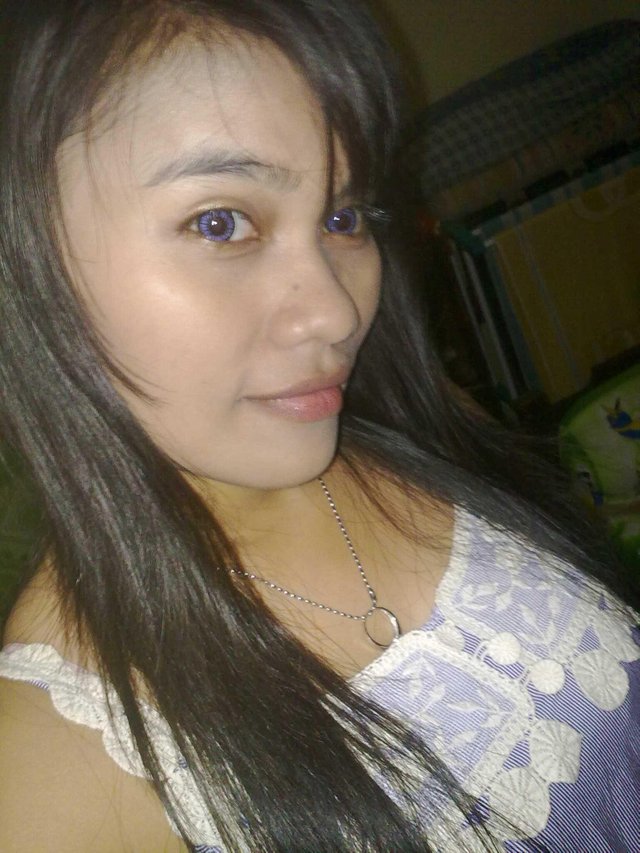 ---