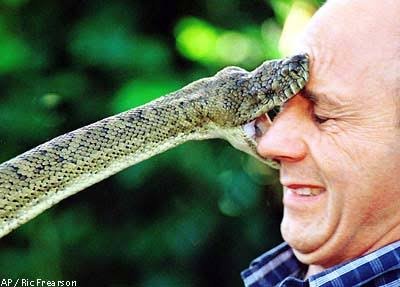 Unusual Killing Blow on a FOE???
Welcome to #CRYPTOGOLD0012!! It Promise to be Full of Wonders and Revelations!!!
THE Heading above is not Meant to Scare You,but to Stir Your Thoughts . Yes! You Must Kill. But What Must You KILL to LIVE??
Stay Focused as the INFINITE INTELIGENTIA Reveals the WHATS and WHYS!!! But let's consider this first as we get to sail!!
SUMMARY OF EPISODE 0011.
🥝A COMPONENT OF ORGANIC WHOLE IS AS IMPORTANT AS THE ENTIRE BODY COMPONENT
🍓REPUTATION IS AN AFTERMATH OF INNATE CHARACTER DEPLOYED
Have any issue with the above submissions??; raise them as comments subsequently!!
Now to the issues of discuss of #0012.
WHAT TO KILL; HOW TO KILL ; WHY KILL??
Infinite Intelligentia has Provided the Answers as :
🍉WHY KILL??
These are whys you must KILL
1)What You Kill Not , Would Hunt To Kill You!!
2)To Demobilze Preys Which Are Sources of Nutrients, they Must be Killed Before Their Nutrients Could Be Savoured
3)Killings; especially Enemies Avails an Eerie of Power Which Spurs Actions , thereby Guaranteeing PROGRESS
4)What is Killed DIES, never To Haunt or Hunt Again
5)Here,You May Give a Reason if any as Comments
As we Proceed towards the Next Queries; be it made known that KILLING as being used is not MURDER??😄😄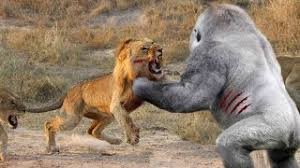 KILLING Unusual Enemy
🍊HOW TO KILL??
These are HOW To Kill WHAT Must Be Killed.
1)Sever Sources of Life Sustaining Nutrients from Getting To the PO Victim ; eg disconnect Oxygen Source of Farm Animals
2)Application of PHYSICAL ATTACK How do you kill a ROACH , sitting Provocatively on your Couch?? You would rather Strike it with a Wooden Hammer, thereby splitting it into minute miserable minced Particules!!!
3)Administering Poisonous Chemicals into Victims Fluids Systems
4)Hanging??; Drowning??; Gun Shots??? . Whatever!! Whatever!!
🌽WHAT TO KILL??; WHAT MUST DIE FOR YOU TO LIVE??
As We Inch Towards Whats Are To Die, These Are WHATS that MUST NOT DIE
#YOURFRIEND
#NOMAN
#NOWOMAN
#NOENEMY
#NOCOMPETITOR
#NOFOE
🍇Nevertheless, these MUST Die To Enable You LIVE
1)PRIDE Must Die for HUMILITY and YOU Shall LIVE
2)FEAR Must Die for FAITH and YOU Shall LIVE
3)LAZYNESS Must Die for DILIGENCE....and YOU Shall LIVE
4)FLESH Must Die for the SPIRIT....and YOU Shall LIVE
5)SIN Must Die for RIGHTEOUSNESS.....andYOU Shall LIVE!!!
🏚️But HOW Do You Kill These ENEMIES of LIFE??
SEEK KNOWLEDGE; GET KNOWLEDGE; DEPLOY KNOWLEDGE as WISDOM!!!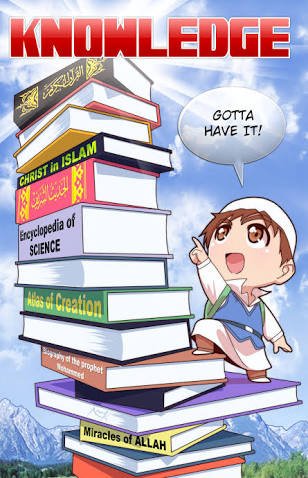 KNOWLEDGE KILLS ENEMIES!!!
As We Sign Off This Episode, Be Reminded to make Your Opinions Known as Comments.
#CRYPTOGOLD0013!!
Hook Up to the Next Episode:; #0013, It Shall Worth Every of Your Second!!!