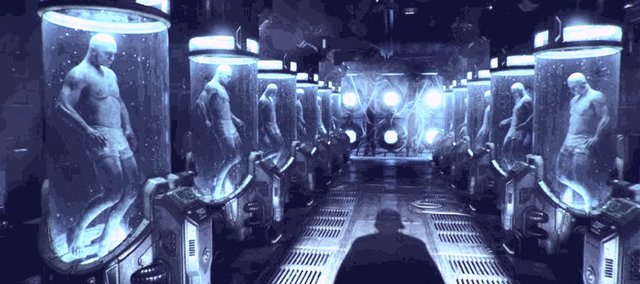 The topic of human cloning is both fascinating and terrifying. The testimony of Donald Marshall sheds light on this dark science. Human cloning and genetic manipulation goes all the way back to pre Biblical times in the Book of Enoch. More recentlyly the Nazis and the Vril society rediscovered human cloning.

I'm going to break this down into several parts. The story takes too many twists and turns to fit this in one compact article. This story involves deep underground military bases, religion, ancient bloodlines, cannibalism, space aliens, demons, pedophilia, DNA manipulation, human cloning, Admiral Byrd's claim of undiscovered land beyond Antarctica, flying saucers and other advanced technology...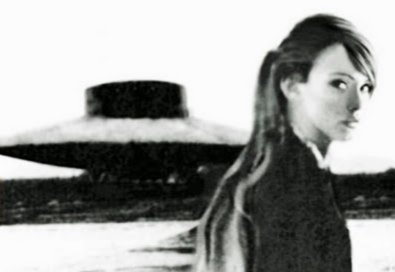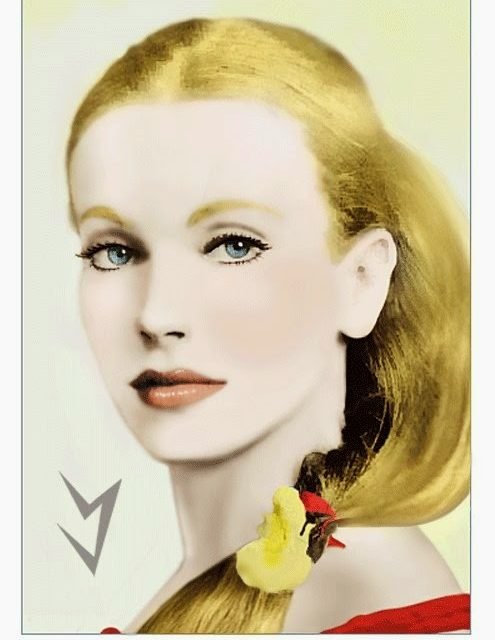 This is Maria Orschitsch of the Vril society. This was a group of women with psychic ability to communicate with demonic entities telepathically... During World War II they shared advanced technology with her including rockets, jet engines, flying saucers, and human cloning... The women of the vril society would grow their hair as long as possible. They believe this would act as an antenna to enhance their psychic ability.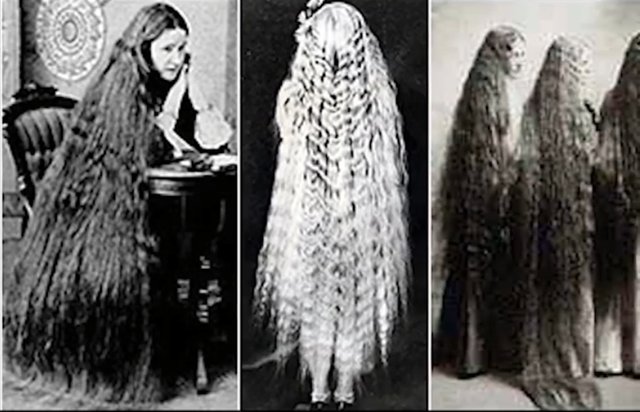 Wernher von Braun was one of the main beneficiaries of this knowledge. The Nazi scientist came to the US after World War II during Operation Paperclip. This led to the founding of NASA. Along with developing rocket engines they also practiced occult ceremonies. Jack Parsons was also involved in this satanic cult. They were involved in secret societies including the Freemasons and OTO....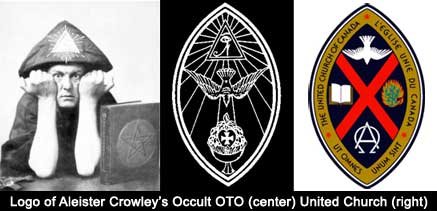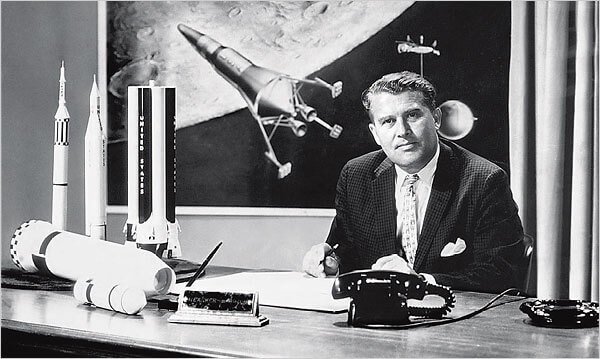 This is a very tangled web. All of these groups are connected. From the Catholic Church, the Queen of England, NASA, and the Nazis. They're connected through secret occult groups like the Freemasons and other secret societies. The word NASA means to deceive in Hebrew.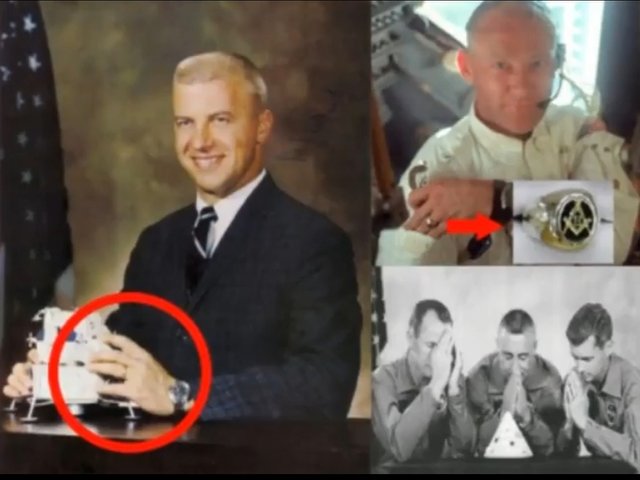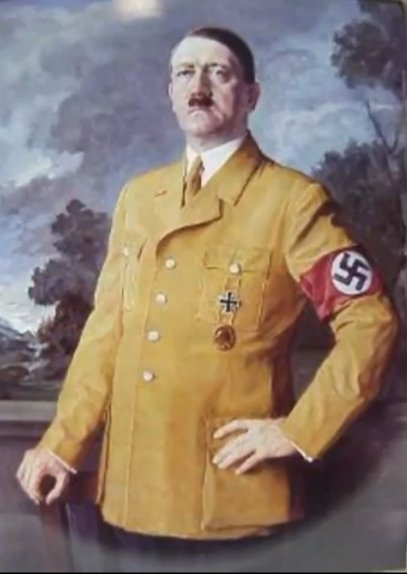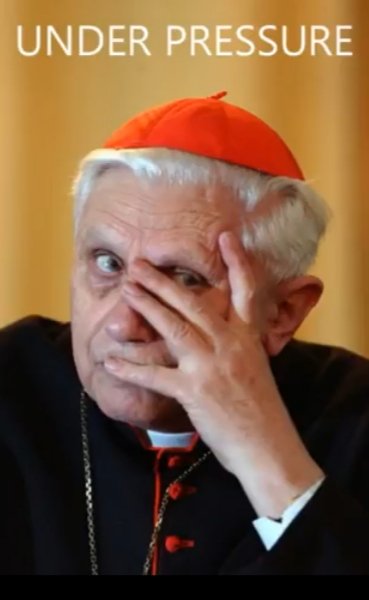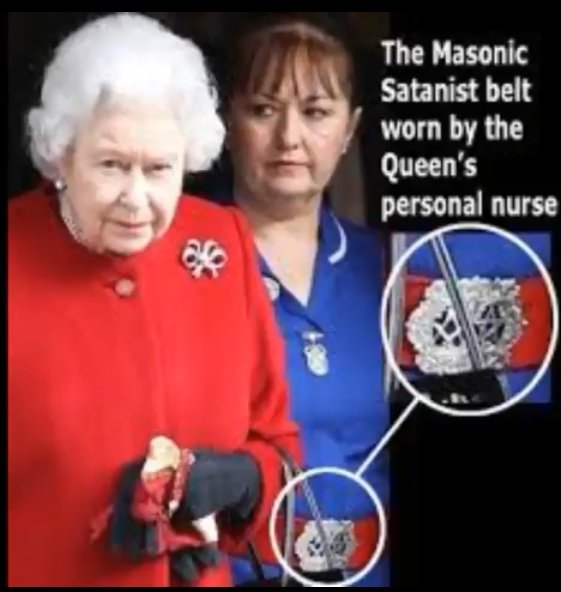 Most of this human cloning is done in deep underground military bases DUMBs... They have a network of thousands of miles tunnels... They connect all of these bases across the United States, Canada, and Mexico...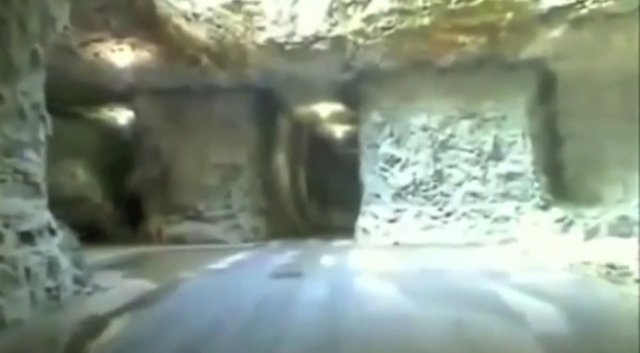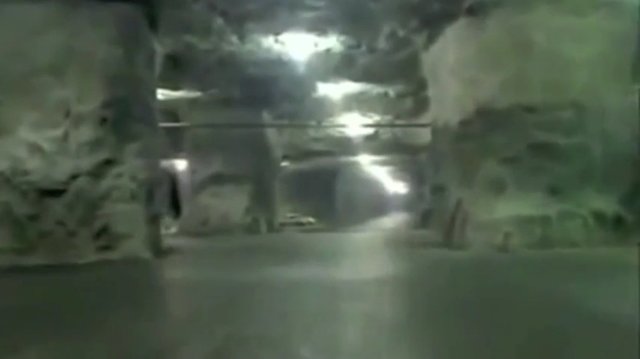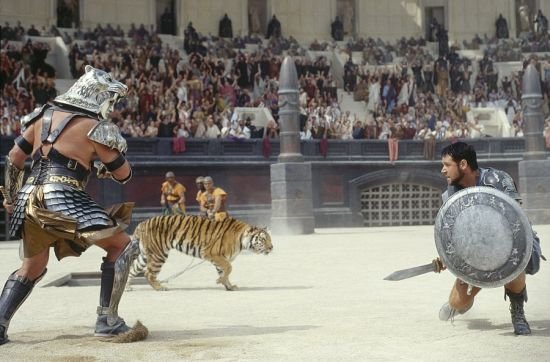 Donald Marshall's entire story sounds like a weird dream. In fact this is how he claims to teleport to the cloning center. During REM sleep his consciousness transfers over to one of his clones inside the cloning center. The Queen of England runs the show. The entire event is set up like a hockey rink with plexiglass windows and a dirt floor. Inside this arena people perform gladiatorial battles to the death. They dress in different types of body armor and use swords, spears, and other weapons. All the while Hollywood celebrities, world leaders, and the Queen watch as everything is recorded... These battles are fought by clones of the people attending. He claims they can turn off their pain receptors... After the clone is killed they transfer their consciousness into another clone... He claims to have written hundreds of songs for celebrities such as Britney Spears, Megadeth, Prince, Metallica and many other artist. In a fate worse than death, he claims to have written the song Friday for Rebecca Black. I guess misery loves company...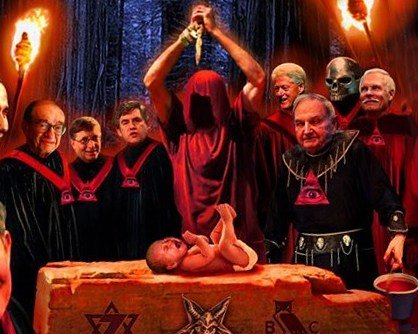 The most disturbing part of all is the satanic ritual abuse of children. After they perform their satanic ceremonies they rape, murder, and cannibalize babies!!! The people performing these ceremonies are demonic possessed... Some of them are actually drones. This is a process where the demon inserts its DNA through a proboscis into the eye socket of the human. This worm-like object wraps itself around the optic nerve then injects is DNA... This process takes about 1 month to completely erase the human consciousness and become a demonic lizard person... These creatures lack all human empathy and cannibalize humans especially babies...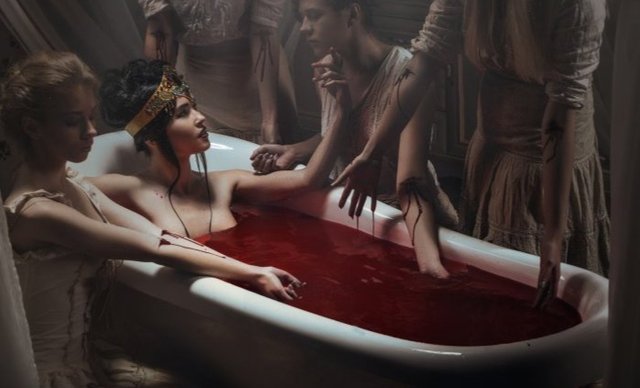 Elizabeth Bathory allegedly murdered 650 people most of them children!!! She would drink and bathe in the blood of virgins to maintain her youthful appearance!!! Her coat of arms is a dragon... There could be some truth to what Donald Marshall says about lizard people. There's a good possibility she was a demonically possessed drone...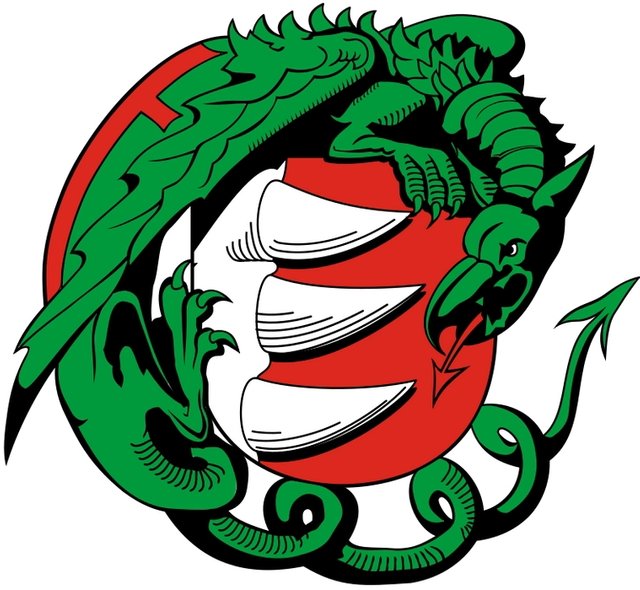 Revelations 12:9 The huge dragon was hurled down. That ancient serpent, called the Devil and Satan, the deceiver of the whole world, was hurled down to the earth, along with its angels.
https://en.m.wikipedia.org/wiki/Elizabeth_B%C3%A1thory
This is a video of Donald Marshall's testimony. You can watch it for yourself and see the details he goes into. Either this guy is a world class LARPer or he's telling the truth... I'll let you be the judge of that. Thanks for reading....
God bless