Good morning, dear friend reader. Today I am going to talk to you about what I think about
the style with which we have learned to deal with life here in Venezuela.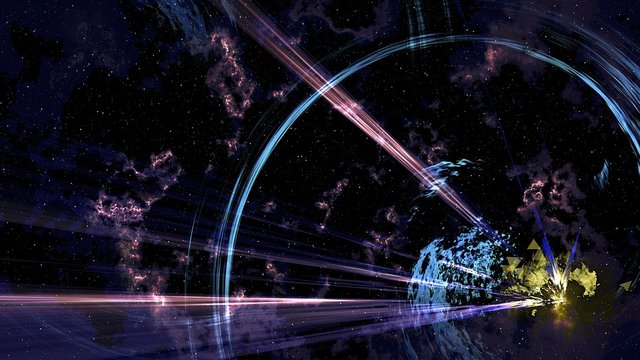 Source
Living in Venezuela you have enough time to think about the crisis all level that we are going through, without this time meaning that we should spend the whole day with our minds occupied in alleys that besides having no exit in the short term (as we would like ) do not provide us with the clarity we must have to solve all the thousands of small and big problems that accumulate daily.
And while we walk through the streets of these daily battles we suddenly take a break to contemplate how the days with their nights slip by in the eternal hours of survival.
Ah, but in that the Venezuelan has become skillful, expert and daring: survive 24 hours a day.
We have had a culture of struggling to emerge unscathed from a host of difficulties that we become expert fighters, calculators and strategists to take account, make market, stand in line, render food and all cleaning and personal hygiene products; Not counting what we have learned to wash, keep clothes and shoes, walk to save the passage, avoid exits by "everything done at home", to "have fun at home" and stay healthy by pure miracle.
But it has been this culture of survival that has had us on the edge of a lifestyle in continuous risk, because we already walk on a tightrope like something common, without realizing that it was once different and that it can be different again .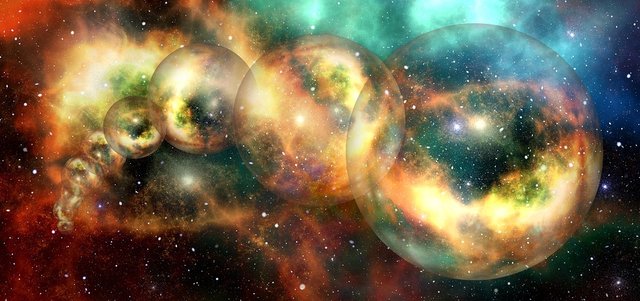 Source
We assume a style of survival in play continuous and that can be not only harmful; but really very dangerous.
We Venezuelans have lived so long in that sustained form, we have lost the sense of what it is to be relaxed, without defending ourselves and without taking account (and not only numerical)
Living in modovive will diminish your illusions, it will take away your dreams, it will fill you with fatigue and, to some people, hate. It does not leave room for the abundance of character, the flowering of plans and the most regrettable thing is that, if you neglect more, it can become a permanent way of life.
We have to learn to separate the circumstances that have led us to take extreme measures of life. As difficult, improbable, impossible and complicated you have to do the exercise of overcoming the nostalgia for all past times was better and take the path of learning to live in abundance while in crisis.
Assuming abundance as a way of thinking that projects your actions towards the search for possible alternative spaces. Reencounter with small tastes, give more value to personal relationships, the encounter with nature, and perform activities that you can carry out without investment or a very little investment of money.
But beyond that (money), I mean to connect with life and the amplitude of the universe, because they are there reminding you all the time that you are part of them.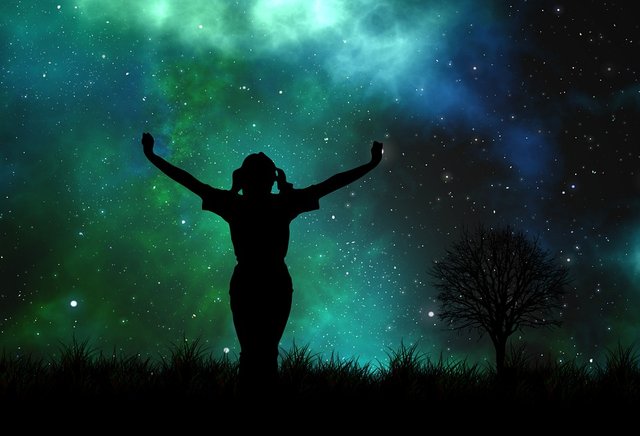 Source

And if you want to know more about these topics you can visit my networks.

Supporting the Venezuelan community in Steemit: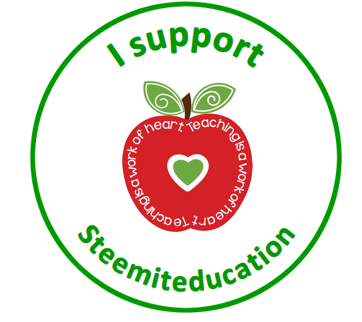 Follow @el-panal, @la-colmena, @c-squared because they are permanent supporters of the Hispanic community.
I recommend you visit @reveur and join the conversations on current issues.
@reveur, also supporting our community.

Thank you for your visit. With pleasure
---
Posted from my blog with SteemPress : http://sandracabrera.rockdio.org/2019/03/05/venezuela-live-by-surviving-until-when-and-how-far/
---