Once upon a time there was a place called steemit, a source of inspiration, a think tank full of talents swimming around, where value was given back to those who created true value and where social interaction and communication where the drivers to success.
It was a place where quality mattered, where community spirit was celebrated as a core competence, where overall growth and wealth were the shared vision.
Lately that places has lost some of its glory thanks to services that are trying to undermine the concept of value.
Here's why I believe that vote trading is a trend that could be able to destroy this platform if we're not able to control it.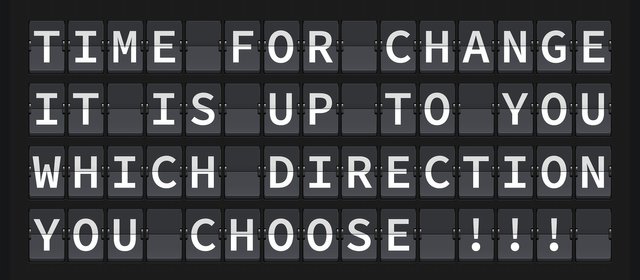 Picture kindly provided by pixabay.com
Vote trades are everything but not steemy!
Please excuse my pathetic introduction, but I needed to attract your attention since this is an important issue.
Before getting into detail, I'd like to make one thing clear: I'm a member of this community since 1.5 years and I want this place to succeed. So even though some of you might feel offended now, this is not to attack you and your doings but to challenge them in view of the overall progress and growth of this network.
Ned Scott @ned perfectly summed it up at the fireside chat in Lisbon when being asked about 'vote buying on steemit':
It is one of these things that have appeared, because we're playing with an open economic system.
Absolutely.
Probably, it's even good that such services have found their niche in order to demonstrate the weakpoints of the system. The inexistence of censorship provides uncountable beneftis we all know, but it also leaves room for harmful greed.
No matter how community-oriented most of us might be, there will be ALWAYS be people that will try to abuse the system.
From my personal point of view, vote buying is an abusive phenomena in the way that it is excecuted on the platform right now.
Thanks to vote trading services a position on the 'trending page' is no longer the result of hard work, it's the result of a smart investment. If you want to have a payout of $100+ you can simply buy it yourself.
Even the naming of some of them is already quite confusing to me. While they pretend to support smaller accounts on the platform, their clients who were boosted to the trending page own reputations of 60+ or even 70+.
Maybe the people who are running these kind of services can explain their motivation to run such projects. It would be also interesting to listen to those who are using these services, the ones that have decided on buying votes instead of earning them.
There might be services that are even contributive to the eco-system, but the ones that are dominating the platform currently definititely don't fit in this category.
The problem is actually a chance!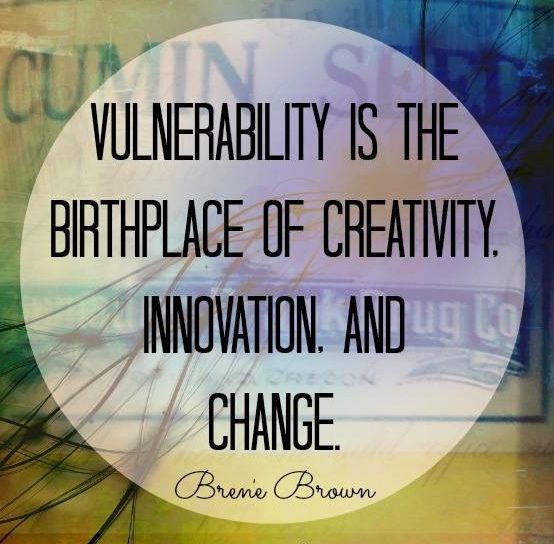 We're still in beta, so we have all opportunities!
One of the best characteristics of an open economic system is that we're all in charge.
The future of this platform is in our own hands, and we're able to push it into the direction where we'd like to have it.
Here's why I don't believe that vote trading should be part of steemit's future path:
Vote buying is 100% opposed to the core idea of this eco-system that pretends to give value back to the ones who create value. 
Vote buying enables content creators to get around any quality check, thus it challenges the whole concept of quality on this platform.
Vote buying leads to a non-reliable content structure. 'Trending' is no real trend any longer.
Vote buying pretends to support minnows but actually favors the more powerful (the more you invest, the higher your reward).
Vote buying - if consequently excecuted - may be able to seriously harm the image, thus the eco-system of this platform.
We talk about the serious threat of 'fake news' on TV but accept 'fake trends' on steemit? That really doesn't make sense to me!
If you had the chance to listen to my presentation at Steemfest², then you know: I truly believe in the future of this platform.
Yet, I'm also a believer in value and defender of quality. A vote buying service enables any user to be rewarded for providing zero value.
Do we really want to become the next Instagram where a copy of Miley Cyrus, vomiting over her shirt makes it to the top just because she bought herself the trending position?
We've got amazing storytellers, authors, artists, poets, filmmakers, actors, directors, photographers and creators of all kinds bundled at once place here. Please let's give them room to evolve and to be rewarded for their adding value.
Vote buying proves them and all their skills wrong. It actually devalues and disrespects any kind of creativity.
That's my very personal take on boosters and vote trading. I bet there are many more. Let's talk about it!
Best, Marly -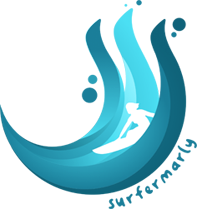 Thanks for your valuable time!
This blog was launched at the end of July 2016
aiming to provide stories for open-minded
people who enjoy living on the edge of their lives,
stepping out of comfort zones, going on adventure,
doing extreme sports and embracing the new.
Welcome to the too-much-energy-blog!

PS: Don't forget that this is a troll-free zone.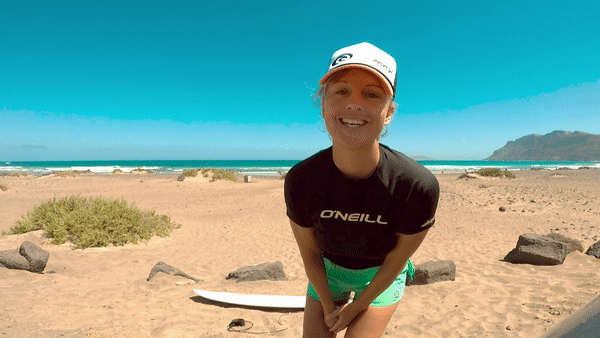 Original content. Quote found on pinterest.com.