What on you mind, positive or negative.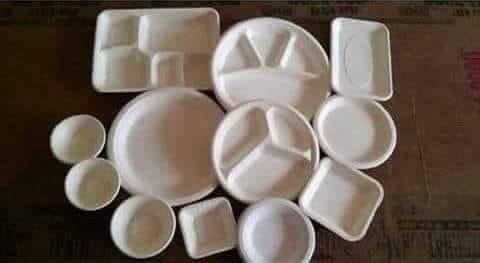 POSITIVE OR NEGATIVE?
Try to look at the picture above that.
What did you see?
All dishes seems upside down right?
But did you notice, there are 2-3 dishes that are open.
When we saw the plates open,automatic all-covered plate was kept open to.
Hard to believe, right?
That's a fact of life and mind.
When we think of something that is negative, we will see that everything is negative.
But when we think of positive, negative earlier can also look positive.
So we have to constantly train our mind positive in all things and situations.
So now,
You mind in a positive or negative situation today?😊