Earthquake, then Volcanic Eruption
The eruption started in December, Before Christmas 2020. The Kilauea Volcano, on the Big Island of Hawaii, near Volcano Village erupted. The Eruption was preceded by a small earthquake, which shook Volcano Village and nearby Hilo Town 20 miles away.. The lava flow has filled up Halemaumau Crater, a volcanic vent of Kilauea Volcano, and formed a lava dome, which cooled off, but a new eruption January 1st and second created a Volcano Fountain. A beautiful sight to see.
Night photo by United States Geological Society/ National Park Service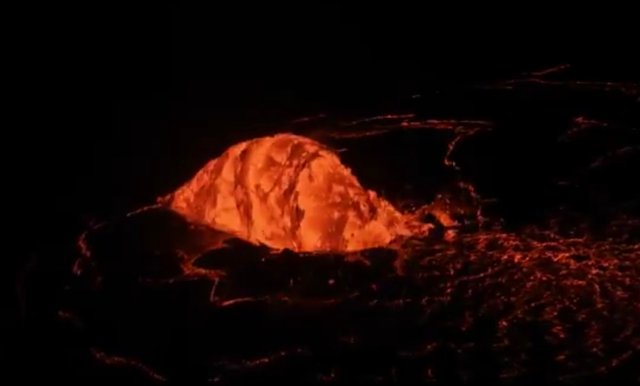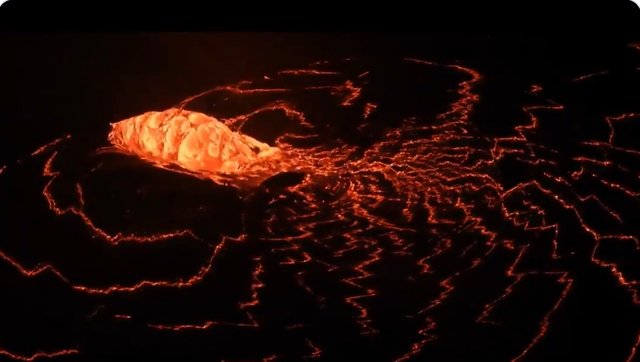 More details
#Lava activity confined to #Halemaumau & erupting from west vents. Monday afternoon, Jan 4, the lava lake was 191 m (627 ft) deep & perched above its edge. SO2 emission rates still elevated.
See Video Here on Twitter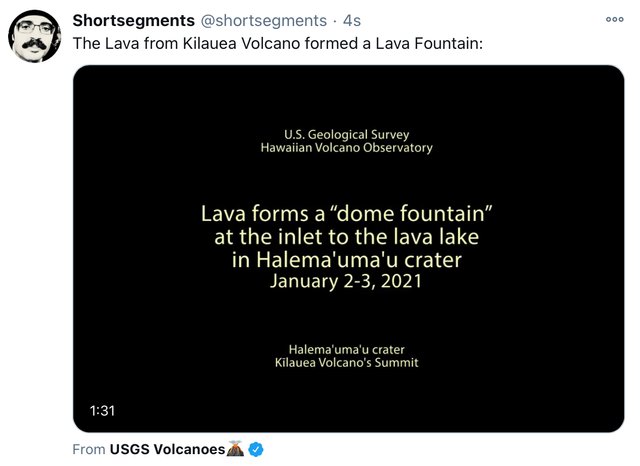 You can hike to Halemaumau from Highway 11, about 25 miles south of Hilo, just a few miles south of Volcano Village.
The hike takes an hour over somewhat rough terrain. Use work boots with a vibrant or some other really tough soles. The trail is littered with ruminants of slippers, and running shoes.
The National Park Service won't let you get to close, but released this picture.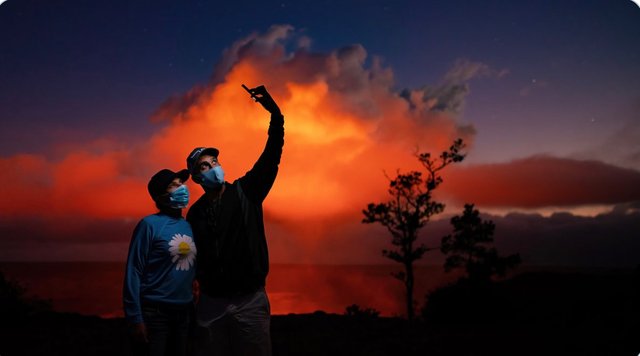 The location of the eruption.👇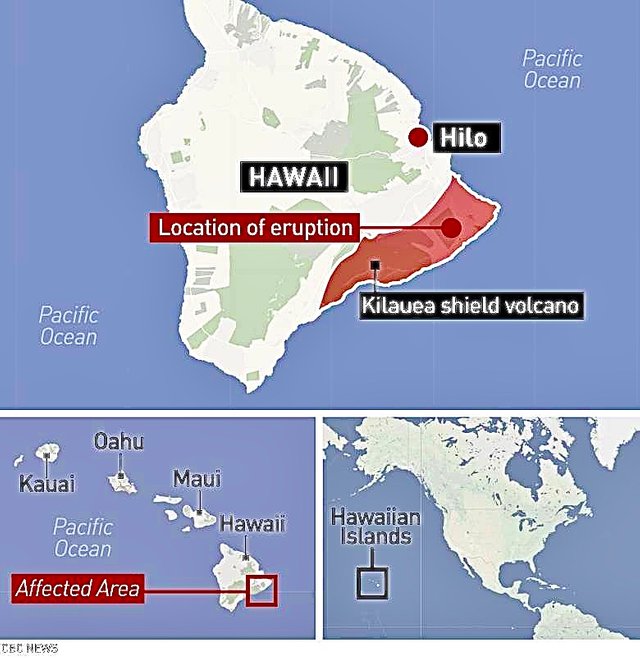 Nature is pretty awesome.