Today there is a big conference in Washington DC held by Block.one which is the company behind EOS.
There will be video starting at 7:15 Eastern time at https://block.one/june1/
( Edit: They DID announce Voice, one account per person, and its at https://voice.com/ )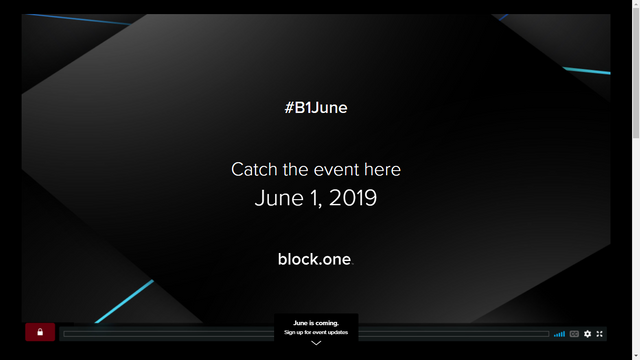 According to Bloomberg, they are going to announce a Social Media App called Voice. It has been rumored that EOS was going to release a "Steemit 2.0" and it might be true. Watch for further news.
https://www.bloomberg.com/news/articles/2019-06-01/block-one-launches-social-media-app-as-facebook-preps-own-coin
Please consider following me on Twitter at https://twitter.com/KennyCrane where I am Tweeting about this and many other things.