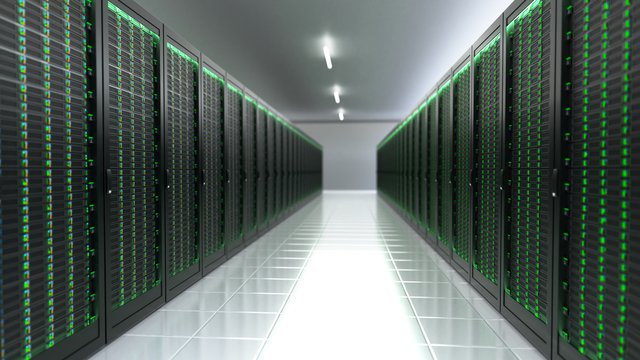 CoinDesk reported that Vo1t, a custody provider offering cold storage to Trust companies and other financial institutions across the world, is now offering an option to sign transactions in separate servers from IBM. The new offering is a step towards more secure transactions and acts as a fail-safe if ever things go awry on Vo1t's side.
Sebastian Higgs, a general manager at Vo1t had the following to say: "Having this means our clients get to sign with their key in a separate transaction with IBM."
Vo1t is a firm based in London, and provides custody, lending, staking and trading products for 35 digital assets. The company advertises a 45-minute transaction period for assets stored in cold storage.