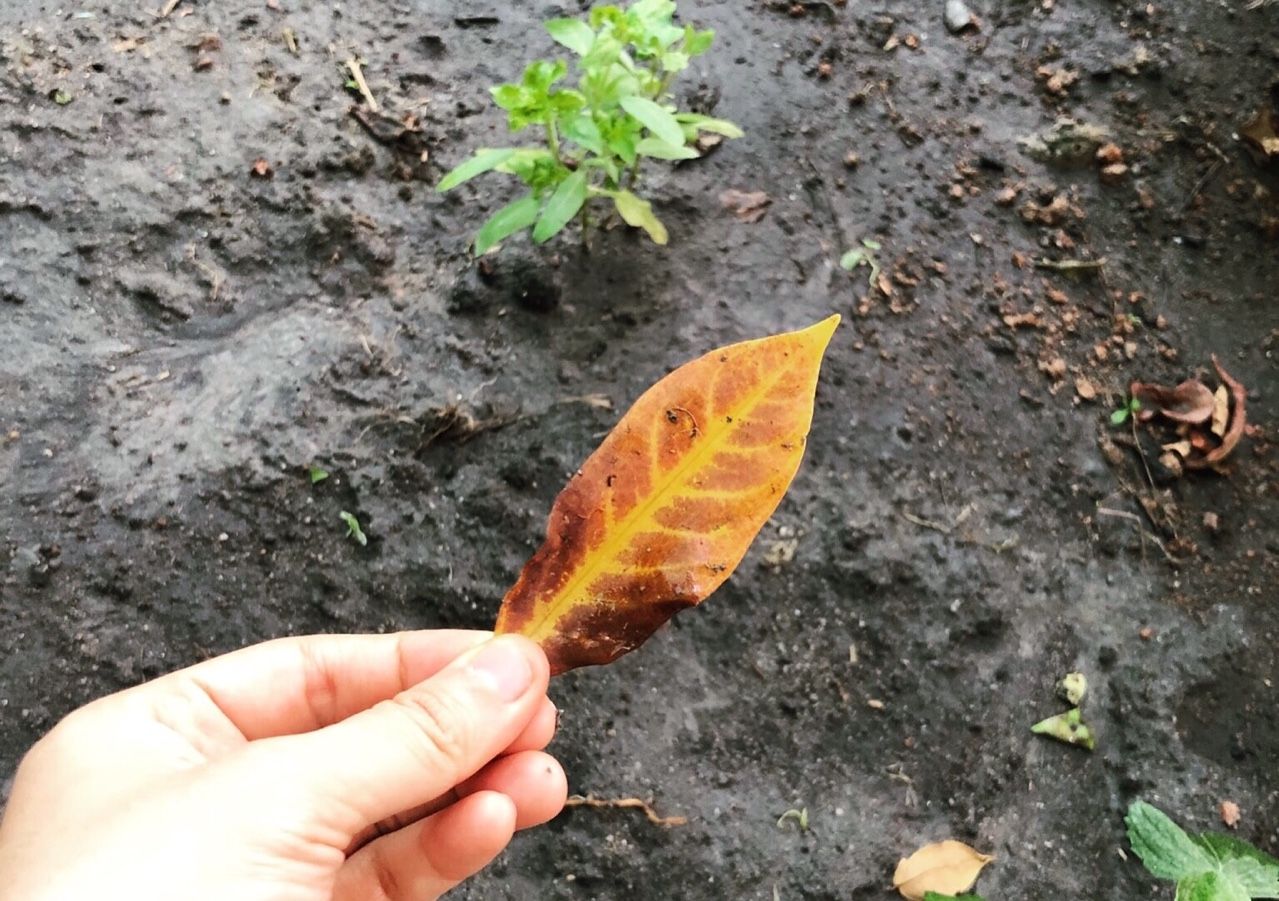 When I was at high school, I often took hours to stay at library for looking for learning materials. But nowadays children don't need to do that, they just stay at home and have valuable information through surfing on the internet. Why can children do that? Smartphone makes all of these things become easy. Not only do chidren use smartphone for learning and relaxing but also adult use smartphone for working. Although it is a new invention that brings a lot of benefits for human, smart phone causes many disadvantages for human life. Heath, thinking, relationship are factors affected.
First of all, heath will be seriously influenced if someone keeps smart phone for a long time per day. Instead of going out and doing out-door activities, we often stay at home and surf on the internet by our phone for relax. If we do that day by day, it will make us gain weight, even obesity. Beside, the light from screen phone can damage our eyes. Some people often use phone for chatting before they sleep. It is a bad behavior and affects their sleeping patterns.
Another impact is lazy in thinking. Because people can find any information on the internet, they become lazy when they have a trouble with life. With Google chrome app that is installed on their phone, it can answer any question even private questions. Chidren do not need to think whenever they do their homework. Instead, they just focus on imitating what someone has answered. That is why I think parents should not allow children to use smartphone at an early age.
The final factor affected is relationships. Example when you hang out with your friend and during that time you concentrate on collecting information from social network. You seem to forget your friend is sitting next to you and this behavior makes your relationships broke up. Another example, after hardworking day parent spend on hours using phone to relax that lead to decrease time to take care children. Day by day, this thing will lengthen distance in family relationship and lead to that children can break the rule and misbehavior. So I totally agree that spending on for a long time with smart phone affects significantly to our life.
To summarize, people who own smartphone often suffer a lot of consequences from using them for long time. Their consequences are heath burden, lazy in thinking, bad relationship for their life. Therefore, we should limit smartphone use time to reduce the effect of them.