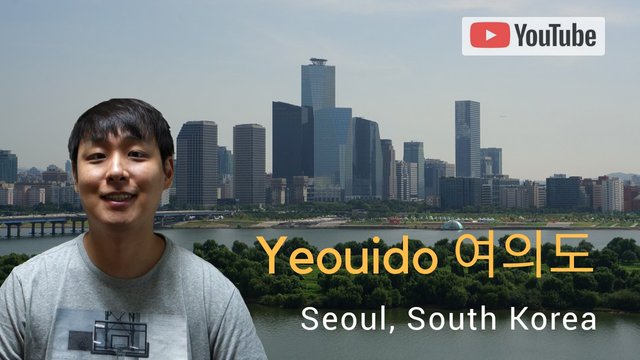 I finally did it. I made a video outside.
If you've been following me long enough, you know that I'm quite anti-social. I love staying home. I don't like going outside, let alone recording myself talking in public space.
Today I decided to try something new, so here it is. It was raining and the wind was blowing into my eyes. Otherwise I wouldn't frown while I'm recording.
---
To me, Yeouido(여의도) is a place with a lot of memories. As a kid, I came here every weekend with my family. In college, this was the place to get drunk. I still come here often for a walk with my wife.
Here're some of the pictures I took.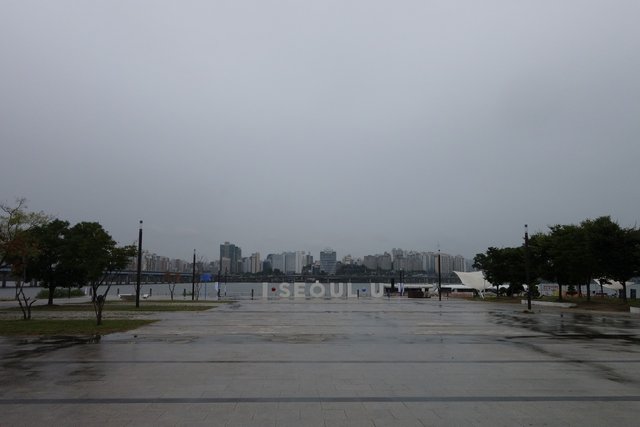 ↑ I have no idea what they mean by 'I Seoul U'. It's written by some government official. They have no brains. It's still a nice park..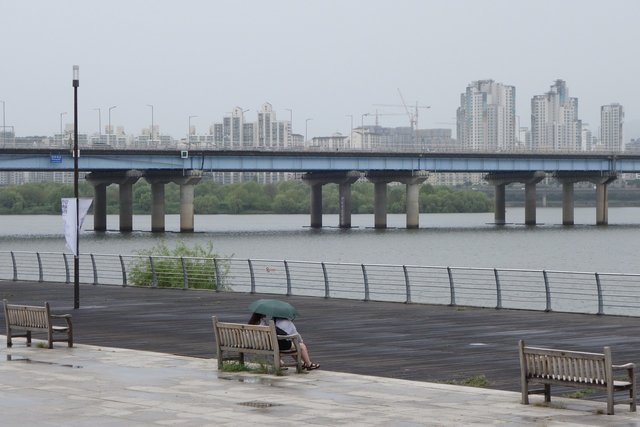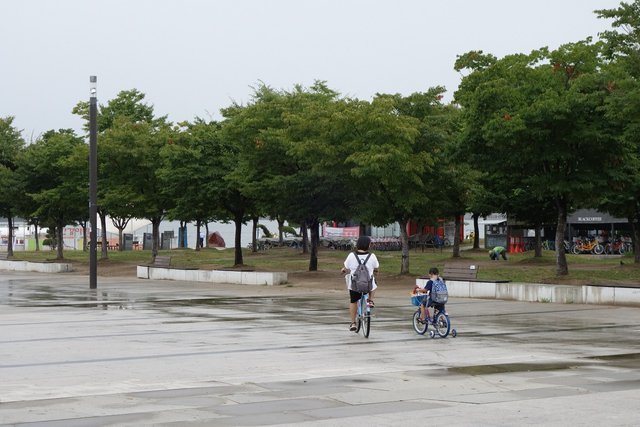 I wanted to take more photos, but it started raining hard so I went home.
---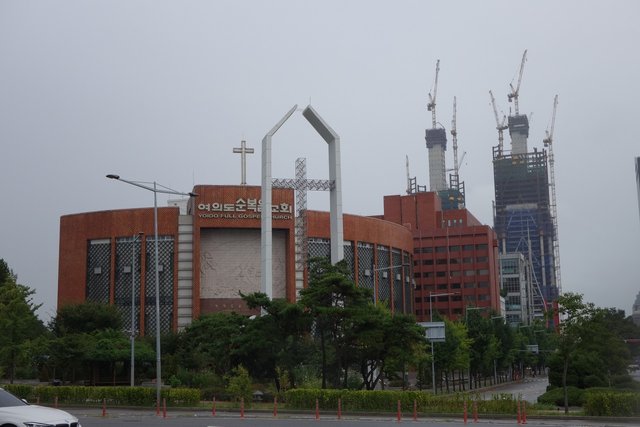 ↑ This is the church that I talked about in my video. It's one of the biggest ones in the world. Every year, they make over $100 million in 'sales'. It's probably one of the easiest, most legal ways to launder your money. They pay no taxes too. It's a lucrative business.
---
여의도 / 여의나루역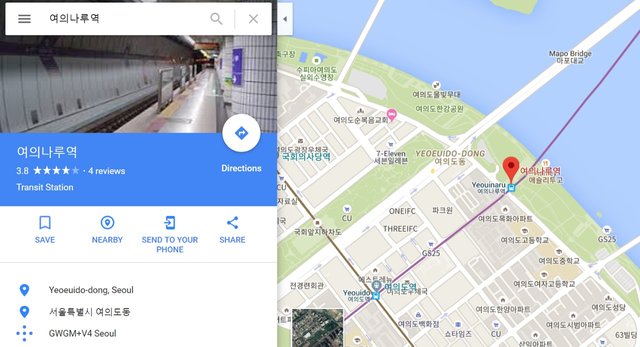 ---
Thanks for watching 👋