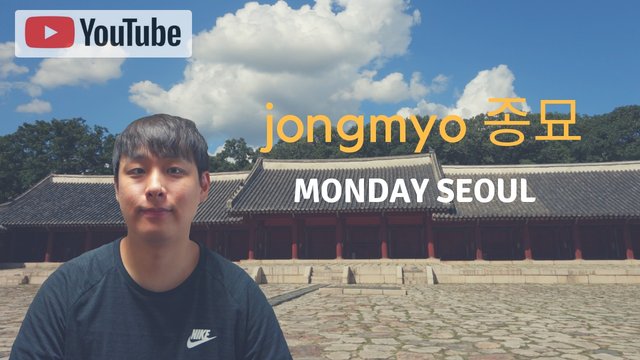 Another bad sound quality video! I stayed quiet because I didn't wanna be louder than the guide. I also didn't wanna piss off the gods by making too much noise 😃
This is a shrine for former kings. Shamanism is still quite big in Korea, so many people would pray and pay homepage to their ancestors and wish themselves good luck. In case with kings, they had a dedicated place for ceremonies and rituals to please the gods. Today, average households do it in their homes.
A special thanks to @jjuuaanchoo for giving me the suggestion. Let me know if any of you have other places that you'd like me to go.
Unfortunately, the sound quality is quite bad because I'm speaking very softly. I don't really have a religion, but I can be superstitious at times. I wanted to be quiet and respectful.
Here're the photos I took.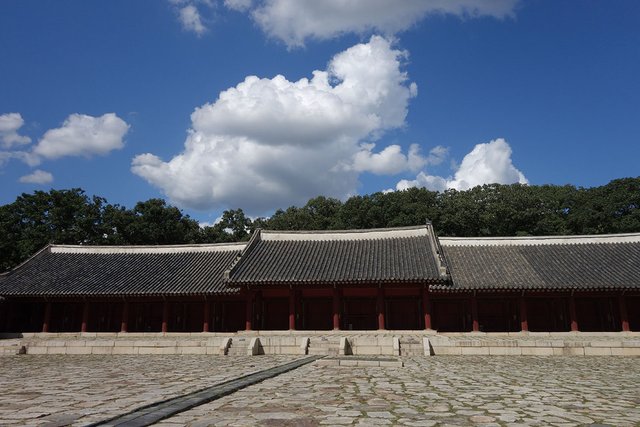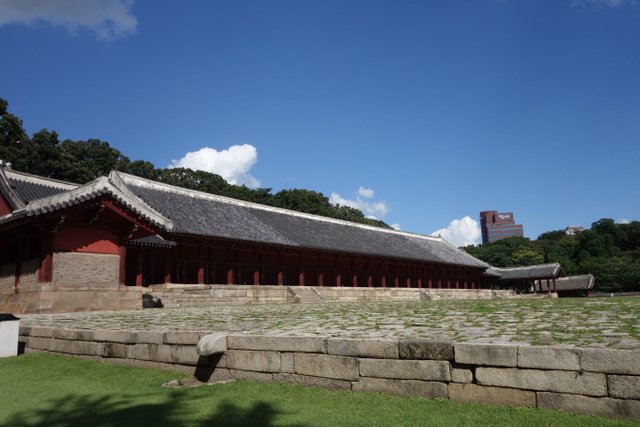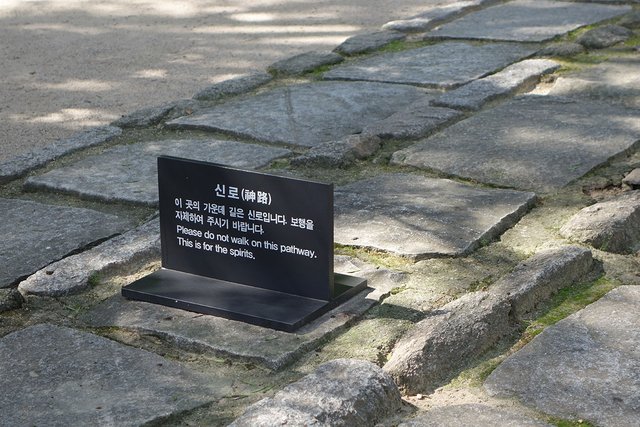 ↑ Translation, do not piss off the gods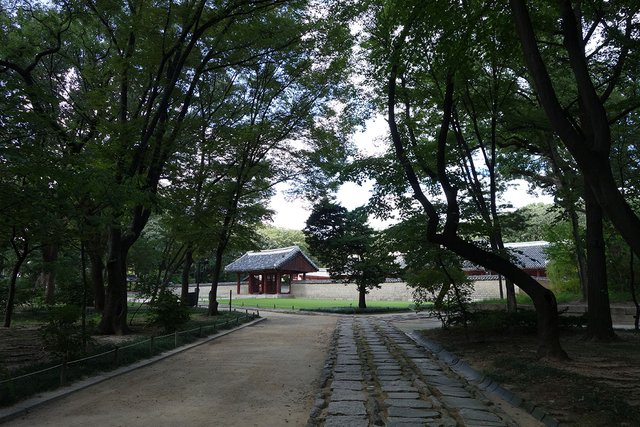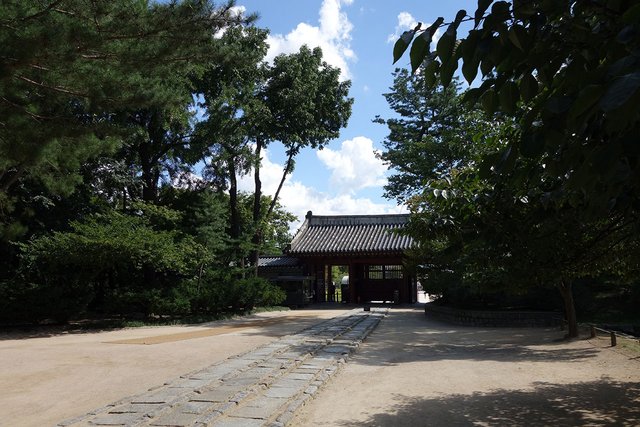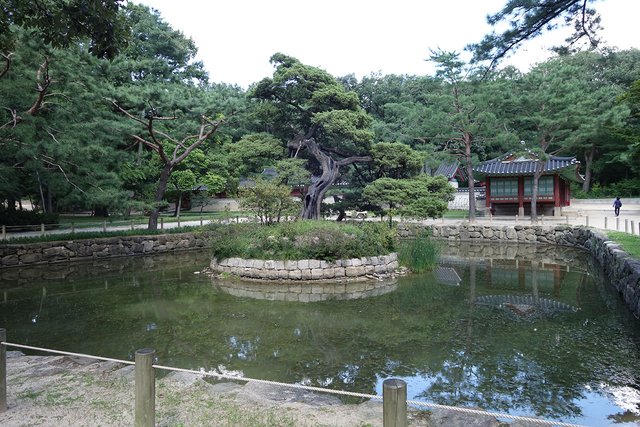 ↑ You're not allowed to have live fish in the pond because this place is for the dead (I guess the kings didn't know about micro-organisms)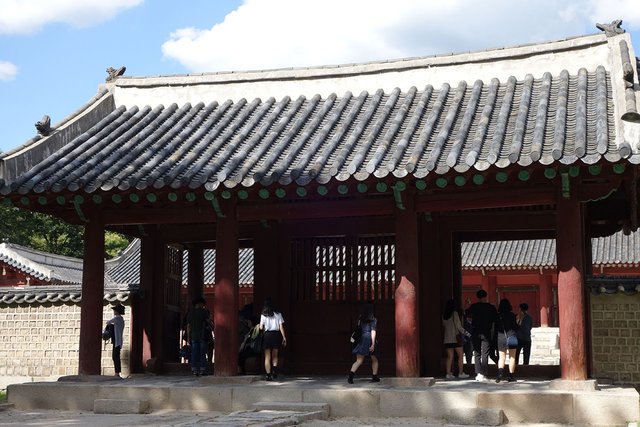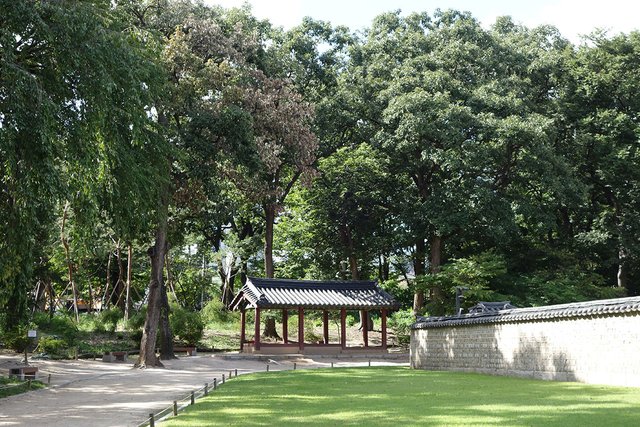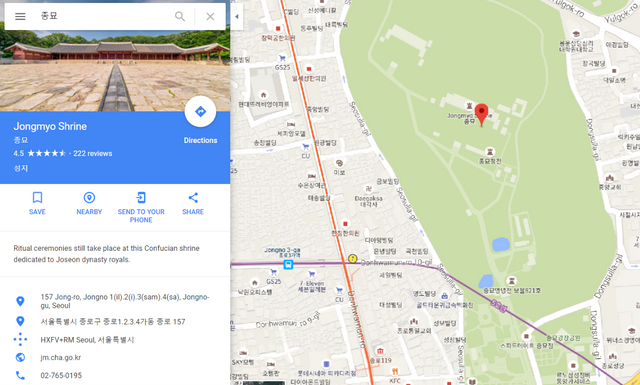 ---
Thanks for watching 😃