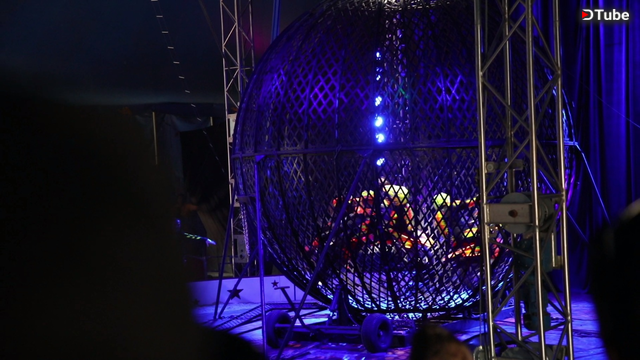 ---
Globe of Death

Over the weekend I went to the Utah State Fair with my wife and daughter. While we were there, they had a circus that had a few awesome performers that had been on America's Got Talent. I was actually impressed by the quality of the acts that they had there.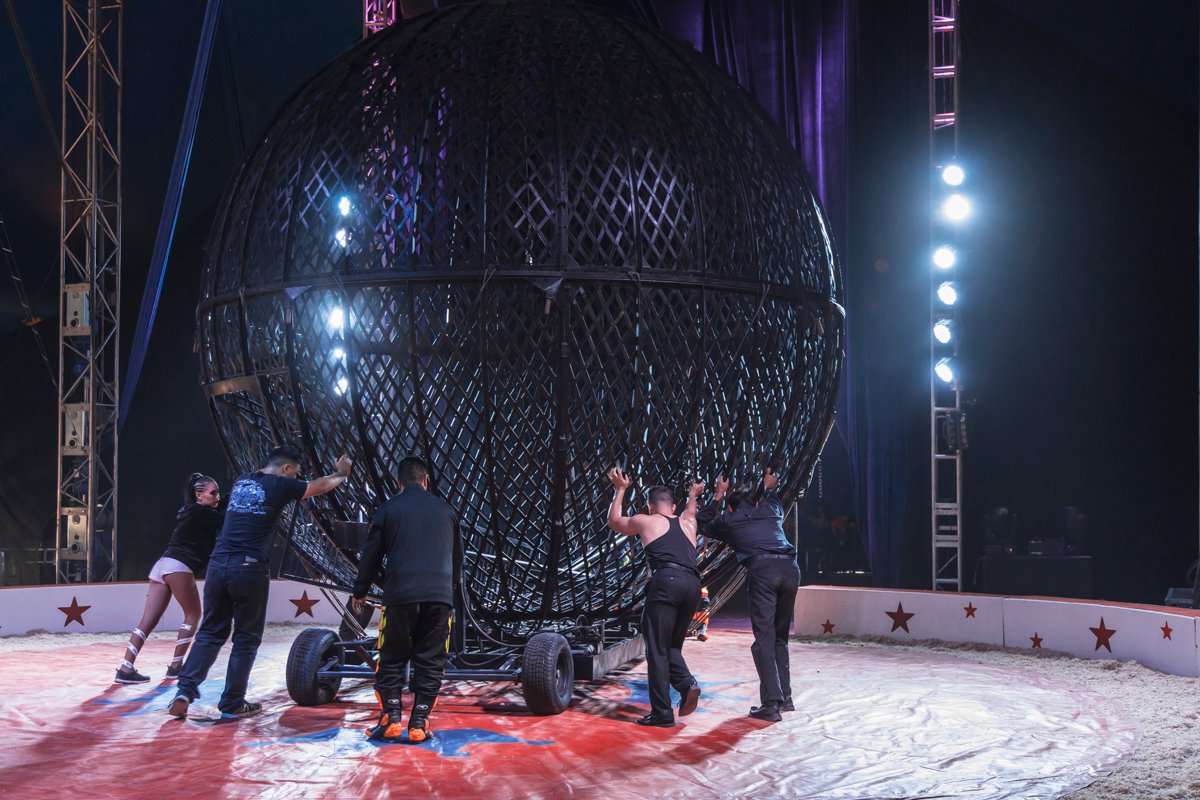 Photo taken by me @derangedvisions
One of the acts was the Globe of Death. It is a large sphere that had people on dirt bikes go inside and ride around and they were narrowly missing each other. The second portion of the video, they had a woman enter the sphere and stand in the middle while the dirt bikes rode around her and then she was lifted up and spun around inside the sphere while the bikes were flying around her. It was pretty crazy. My daughter thought it was awesome when they brought the ball out because she had seen something like this on The Simpsons movie and was super excited for it.
The whole fair was pretty awesome and I was surprised by how cool the carnival was. I wish I was able to get more video of the event. They said that we weren't supposed to take any video, but I looked around when the Globe of Death was going on, and so many people were recording it, so I decided I was going to record it and share it with everyone here on Dtube and Steemit. I hope that you enjoyed it.
---
▶️ DTube
▶️ IPFS