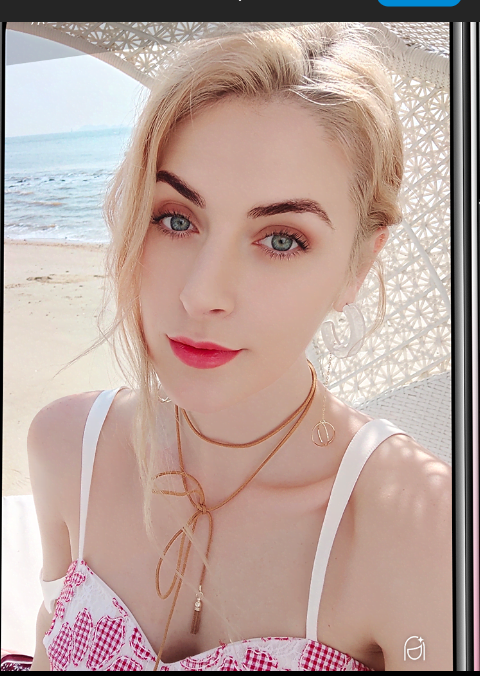 Vivo, a Chinese manufacturer of Vivo smartphones, has launched a new smartphone Vivo V15 Pro in India. Pre-booking of this smartphone has started on February In India, rate of 28,000 rupees in india. You can buy on Amazon .This phone was first launched in India. Interestingly, Vivo will be investing in manufacturing in India and it has been learned about the smartphone company's Greater Noida Manufacturing plant. Because this phone is made from better handsets than other handsets. This modal is lunched worldwide.
This phone is made from better handset than other handsets. This phone has many features like in-display fingerprint sensor, 48 megapixel rear camera and 32 megapixel pop-up selfie camera, attractive handsets, let's go about it: -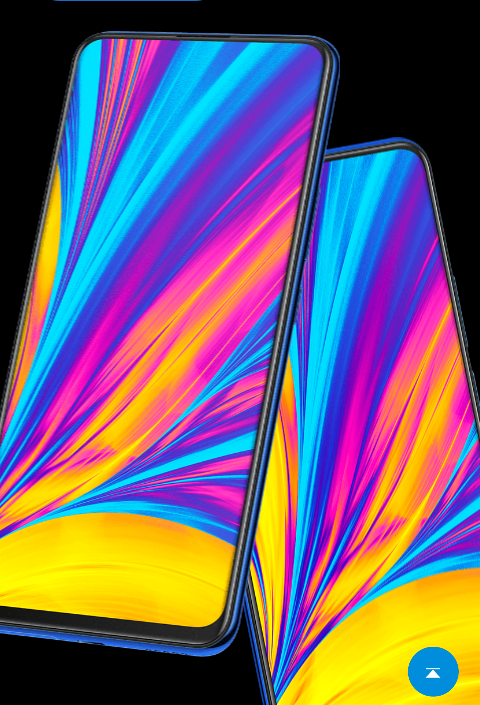 1 This phone is the world's first phone with a triple camera setup in the rear of the phone. The phone has a 48-megapixel primary camera and the rear has a great handset with 8 and 5 megapixel selfie cameras.
2.Company has claimed that this smartphone will be unlocked in just 0.37 seconds. The specialty of this smartphone is that it has a 6.41 inch screen and its screen-to-body ratio is also good. This new Vivo Handset has an in-display fingerprint sensor.
This phone has 6GB of RAM and 128GB internal storage. You also have a separate memory card slot option to increase the internal storage through microSD card. Which you can increase by 256 GB.

This phone has been given the Fun Touch OS and Dual 4G VoLTE SIM slot based on the Android 9 Pie. And this phone has an audio jack of 3.5 mm.

Talk about the battery, this phone has a 3,700mAh battery. It takes up to 2 hours for full charge. Once this smartphone works full day at full charge.

LRseju 'prince'