Today it was heavy slow fall. As you can see in post. Thats basically fast falling of snow. Whats about in your area??
Here was some difficult to walk as it was too sleepry. Let e show you some demo pic.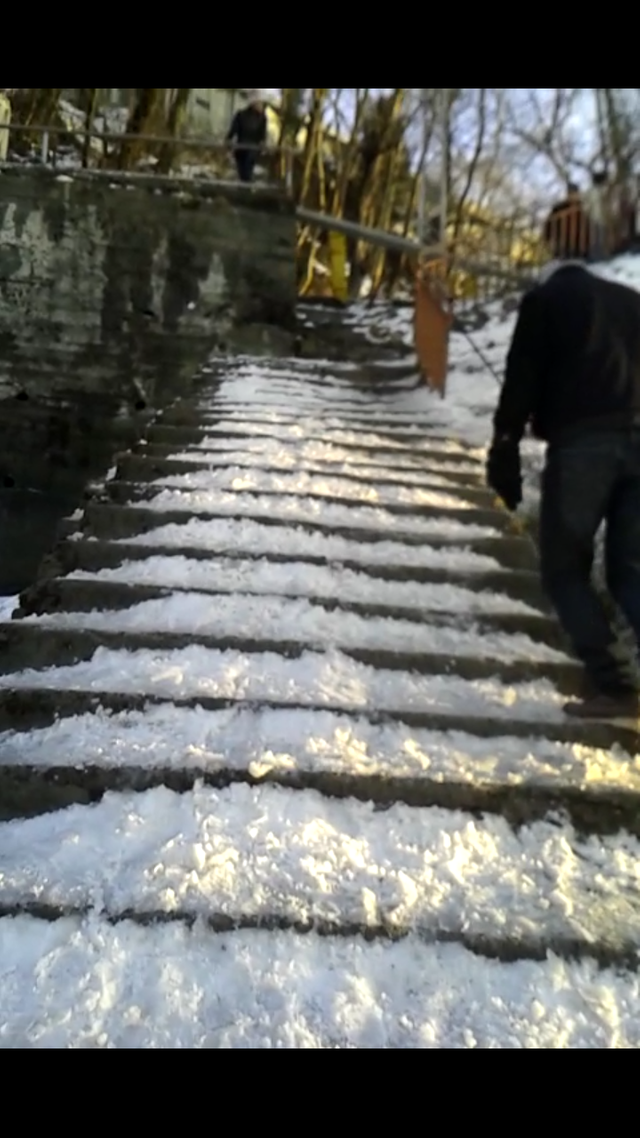 One time i was just going to down. If i dnt get support of grill thats definatly was going down and badly injured.