Vision
Yes. I have an ulterior motive.
Human Dignity.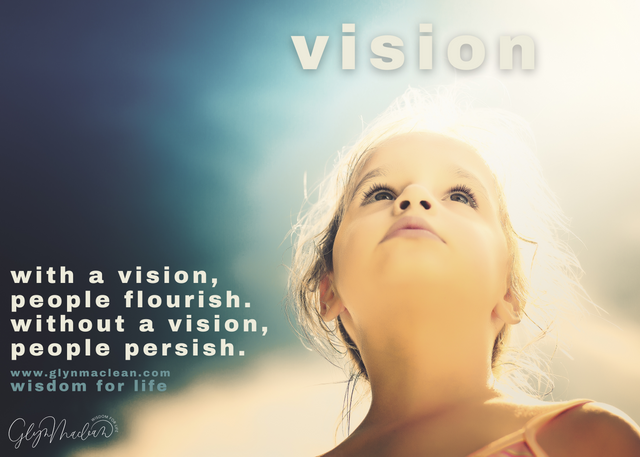 Perhaps it is because I have studied human rights and democracy so in-depth, that I have come to a different narrative viewpoint of the pathway to the confluence of interest, of humanity.
Those who are interested in a narrative of being empathetic, inclusive and compassionate, through a unified approach to the future of humanity, are welcome to join my personal website for free.
I will soon be launching podcasts, sharing some of the worlds emerging thought leaders on the future of humanity.
Let's begin this great work.
We are Better, Together.
#humanity #dignity #unity #humanrights #democracy #multicultural #inclusiveleadership #diversity #integrity
https://www.glynmaclean.com/post/vision