I spent a wonderful afternoon with my 23 years young daughter Tahnee. I am so proud of her what an amazing and smart woman she turns out to be. I still have questions about being a good enough mother, if I taught her enough. What am I missing? I might have forgotten something very important. 
How should she deal with violence?
Some praised the Mom for empowering her Daughter. Others condemned her for endorsing Violence.- Source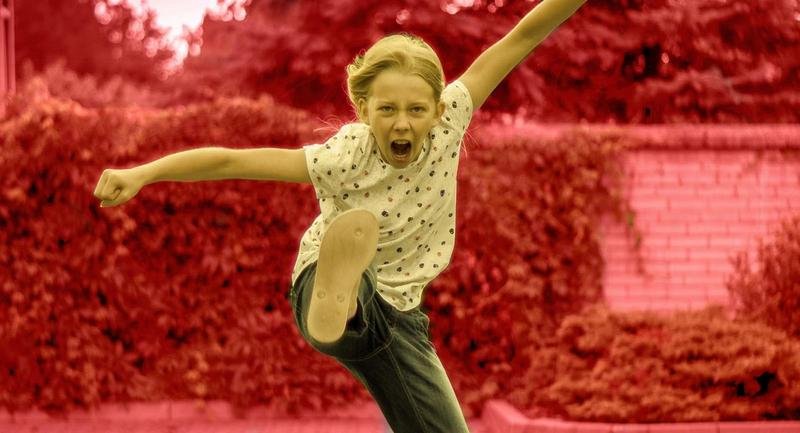 How would my girl understand the acts of violence, how to react, if her own mother doesn't even know, yet. I made too many mistakes myself, not knowing how to cope with rape and abuse in many forms.
My parents did not prepare me. It's not their fault because probably they did not know either.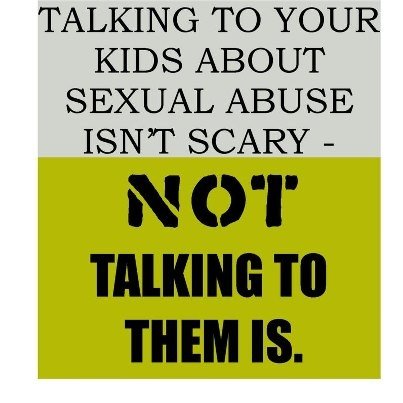 Should we teach our daughters to hit back when anybody "touches" them in the wrong way or treats them with disrespect? Should they react with violence? Scream as loud as possible to be heard? Report assault?  
My first thought is "YES! Of Course!" It's every woman's right to stand up and stop predators and abusers in any shape. "Go for the balls if somebody touches your crotch!" Hit hard when somebody hits you!?
This article didn't get out of my mind and this topic is still in my head : Teach Your Daughters to Hit People Who Touch Them
The #MeToo campaign has touched me deeply in many ways. Partly because I was myself the victim of sexual assault by a male relative. - Source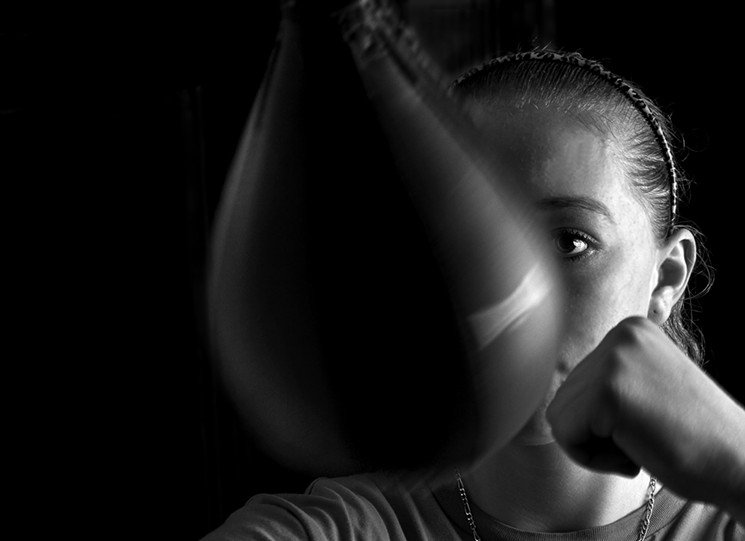 Protect your children!
Our justice system doesn't really help victims. So, do we have no other choice than to help ourselves?
Historically too many women have not always been believed and very few, including myself have the courage to come out in public telling their sad stories about their experiences of sexual predations.  
According to a new study by the CDC, 1 in 5 women have been raped in their lifetime. 80% of those women say they had been raped before the age of 25, with 1/3 of those women saying that they had been raped later in life. That's horrific, isn't it? I bet you're wondering what, in the name of all that's holy, could possibly be as horrific as that? - Source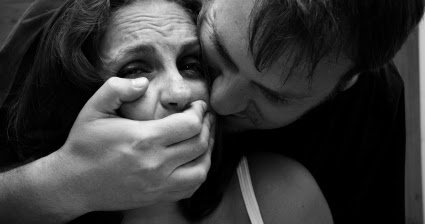 I tried to keep my girl protected as long and as well as possible, knowing that one day I had to let her go to live her life by herself. She had to live in a world that might treat her gender as an object. Oh yes! I was treated badly and was scared to send her to some madness she might have to face. Stay positive is so easy to say but it might take many years to learn how to see the beauty in people again. I never gave up to work towards achieving a happy life and trust again! It was difficult to fix the damage to my body and mind and so hard to find ways to tame my own violent, passive agressive personality in younger age. 
Bullying is a form of rape and should be taken more serious in our schools!
My girl was bullied at her school and this caused a lot of problems also in our family and my relationship with her. She closed down. She didn't "hit" back because she is a gentle and such a sweet, sensitive girl. I assumed that she would know how to defend herself, I am a woman who had to learn to be strong and I assumed she would be like that as well. Her strength manifests in different ways but as a more introvert personality she started hiding in her own shell. She suffered in silence and I was not aware enough to help her through. I feel guilty that I didn't realise how bad it actually effected her. Maybe I should have told her what this mother did. 
Mom Causes Controversy When She Tells Daughter to Kick Bullies in the Balls
She is doing well now, much better and I am happy to say that this horrific teenage experience will make her stronger everyday. I am glad that she started understanding my flaws not helping her enough. 
Teach your children NOT to bully!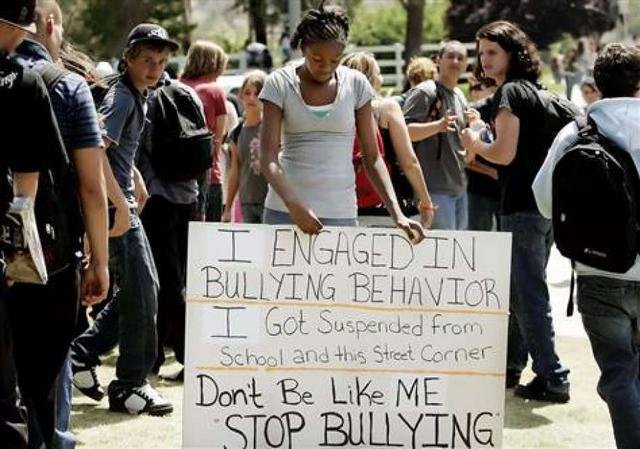 Overcoming trauma in a non violent manner
I had to learn to deal with my own traumas and have to say that the pain never leaves you. How to overcome many nightmares of guilt and how to accept the presence of unconscious anger, emotions you prefer to keep hidden. I had to figure out how to minimise my fears but will always have issues to trust "people". 
I started "hitting" in my helpless attempts to get rid of the hurt deep inside. It didn't help me at all. I pushed away "love" for a very long time until I realised that I had to start loving myself first to be able to conquer my anger. 
Those bruises and scares on my soul were driving me into the abyss of violent behaviour and I am not proud of some helpless reactions in my past.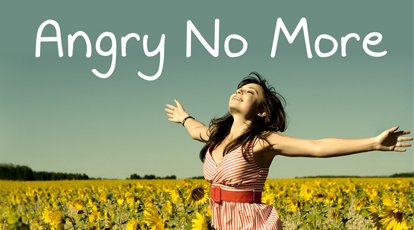 Image Source 
Teach your children that violence is never the answer but I still believe to teach your daughters how to defend themselves, to be able to "HIT BACK" when absolutely needed.
When violence against women is no longer societally accepted, no longer kept secret; when everyone understands that even one case is too many. That's when it will change.- Joe Biden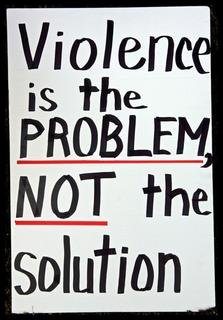 Image Source 
Violence did NOT solve ANYTHING! Violence causes more pain! Forgiveness heals! 
Forgiveness helps and its good to know that I am not alone to overcome abuse. 
Every woman who thinks she is the only victim of violence has to know that there are many more.- Selma Hayek
I leave you with a last inspiring thought from one of the articles I read 
Can your daughter get in trouble for violence at school? Yes, she can, and should. Violence is illegal. Note: I didn't say wrong. I said illegal. The two are not synonyms. Gays and lesbians getting married was illegal. It was never wrong.- Source 
 I found some my older articles on this topic : 
I Turned Back Time With A Song For "7 Seconds", Wishing To Stop Problems And Violence In Our World
Don't Let it Get to You And Speak Well Of Others, Not Of Their Faults!
Yours @mammasitta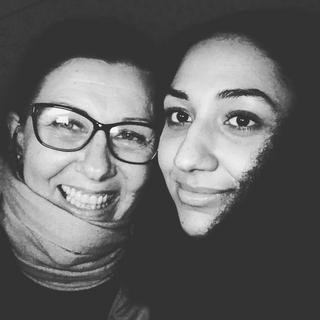 Keep on spreading the MassiVe Vibes and also follow @massivevibration....ssss
Feel free to join my steemit chat channels at "mammasittas, austria, massivevibrations" to post your links.