So, you have a friend, who's a cryptotrader, and he – don't #believe that #bitcoin is a #bubble? That he eventually will just loose all he's money after bitcoin will go down to $0!! Buy him a gift – #crypto #tulips (remember the tulip bubble?).
What's a crypto tulips? It's a website, where you can pay $5 (actualy it's exclusively a joke, and you won't be able to buy) for SMS message with a tulip picture and a snark quote like "Bitcoin and tulips have nothing in common" after the bitcoin (ot some other crypto) will crash by 40% or more. Here's a few pic from Crypto tulips website.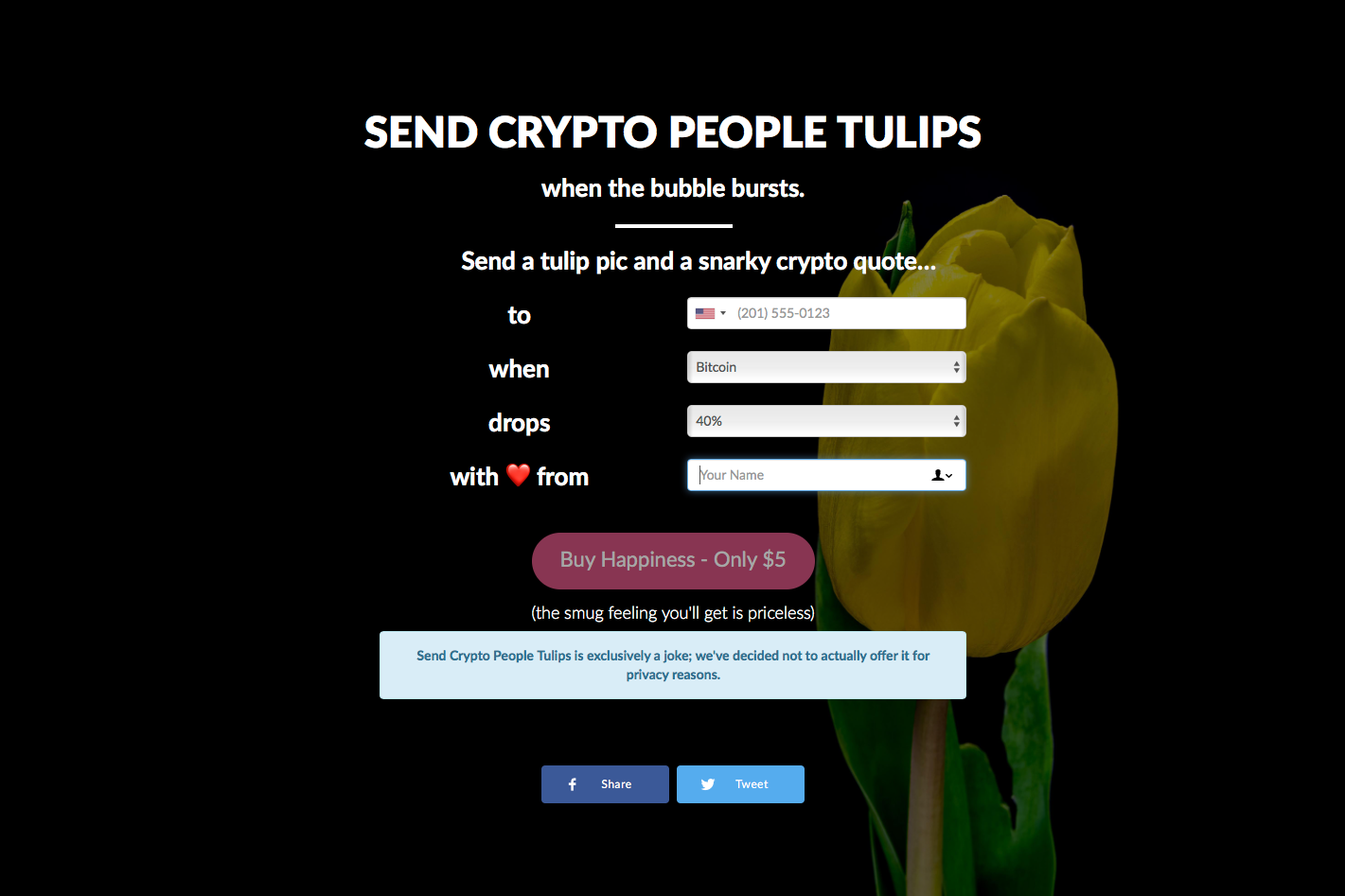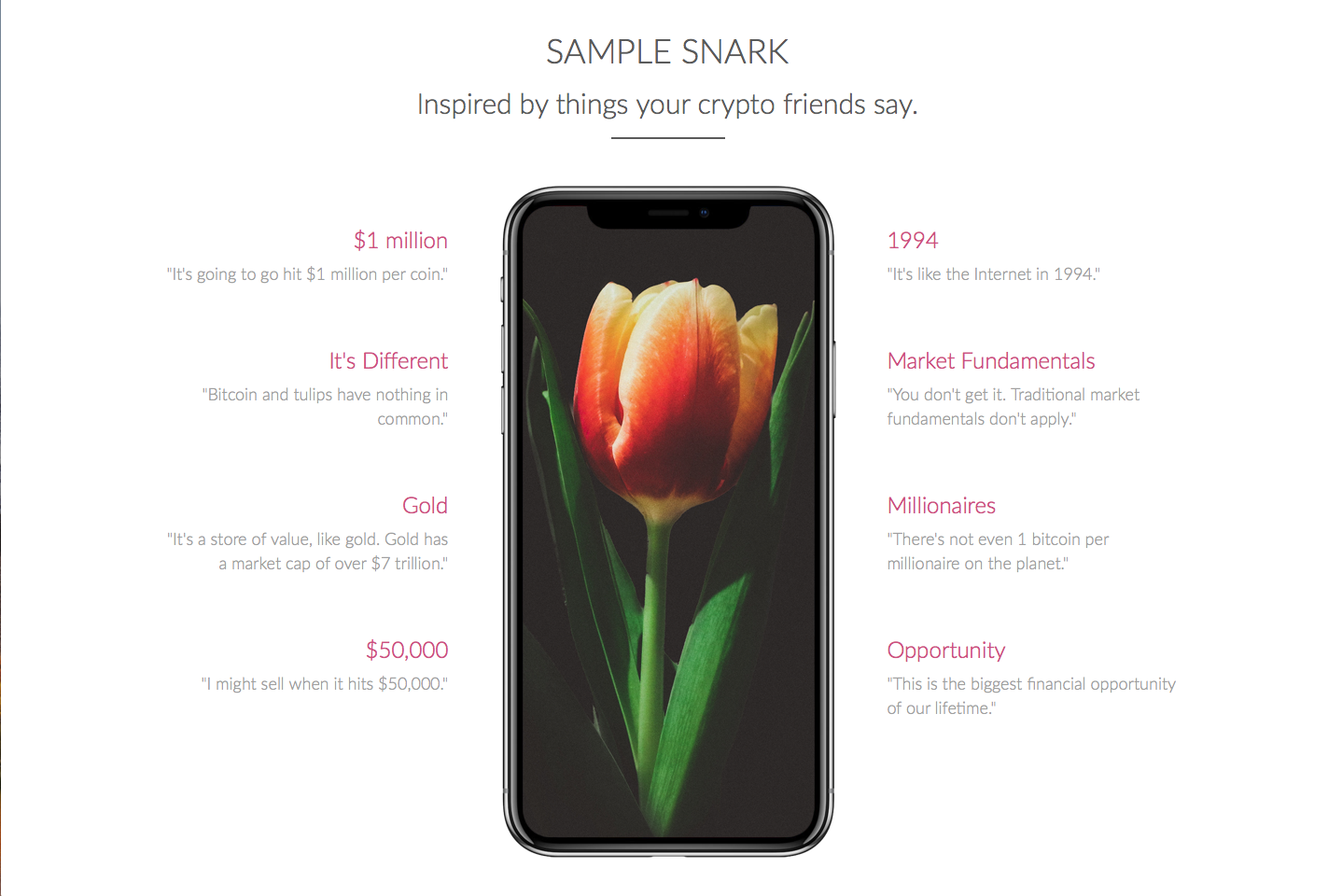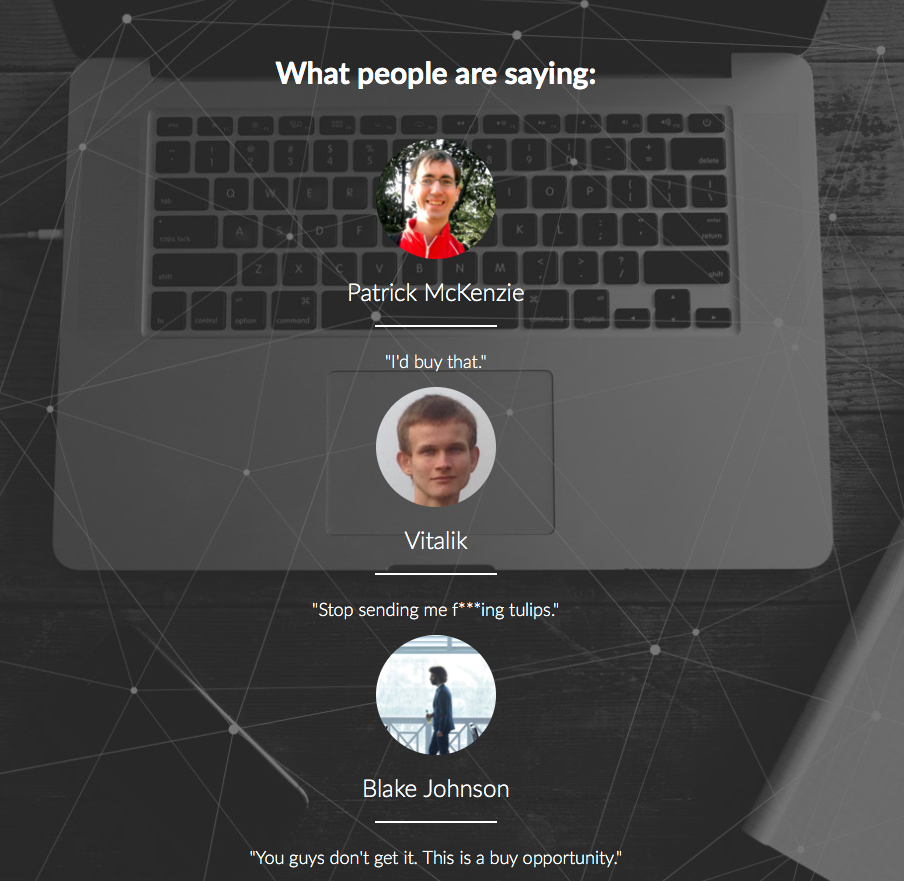 It's kind of sad, that this website don't work for real, because I would like to send some tulips to my friends, especially for those who holding Ripple at $3 price. So here you go, I made a few different pictures with photoshop. You can save them, and send them to your friends: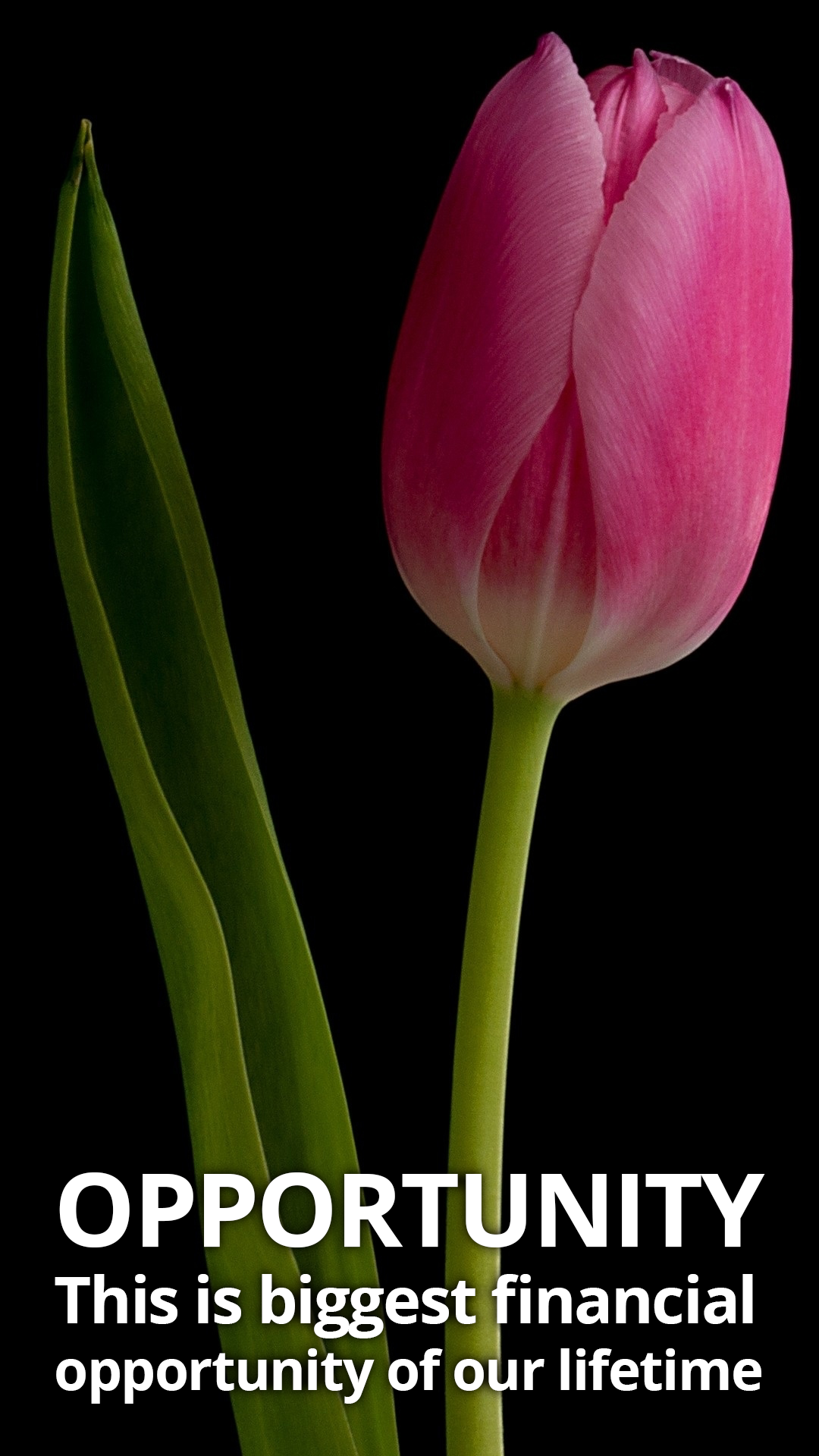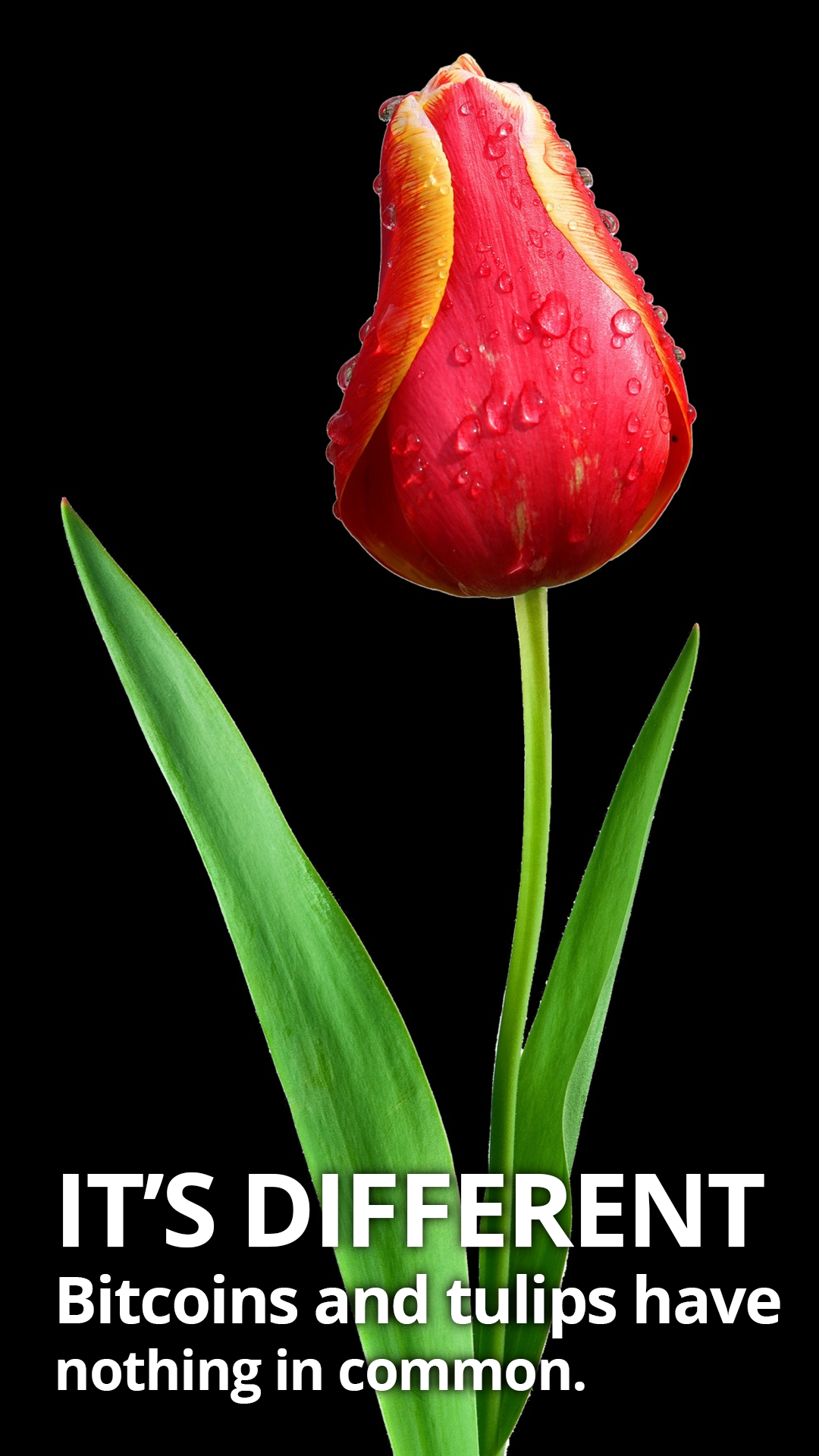 ---
Other stuff:
– Guide: How to get altcoins in Binance?
– Lithuanian girls are the most beautiful? Check out photos!
– Binance is opened for registration again! Hurry up and register!
– Everyone Is Making AI-Generated Fake Porn Now
– Would Ripple become 1000 USD coin?
– Fortnite is better than PUBG?
– Did Kim Jong Un had Sex with Nuclear bomb?
---
Please upvote me and follow. Please :)