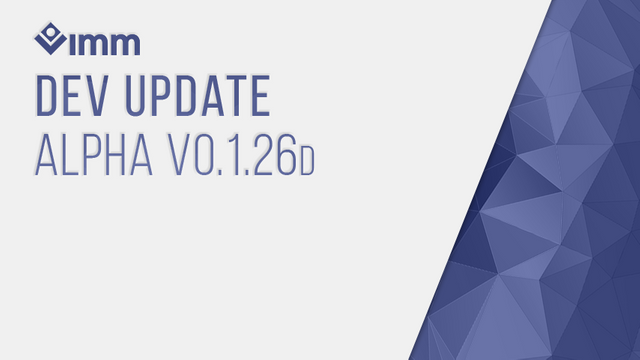 ---
Hey there, it's @chiren with another dev update for the official @vimm blog. In this entry I will share some of the recent changes and additions to Vimm.TV as well as some additional info for the developers out there.
Chat Overlay and Other Widgets
Your dashboard now provides you with a few widgets for your stream. To use these, simply copy the given URL into a browser source in your favorite broadcasting software.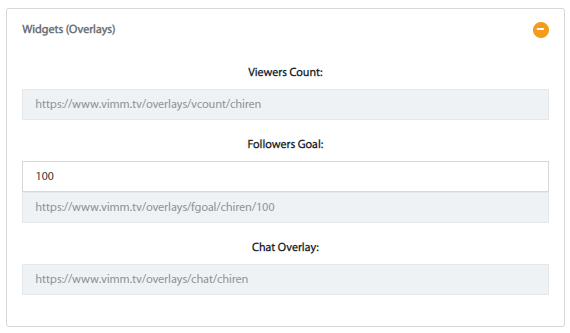 Email Verification
You can now verify your Vimm.TV account by connecting your email address in your account settings. This will allow you to enable email related features like notifications, newsletter, password recovery, etc...

Vimm.TV Newsletter
If you'd like to stay updated with the latest news and developments @vimm, you can now sign up to the Vimm.TV Newsletter by going into your account settings under the "Alerts & Notifications" section.
While we try to put out frequent updates, we promise to never spam you. <3
As Vimm.TV grows, we want to continue providing adequate technical support for our users. In order to do that, we decided to set up a dedicated channel and move our technical support away from Discord. This will allow us to provide a better experience for everyone and keep better track of known issues, features suggestions, and support requests.
We started putting together a Knowledge Base where you can find guides, general information and FAQs. It is a work in progress, and will receive frequent updates over the coming days.

It's finally here! The Vimm API Docs contain information for all of our public facing endpoints to help you develop your own tools. New endpoints will be rolled out and added to the docs in the near future.

---
That's it for now! Stay tuned for the blog and the newsletter because we have a lot of good things coming to Vimm very soon :)
Keep on streaming!
---
Get in touch!
Support @vimm on Fundition!