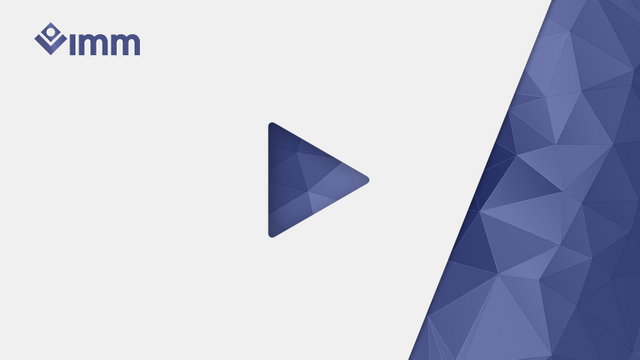 24/7 Random Music Live!
Category: creative
Sub-category: Music

Click here to watch the live stream!
---
I do not own any rights to any of the music that is played in this stream. All credit should go to their rightful owners.
Please donate me some Steem so i can/will set up a Bot and more features for this stream! Thx!
(This Chat does not support Commands yet)
This Chat also is not moderated, so you can write anything you want.
---
This post was generated from a live stream on Vimm.tv