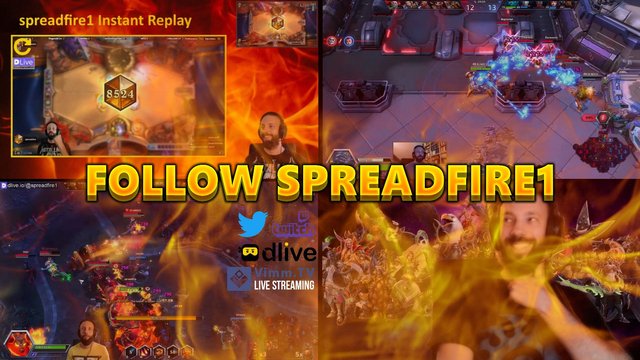 Minion Masters made me wanna stream again
Category: Gaming
Sub-category: Minion Masters

Click here to watch the live stream!
---
Minion Masters Best Game Ever?
Just kidding. It's pretty fun and addicting though!
What a refreshing mix of MOBA, card game, RTS and good old Warcraft 3 tower defense maps!
Perfect for a DotA / Heroes of the Storm / Hearthstone veteran like me.
Free Loot
If you wanna play it for free, please use this link so we both get loot: http://minionmastersthegame.com/referral/?ref=MPS3
---
Follow me on Steemit and my other platforms to stay up to date
I just launched a WordPress website as a connecting hub between all my online presences.
I will also re-post my most valuable content there.
---
---
Follow VimmTV (@vimm) for frequent updates, contests and giveaways for our early adopters!