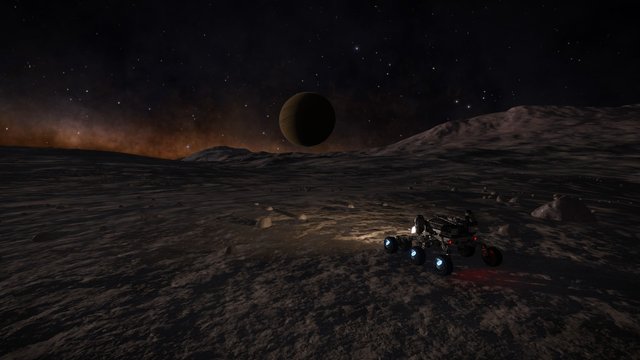 Category: gaming
Sub-category: Grand Theft Auto V

Click here to watch the live stream!
---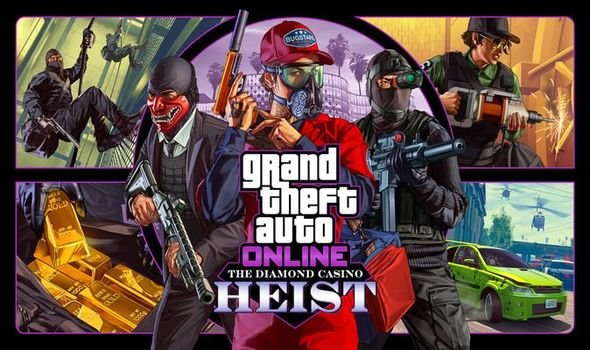 The next DLC is out for GTA Online and this time you can rob the casino! It's not that easy and there is a lot of planning to do. Join me as i get a crew together and plan out the biggest heist in GTA online. Will it be worth it? No clue but looks fun. You get to run an arcade as a cover job so this may not be that bad.
Check out the action at http://vimm.tv/@shufunk
---
This post was generated from a live stream on Vimm.tv