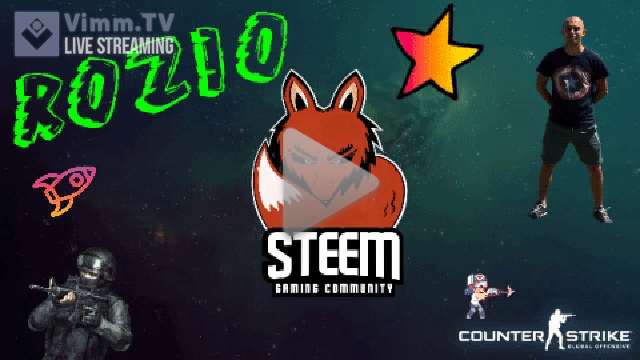 [PL/ENG] Fortnite! SteemGC!!!
Category: Gaming
Sub-category: CS:GO

Click here to watch the live stream!
---
Hello evryone
I going play some CS:GO, if you want to play with me, just write to me!
CS:GO
My rank- legendary Eagle Master
hours in the game- 2,600
best rank- Supreme
---
Follow VimmTV (@vimm) for frequent updates, contests and giveaways for our early adopters!