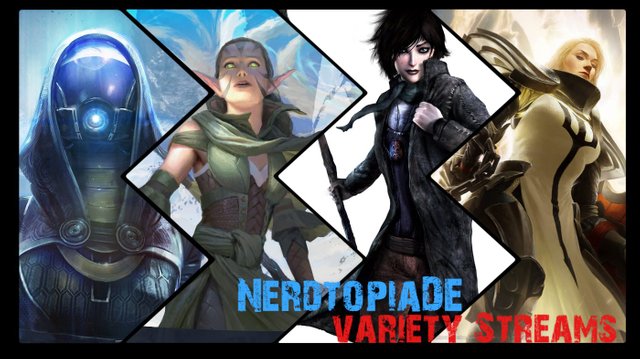 Category: gaming
Sub-category: WWE 2k19

Click here to watch the live stream!
---
This mainly a German Stream , but feel free to chat in english i will do my best to answer !
Spieltag 3 der Liga . Mal schauen ob @kanrat seinen Titel heute verteidigen kann!
*Humble Bundle Partner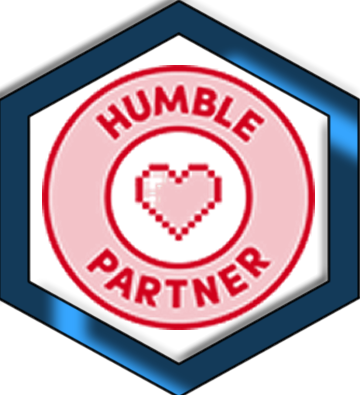 Kauf deine Spiele bei Humble Bundle und unterstütze wohltätige Projekte
DANKE!
Die mit * gekennzeichneten Links sind sogenannte Affiliate
Links. Kommt über einen solchen Link ein Einkauf zustande, werde ich mit
einer Provision beteiligt. Für Dich entstehen dabei keine Mehrkosten.
Wo, wann und wie Du ein Produkt kaufst,
bleibt natürlich Dir überlassen.

In Kontakt bleiben!

Twitter |

Facebook |

Instagram |

Discord
---
This post was generated from a live stream on Vimm.tv