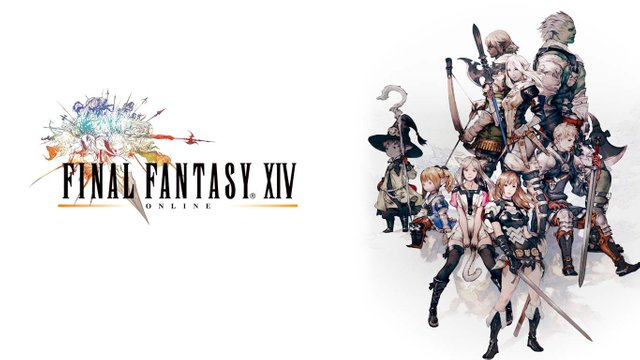 Category: gaming
Sub-category: Final Fantasy XIV

Click here to watch the live stream!
---
In Eureka kann man sozusagen über das Maximal Level hinaus gehen und sich mit den Elementen anlegen, mit der Aussicht sich eine Legendäre 70er Waffe anzulegen! Legen wir los! Jetzt geht es ins nächste Gebiet von Eureka: Pagos!

In Eureka it is possible to go over the maximum Level and fight with the elements, with that it is possible to get a legendary Lv 70 Weapon! so let's go for it! Now we will go to the next Region of Eureka: Pagos!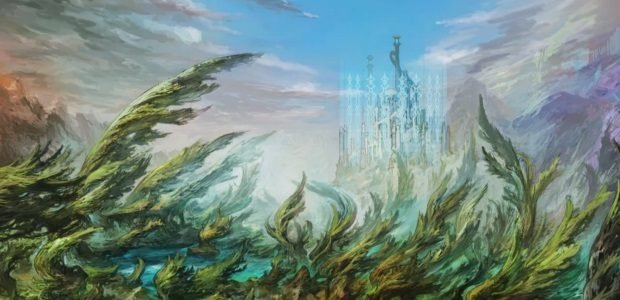 Eureka!
---
This post was generated from a live stream on Vimm.tv