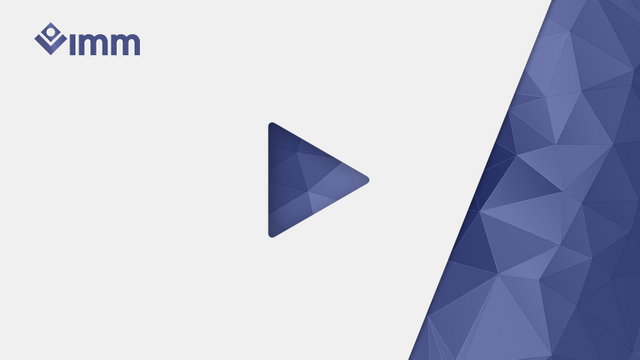 Category: liveshow
Sub-category: podcast

Click here to watch the live stream!
---
The link in this post will take you to our live Vimm stream. For details about this particular stream see the previous post. When this stream is over this post will be edited to say so. Thank you for checking out our blog.
---
This post was generated from a live stream on Vimm.tv