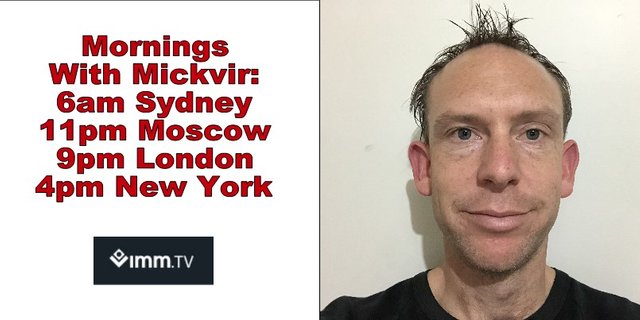 Category: gaming
Sub-category: Steem Monsters

Click here to watch the live stream!
---
Hello Steemians,
Welcome to my Vimm Tv channel!
VimmTv does not currently have playback, so be sure to watch me between 8pm and 9pm GMT.
Today I spoke about VimmTv like always on my live stream.
If you have live streamed before or maybe you would like too and never have.
Take the time to checkout VimmTv and join our awesome community of live streamers at www.vimm.tv .
I also spoke about @Battlegames.
An awesome gaming community here on Steem blockchain.
Do you play games? , maybe you even post content about games on Steem.
So why not come to where there is a community of gamers , growing and flourishing together.
And guess what ? You can even earn Tokens that are tradable on Steem Engine .
But don't be too quick to trade those tokens . They hold power that can help you promote others as well as yourself .
Who knows you could be a whale on Battlegames.io .
As always here on Steem. The choice is yours.
Check out BattleGames today at www.BattleGames.io .
The last thing I spoke about was Rada Quest.
The game you have been waiting for!
Rada Quest is a trading card game that is being developed by @marcosdk .
From what I have understood from posts I have read, it will have summoners and troops .
But you will also have a city or home that you will have to build up and develop.
You will even be able to bet on other people's games in the tavern . If you pick the winner you can earn tokens.
What's that tokens?
You read right ToKens and not only that but they are tradable on Steem Engine.
Marcos would like for this Token ( TARUK) to be stable at $1 Steem .
To try to help this become a reality the tokens cap will be constantly updated to just above the current stock .
This will limit supply and hopefully make TARUK more valuable.
There will even be tournaments.
So checkout @marcosdk posts for more information. You can also get information from @radaquest and of course on BattleGames.io .
Gaming is growing stronger all the time here on Steem so game on ! Steem on! Battle on! Stream on!
Have an awesome day everyone!
Here are two awesome communities full of gamers creating Awesome content here on Steem Blockchain: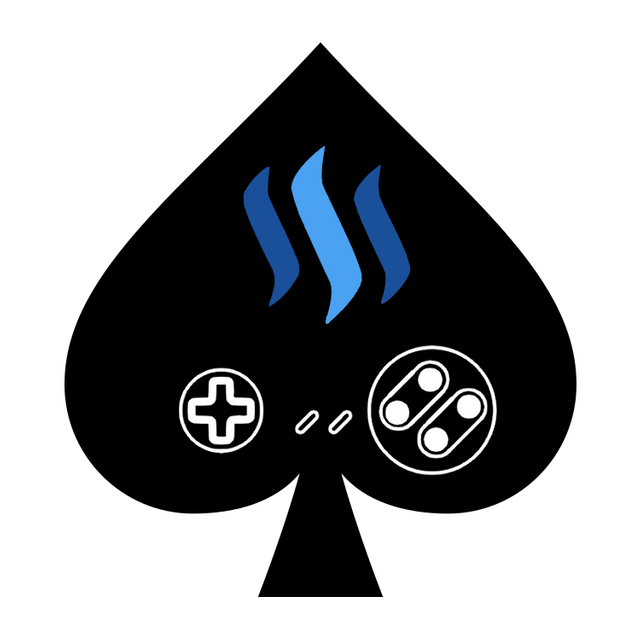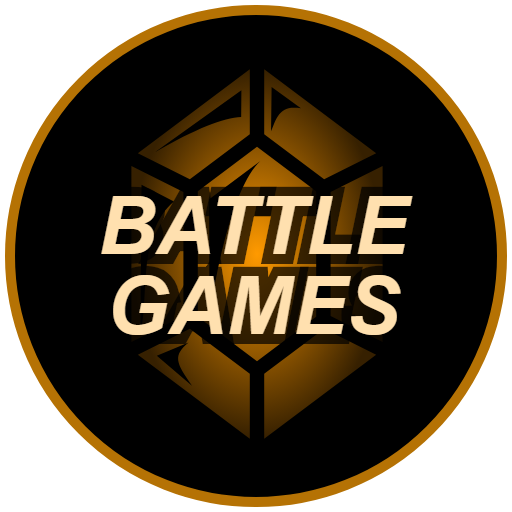 Here are some awesome games on Steem Blockchain:
Steem Monsters Link: https://steemmonsters.com
Next Colony Link: https://nextcolony.io
Drugwars Link: https://drugwars.io
Vimm Tv is a passionate community of live streamers always creating Awesome content.
Support our live streamers here on Steem blockchain!
Watch Vimm Tv today!

Join VimmTV:
https://www.vimm.tv/@mickvir?ref=mickvir
Thanks for watching.
Have an awesome day everyone!
---
This post was generated from a live stream on Vimm.tv