Witajcie drodzy gracze, streamerzy oraz koneserzy wirtualnej rozrywki!
Dziś przybywam z kolejną dawką informacji które z pewnością mogą was zainteresować, zwłaszcza te które będą dotyczyć was ale zanim przejdę do meritum chciałbym na wstępie podziękować @mardax za duże zaangażowanie przy organizacji turnieju i mam nadzieję że nasza społeczność doceni to!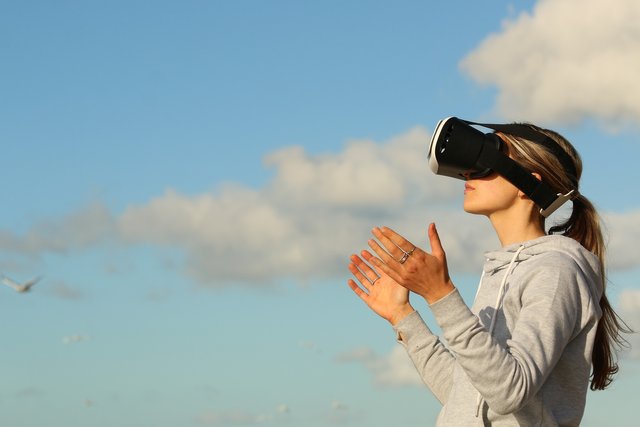 Komunikacja i aktywność

Od dłuższego czasu zauważyłem że jest w naszej polskiej społeczności mały problem z komunikacją, razem z grupą VIMM.TV wprowadziliśmy nową rolę "polish" która staram się wam wszystkim dodać, to właśnie dzięki tej roli nie przegapicie moich ogłoszeń lub informacji od naszej grupy.
Chciałbym skierować do was pytanie odnośnie steem.chat ponieważ miałem też okazję wyłapać kilka osób które są tam aktywne i czy waszym zdaniem byłaby to ciekawa opcja jako miejsce support jak i luźnych dyskusji? Z mojej aktualnej obserwacji wnioskuje że to byłoby sensownie rozwiązanie zwłaszcza dla osób co nie korzystają z aplikacji mobilnej discord.
Kuratorski Giveway

Jak niektórzy z was mięli okazję zauważyć ubiegły tydzień byłem mało aktywny, powodem był Poznań Game Area gdzie mogłem nacieszyć nowościami technologicznymi, pozbierać kilka nagród oraz zrobić mały rozgłos o VIMM. Przy okazji udało mi się zdobyć dwa kody dlc X-Morph: Defense - European Assault i postanowiłem rozdać wam, zasada prosta pierwsze dwa komentarze które napiszą x-morph dostaną kody.

Dołącz do nas!

|

|

|

|

Wspieraj @vimm na Fundition!