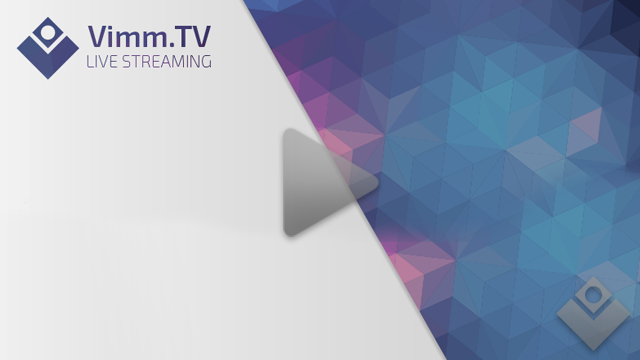 Far: Lone Sails
Category: gaming
Sub-category:

Click here to watch the live stream!
---
Far: Lone Sails
The player goes to the ruined world, which is traversed aboard an unusual vehicle, reminiscent of a cross between a boat and a train.
Far: Lone Sails
Gracz trafia do zrujnowanego świata, który przemierza na pokładzie niecodziennego pojazdu, przypominającego skrzyżowanie łodzi z pociągiem.
PC.PS4.XONE
---
Follow VimmTV (@vimm) for frequent updates, contests and giveaways for our early adopters!